A judge has allowed a Lima teen suspected of robbery a unique one day release for a family matter.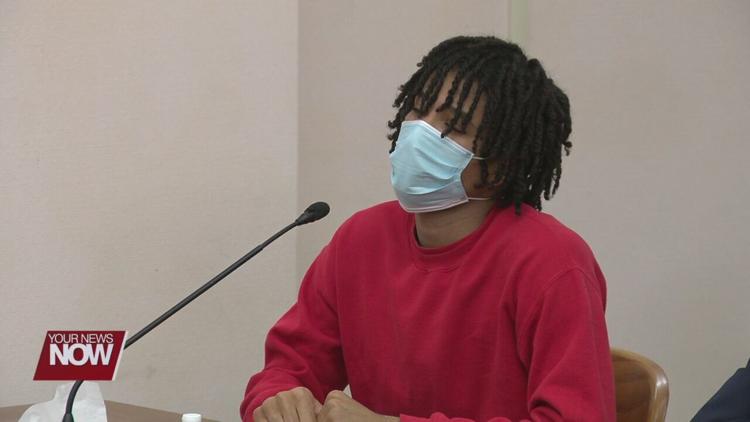 Zyshon Stiggers and his attorney asked to be released on Wednesday so he could attend his grandmother's funeral service. He has to report back to the juvenile detention center by 9 p.m. Wednesday night. His bond was also reduced from $75,000 to $50,000.
Stiggers is charged with aggravated robbery and felonious assault after police say he took part in robbing the Clark Gas Station on Bluelick Road in May of last year. Duran Tyson Jr. was sentenced in the case for robbing the gas station and shooting at a deputy. He's serving 25 years in prison.