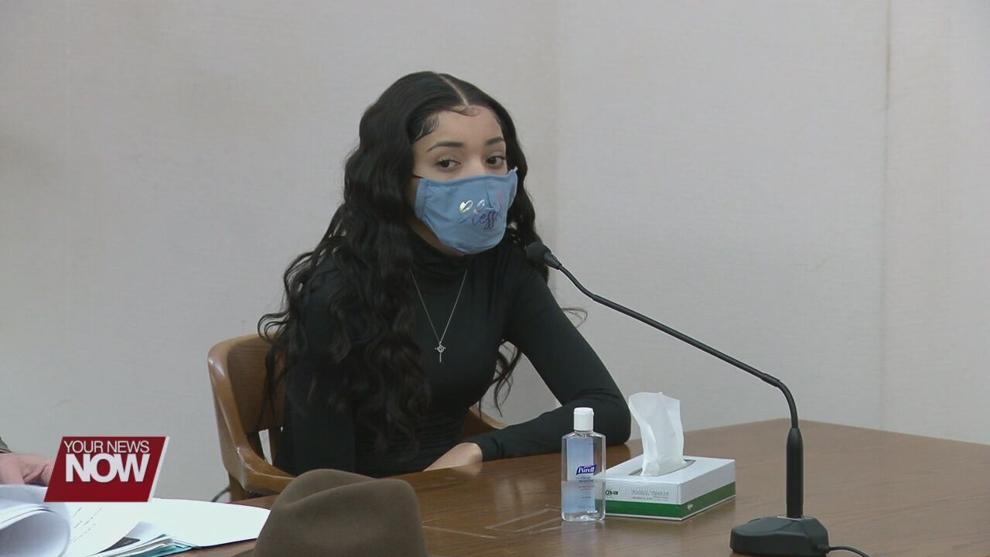 A Lima woman who is facing weapons related charges appeared in Allen County Common Pleas Court for a pretrial.
Adriania Denson previously pleaded not guilty to felonious assault with a firearm, improperly discharging a firearm into a home, and discharging a firearm near a prohibited premises.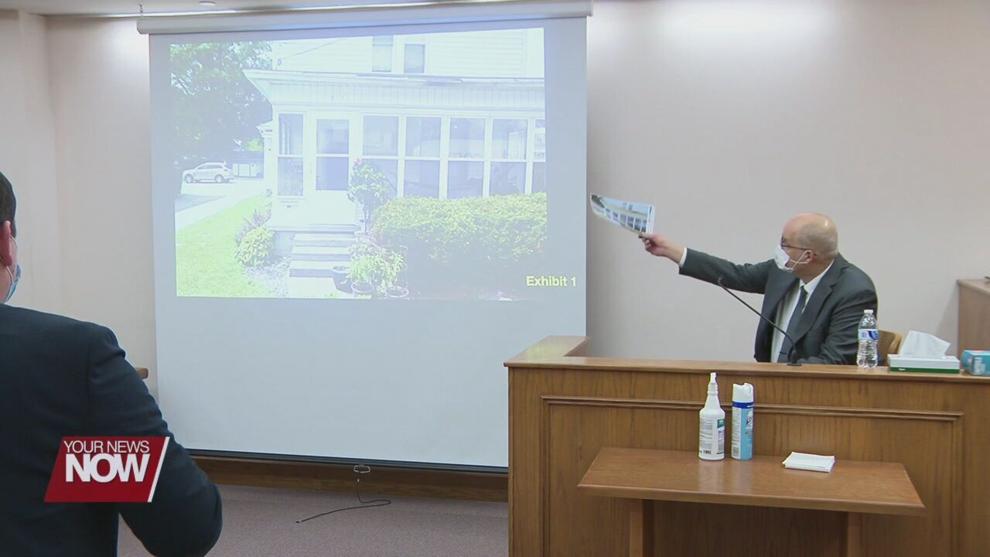 According to court documents, Denson was shooting at Tony Slusher and his home was allegedly shot as well.
During her pre-trial appearance, the defense attorney inquired into why the bullet Denson allegedly fired was never recovered from the crime scene.
The prosecution stated that the bullet is no longer relevant to the case, and brought in an I.D. officer to testify on the investigation.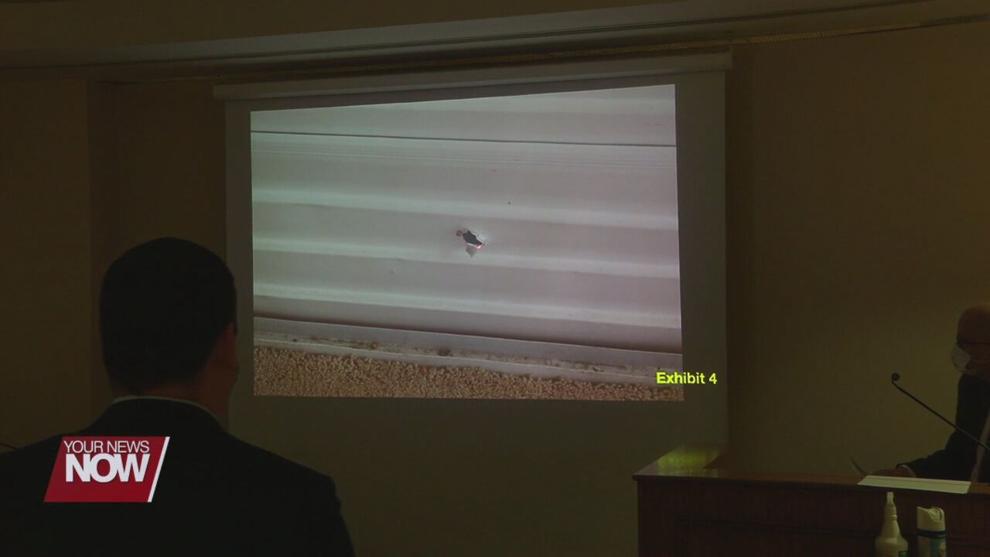 Michael Carman, an I.D. officer with the Lima Police Department, testified to his investigation into the shooting. Pictures of a bullet hole found inside the residence were shown to the court. Carman stated that the bullet was never found.
The prosecution and defense have also shared that they have discussed a possible plea deal, where Denson would plea guilty to Felonious Assault with a Firearm specification in exchange for the state to dismiss the remaining charges.
The plea deal expires on March 29th, the date of Denson's final pretrial.