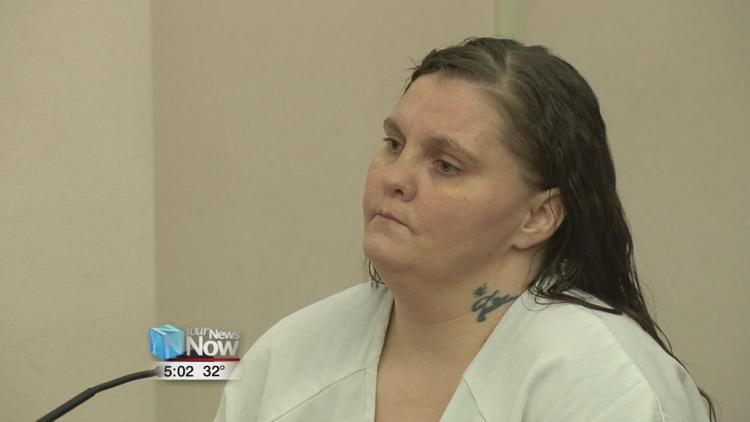 A Lima woman facing two criminal cases has turned down her plea deal and is set on going to trial.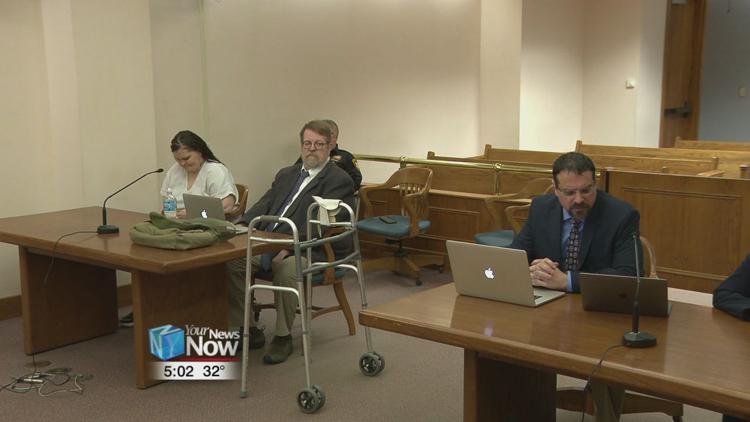 Julia Slayton turned down a negotiated plea offer in Allen County Common Pleas Court that has been on the table since May of last year. In the first case, Slayton has been charged with improperly discharging a firearm into a home or school safety zone with a three-year firearm specification. In her second case, she's accused of passing bad checks.
She was charged with both crimes in the fall of 2018. The state's deal said she would plead guilty to both indictments, the firearm specification would be reduced and they'd make no sentencing recommendation. Her trial is set for next Tuesday.