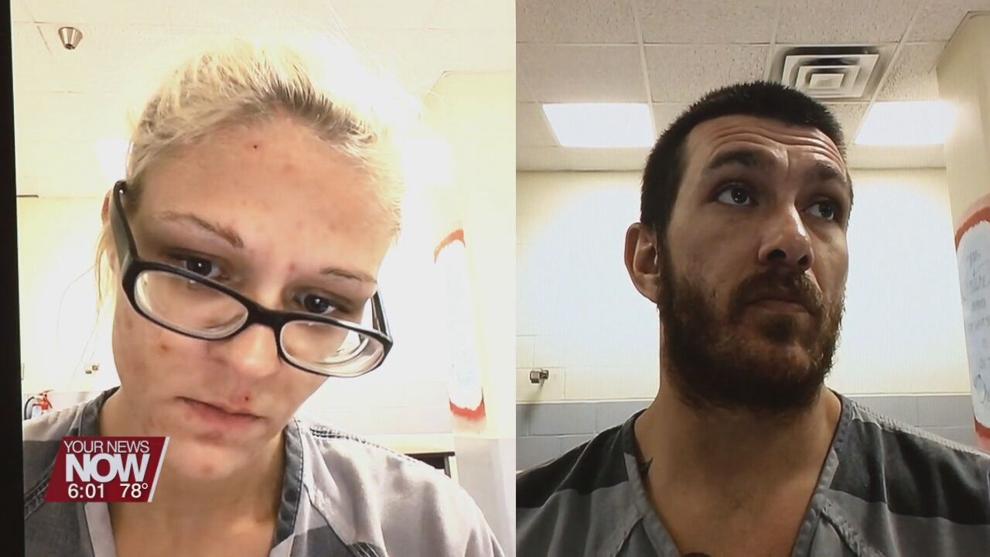 A man and a woman facing a drug charge after a traffic stop in Allen County were arraigned in Lima Municipal Court.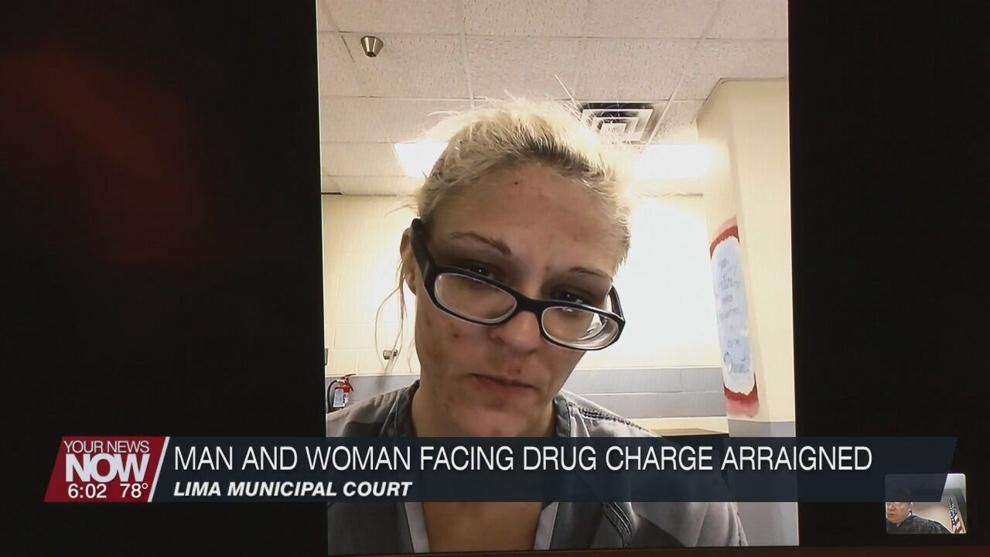 34-year-old Adam Amsler and 28-year-old Autumn Swift are facing a charge of Aggravated Possession of Drugs, a felony of the first degree.
The West Central Ohio Crime Task Force and the Allen County Sheriff's deputies pulled Amsler over on Friday after a traffic violation. A drug K9 was called in and detected the scent of drugs.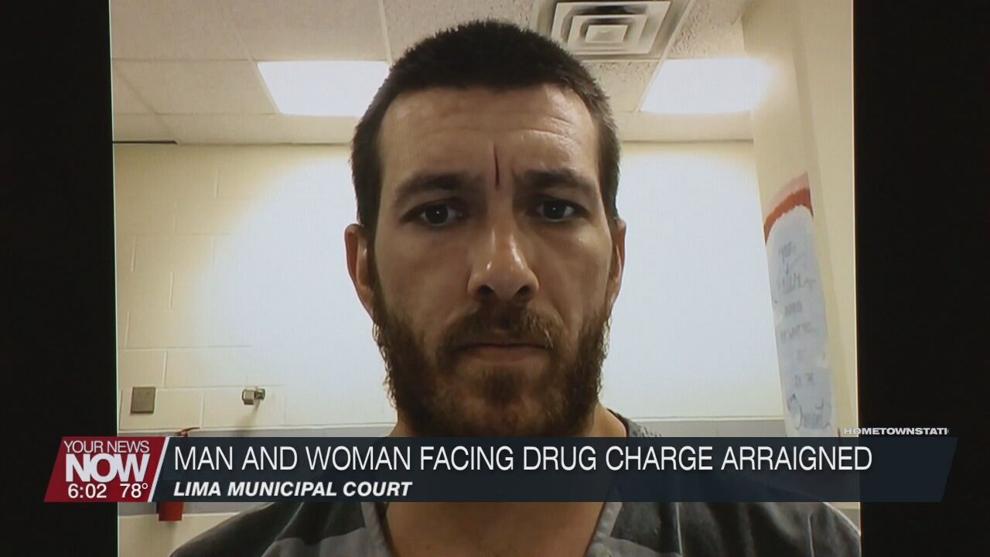 A search was conducted, and deputies found large amounts of meth, fentanyl, drug paraphernalia, and cash. 
In court, a cash surety bond was set for both Amsler and Swift at $500,000 each. Their next court appearance is currently scheduled for July 19th in Lima Municipal Court.