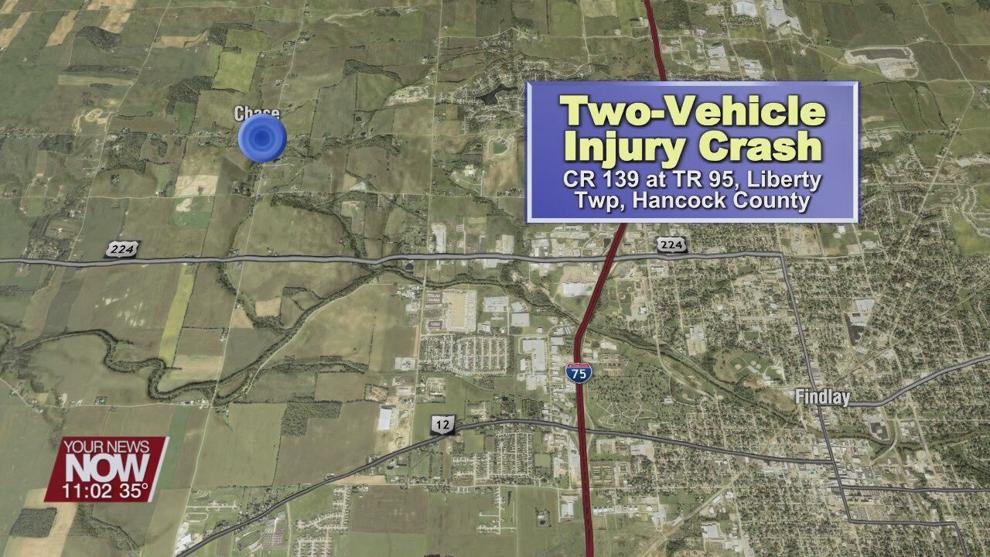 A man was life-flighted following a crash near the intersection of County Road 139 and Township Road 95 in Liberty Township.
The Hancock County Sheriff's Office says a Toyota traveling on Township Road 95, driven by David Katz of McComb, ran through a stop sign hitting a car driven by Keyon Camden of Bradner at 11 a.m. Friday morning.
Katz was life-flighted to a hospital and was listed in critical condition. Katz's passenger Kristie Tucker and the other driver Keyon Camden were taken to the same hospital for non-life-threatening injuries. The crash is still being investigated.