An Allen County grand jury has indicted a man that allegedly shot and killed a Lima man during an after-hours party.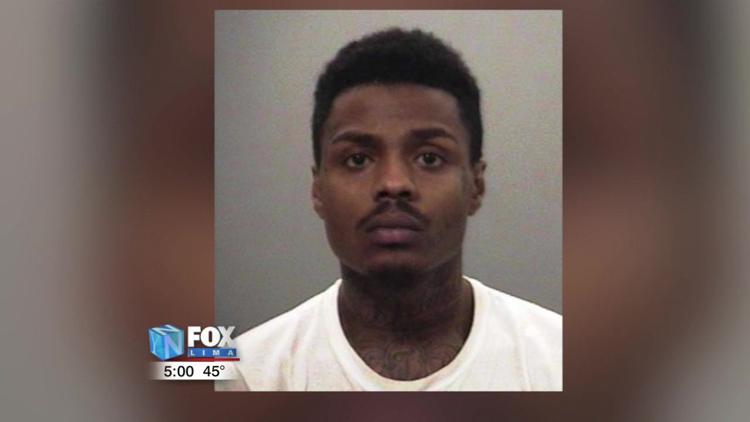 24-year-old Jemonte McNeal was charged with two counts of murder and one count of felonious assault, all with firearm specifications during a secret indictment. Police believe that McNeal was the one that fired the shot that killed 25-year-old Anthony Bankston at 904 S. Main Street.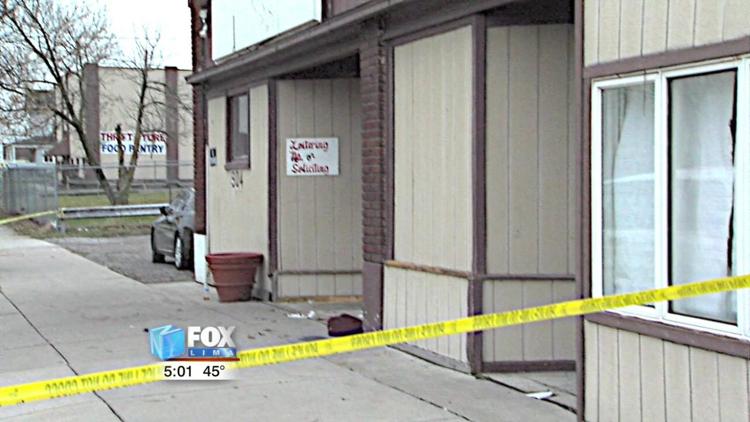 Bankston and three other men were shot in the early morning hours of December 29, 2018. The other three men received non-life threatening injuries. 23-year-old Rasheign Tisdale is facing multiple charges including felonious assault for the shooting that morning. McNeal is expected to be in court this Thursday for his first pre-trial.