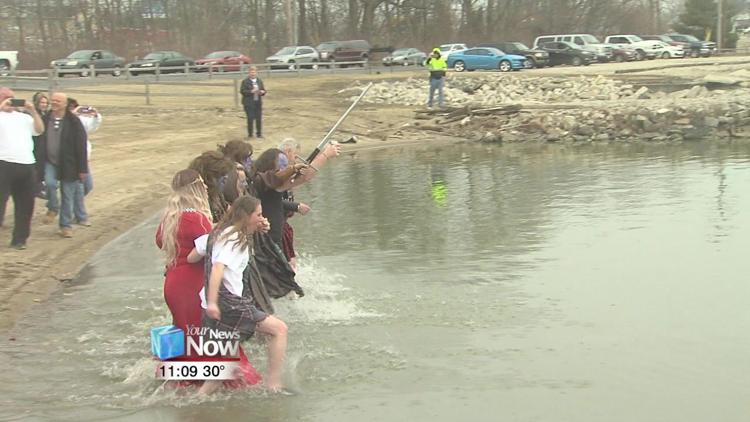 The Celina Moose hosted their annual Polar Plunge benefiting Special Olympics Ohio.
Many of the dozens of people that came out took a dip for the sake of providing resources for athletes all around the state.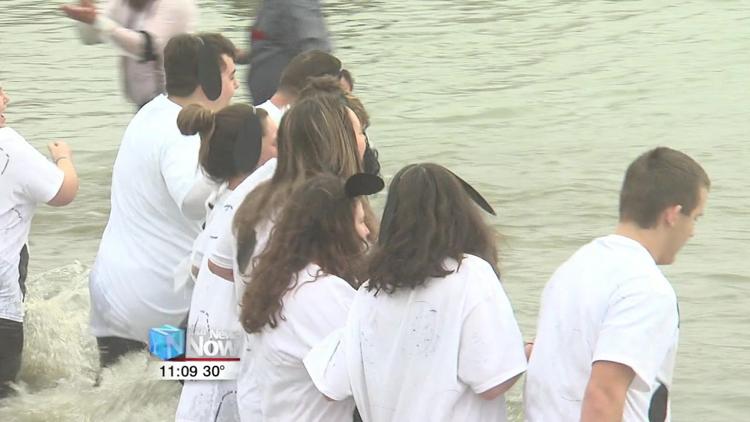 "Funds raised today are going to help our athletes compete, train. practice, get to and from practice, uniforms, equipment, and really, truly level the playing field for individuals with intellectual disabilities to have a level playing field with traditional athletes," said Rob DuVall. Vice President of Marketing and Development for Special Olympics Ohio.
This year's event brought in more than $21,000. The Moose Lodge 36 from Hamilton, Ohio raised the most money for the event. The group, who dressed as Braveheart this year, went to businesses and friends to make the case for Special Olympics.
"We go to different vendors, to people that we know and we tell them that we're freezing for a reason, basically," said Clay Harris, a member of the Hamilton Moose Lodge. "We're jumping in a lake to raise money to help special needs people for their Olympics and we get a lot of turnout. We try, each year we try to get more."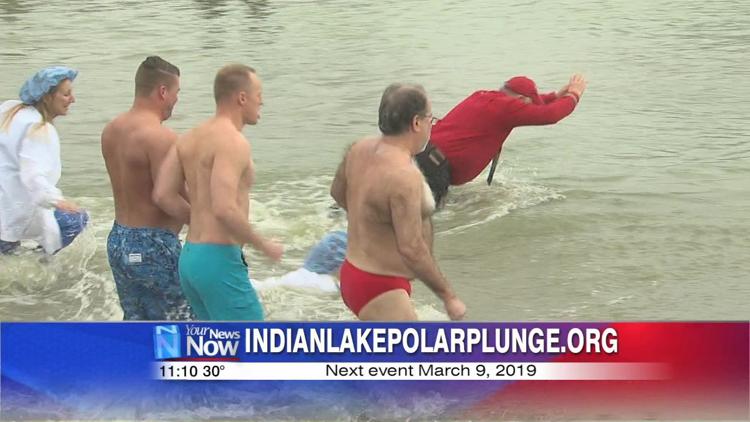 The Ohio State Moose Association as a whole are huge supporters of Special Olympics Ohio, giving around $100,000 to the organization annually.
"If you ever go to any of the events or anything, just to see the faces on the kids when you give them something or do something for them, or just sit down and talk to them, it's just amazing," said Brian Chew, the President of the Ohio State Moose Association. "Their expressions and how much they think of what we do for them, it just makes us all feel good."
There will be another Polar Plunge to support the Special Olympics at Indian Lake on March 9th. You can sign up for that or donate at www.IndianLakePolarPlunge.org.