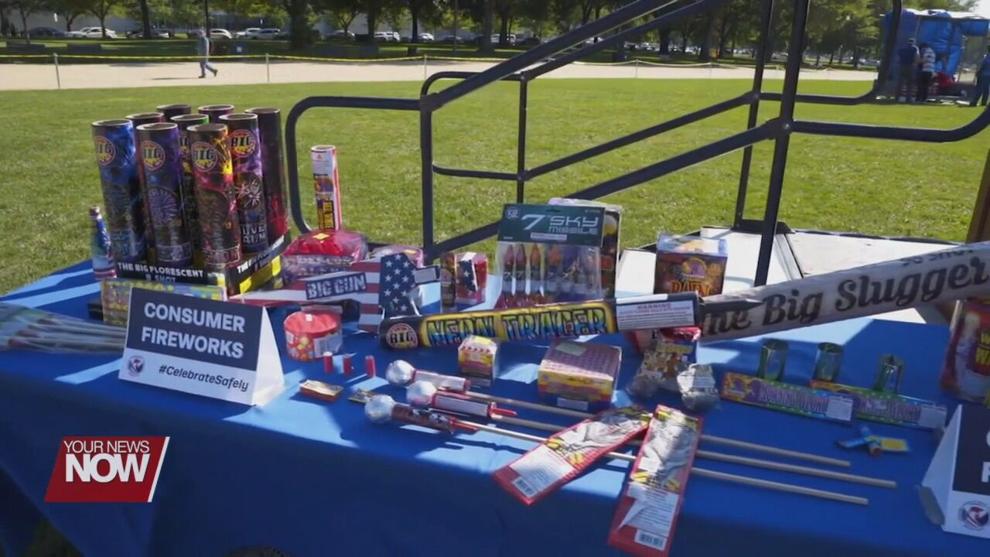 Prioritizing safety can be the difference between spending Independence Day with friends and family versus in the emergency room. 
Mercy - Health St. Rita's sees a increase in emergency room visits on the 4th of July. Cases can range from burns to respiratory issues. The hospital states that every year 13,000 people nationwide find themselves in the Emergency room as a result of fire-work related injuries. Some of these injuries can leave permanent damage to the eyes, ha nds, and face. 
St. Rita's also shares that over 50% of firework injuries occur with people under the age of 20. 
Because of this, the health organization is strongly urging residents to practice safety measures to ensure a fun holiday. 
The following are safety tips that you can implement for the 4th of July, courtesy of Mercy Health - St. Ritas: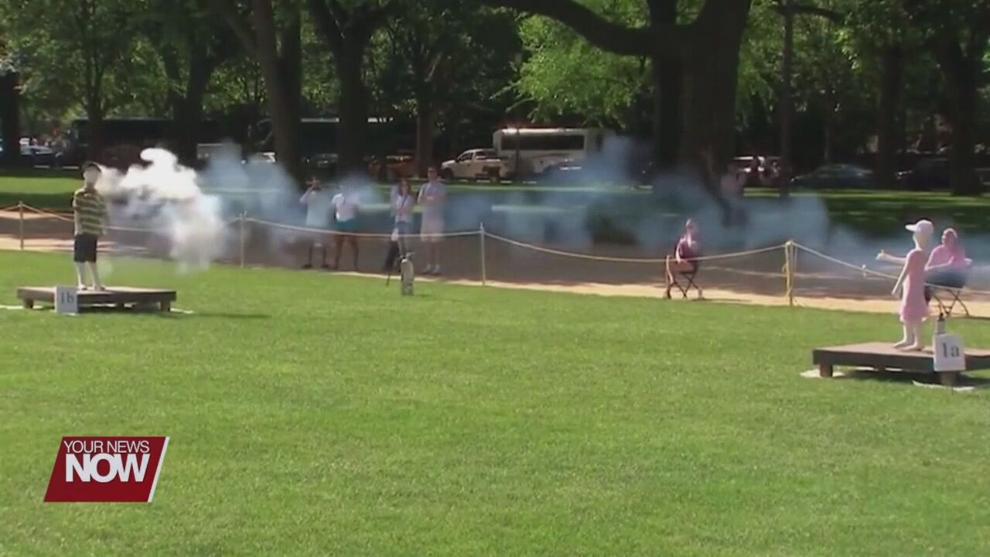 Fireworks:
Consider safe alternatives such as glow sticks or confetti poppers
Don't allow children to handle fireworks-including spaklers. Sparklers can reach 2,000 degrees farenheight
Consider safer alternatives such as glow sticks or confetti poppers.
Don't allow children to handle fireworks-including sparklers. Sparklers can reach 2,000° F, that is hotter than a blow torch!
Observe your local and state laws.
Leave the firework shows to the professionals.
Have a designated sober adult light all legal fireworks.
Never hold a lit firework in your hand or point/throw a lit firework at anyone.
Keep children and other observers at a safe distance- behind a protective barrier.
Keep a bucket of water close for disposal of fireworks.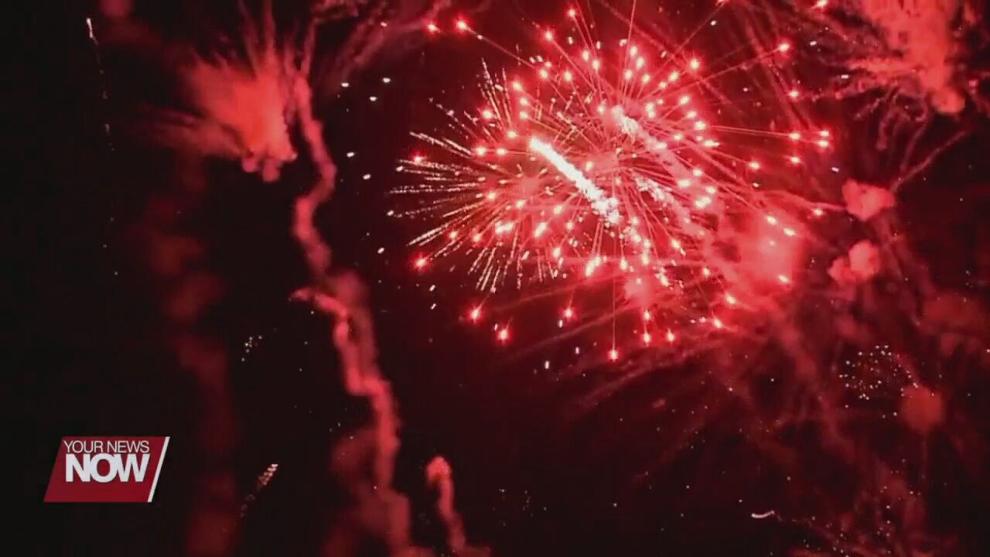 Grilling:
Propane and charcoal BBQ grills should only be used outdoors.
The grill should be used well away from the home, deck railings and out from under eaves and overhanging branches.
Keep children and pets at least three feet away from the grill area.
Keep your grill clean by removing grease or fat buildup from the grills and in trays below the grill.
Never leave the grill unattended.
Always make sure your gas grill lid is open before lighting it.
Use caution when using starter fluid, only use charcoal starter fluid and never add charcoal fluid or any other flammable liquids to the fire.
Keep charcoal fluid away from children and way from heat sources.
When you are finished grilling, let the coals completely cool before disposing in a metal container.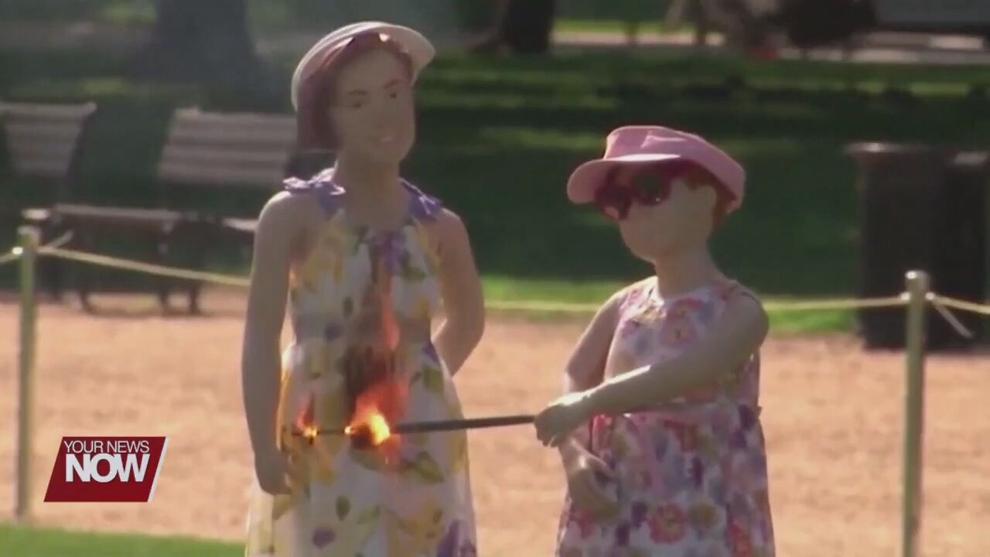 Campfires:
Watch children while fire is burning. Never let children and pets play or stand too close to the fire.
Attend to the campfire at all times.
Keep a campfire small which is easier to control
NEVER use gasoline or other flammable or combustible liquids.
Always have a hose, bucket of water or shovel and dirt/sand nearby to put a fire out.
If your clothes catch on fire, cover your face and Stop, Drop and Roll until the fire is out.
Treat a burn right away. Cool the burn with cool water for 3-5 minutes. Cover with a clean, dry cloth. Get medial help if needed.