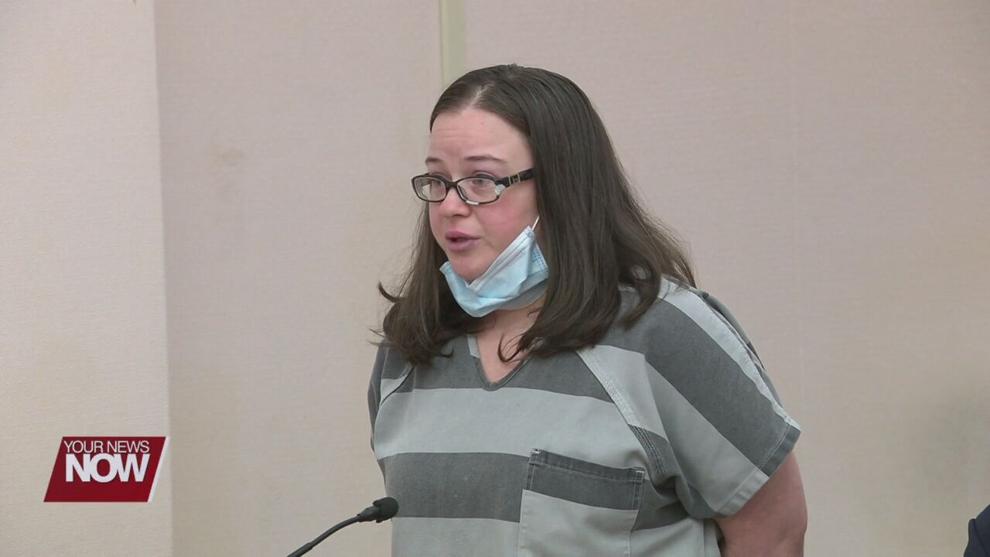 A mother gets sentenced to 11 years in prison for the death of her daughter.
An Allen County Jury found Vicky Shellabarger guilty of Involuntary Manslaughter, and two counts of Child Endangering for the 2018 death of her 22-month-old daughter Madilynn. Medical experts say that she died of blunt force trauma, but the jury could not come to an agreement to find Shellabarger guilty of Murder. Before sentencing, prosecutors painted the picture that Shellabarger was more concerned about her needs than her daughter.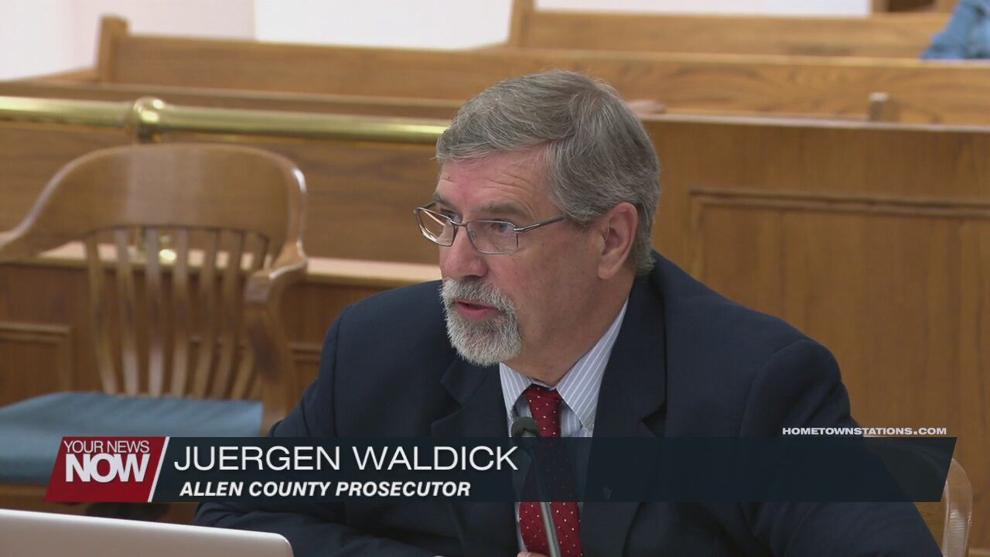 "The pictures the court saw, saw an abused little girl. 32 plus bruises on her and an injury that resulted in her death. Tuffs of hair have been pulled out of her head, as she laid in the bed, she died," says Allen County Prosecutor Juergen Waldick. "The defendant (Shellabarger) could have intervened at any time, but she didn't do so because she was more concerned about spending the night, or not spending the night, texting ex-boyfriends, boyfriends, and future boyfriends."
"I am not this bad person that they think I am," responds Vicky Shellabarger. "I am really sorry that my daughter is not here. That is something that I deal with on a daily basis. And knowing that I have lost my child, I am about to lose my other two kids as well, that doesn't sit well with me at all."
Shellabarger maintains her innocence in her daughter's death and is planning to appeal her conviction.