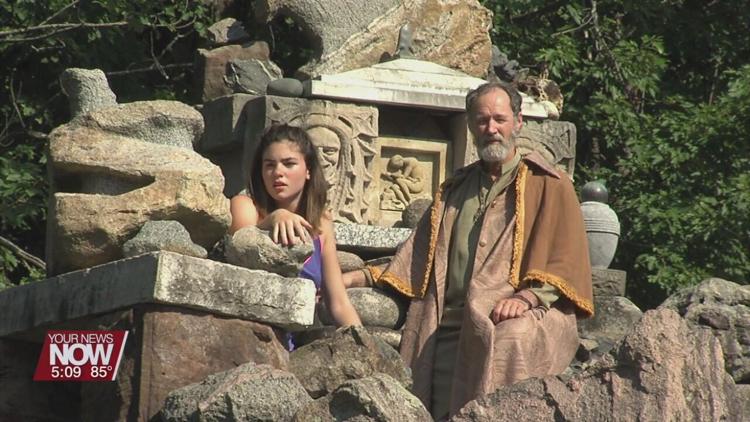 You will be able to watch a movie that was filmed in Wapakoneta, from the comfort of your home starting next week.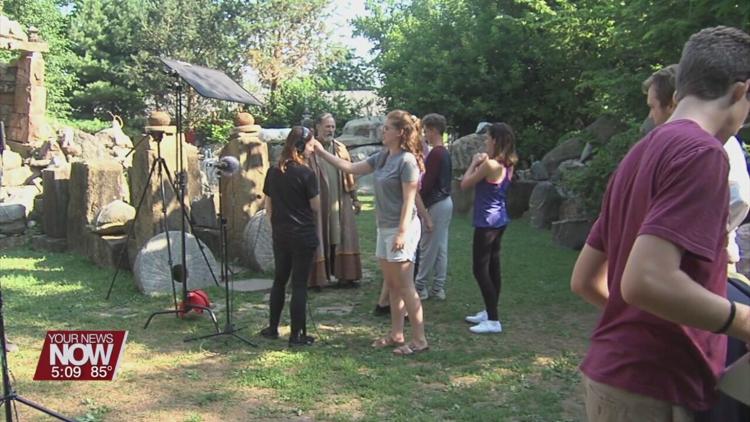 Wapakoneta native Cedric Gegel filmed part of his film "Cadia: The World Within" in his hometown back in 2018. The film features Emmy and Golden Globe-nominated actor Corbin Bernsen and Harry Potter actor James Phelps. The movie will be available through online platforms Amazon Prime and VUDU on September 15th and they are looking at more platforms in the future.
The movie is about three teenagers who discover a mystical realm ruled by unseen forces after the death of their mother. They must attempt to work together and overcome evil to return home. Gegel says the themes of the film were inspired by his life growing up in Wapak.