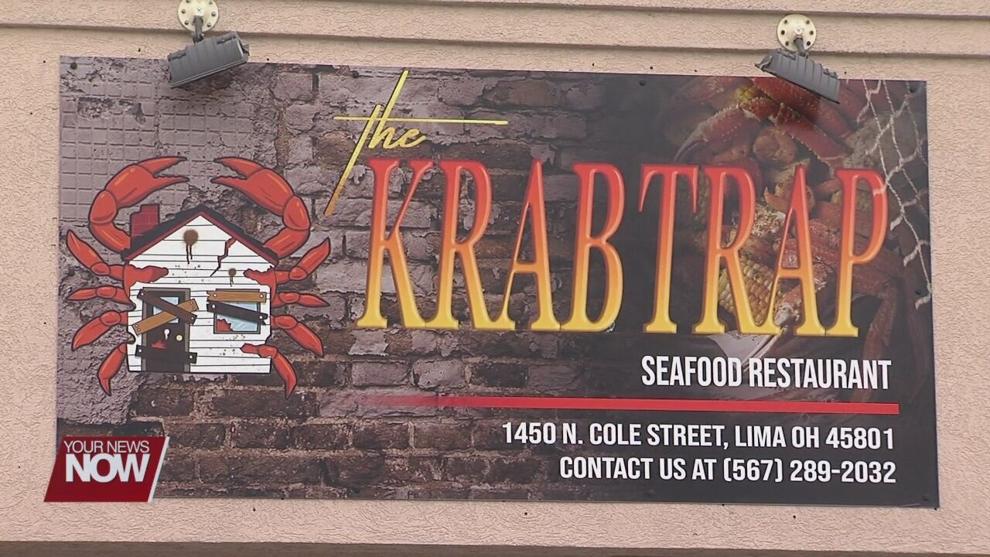 A new restaurant in Lima is bringing a new spin to seafood in the area, but it's also bringing a sense of hope to those trying to fight their way out of a hard place.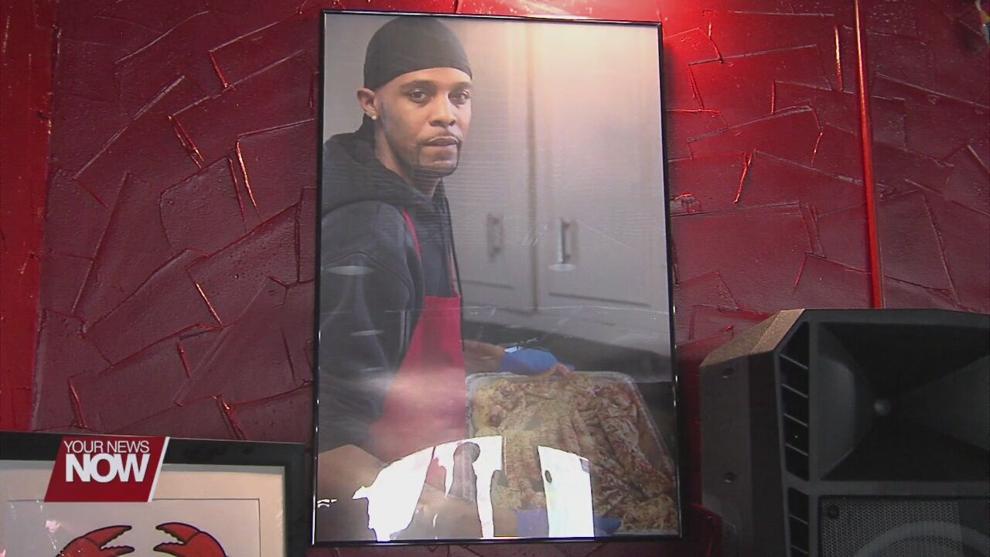 It took 8 months for the Krab Trap restaurant to turn from an idea into reality, and it's all thanks to one man's dedication and hustle.
Khiry Simpson, owner of the Krab Trap says, "Things can happen if you really put the hard work and dedication into it, and you pray about it, plant that seed and it's going to grow. I had a lot of people behind me, my grandma's prayers still work."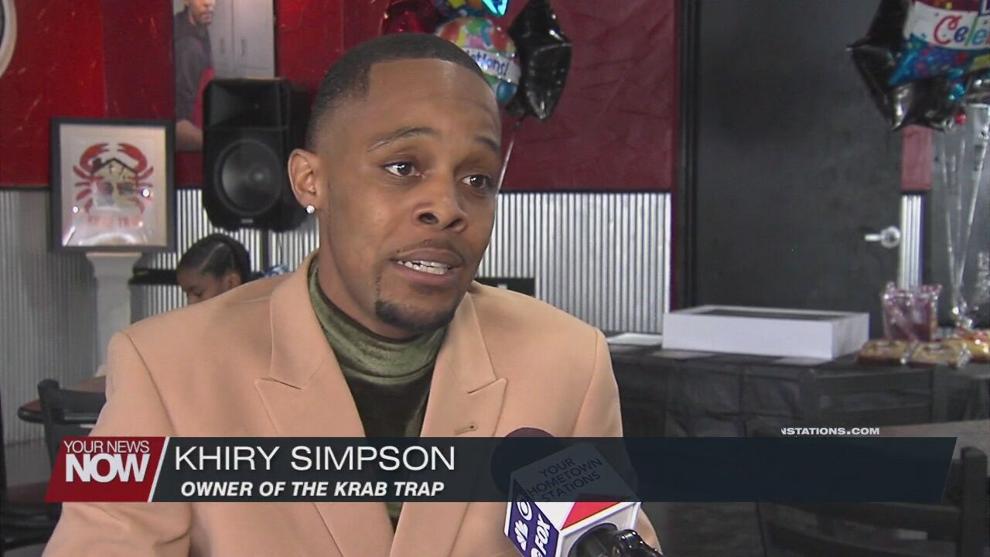 Simpson had found himself in a tough spot in life. The list of struggles he's had to endure is long, but that didn't stop him from wanting to rise above those challenges.
The name "Krab Trap" has a double meaning, as "trap" stands for "to rise above poverty." Simpson wanted to show people that you don't have to turn to illegal activity to get ahead in life.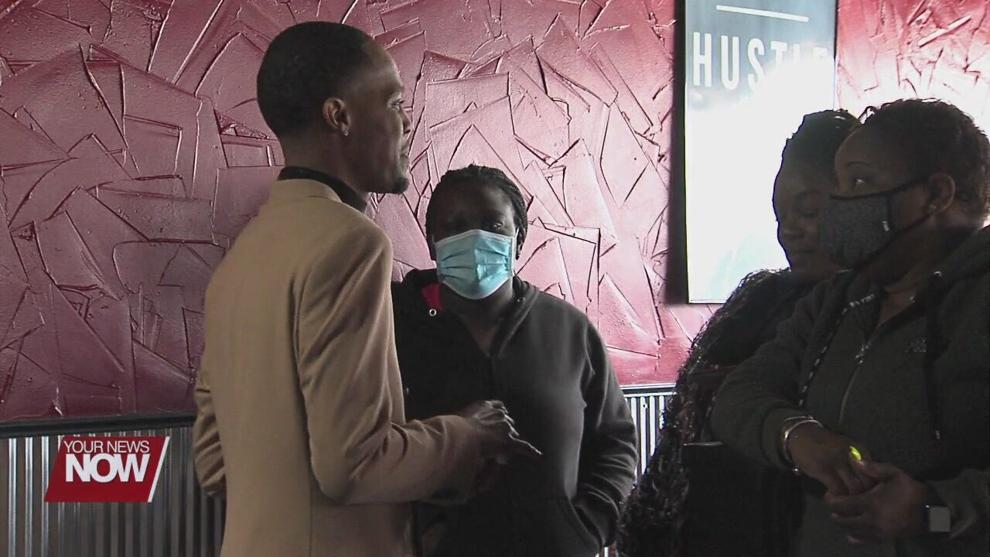 He says, "All of us are from those streets but we're not a product of our environment. We are all trying to make a change and I just wanted to be the change. That's just been my vision with Krab Trap."
He started selling meals out of a home kitchen and through just months of running the business from the home, he was able to open his very own restaurant. He says that he even traveled around to different cities in the county renting out kitchens to sell his seafood out of. 
"I went from giving away food for donations and stuff like to now, I'm actually making money from it and it's making my living situation better because 6 months ago, it wasn't looking good for me," says Simpson.
If you're interested in giving this new small business in Lima a try, their grand opening is this Monday April 19th.