The Ohio Education Association president also made a special appearance at the Lima City Schools School Supply Giveaway Celebration.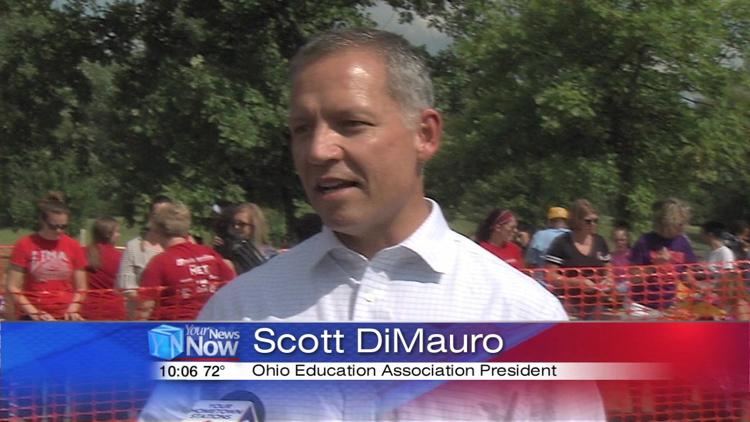 OEA President Scott DiMauro plans to work on several initiatives. One of the main things he plans to work on is reducing the amount of standardized testing in schools. He believes too much testing takes away class time and prevents educators from teaching their students.
"When we spend so much time just obsessing about standardized test scores it really takes away from our ability to give students the support that they really need to be successful," said DiMauro.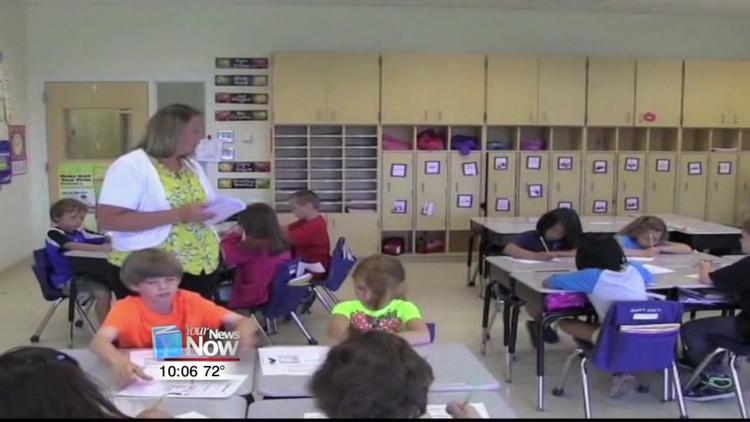 DiMauro is currently working with legislators on legislation to change the rules on standardized testing in Ohio. He's also advocating for the federal minimum of standardizing testing in schools.