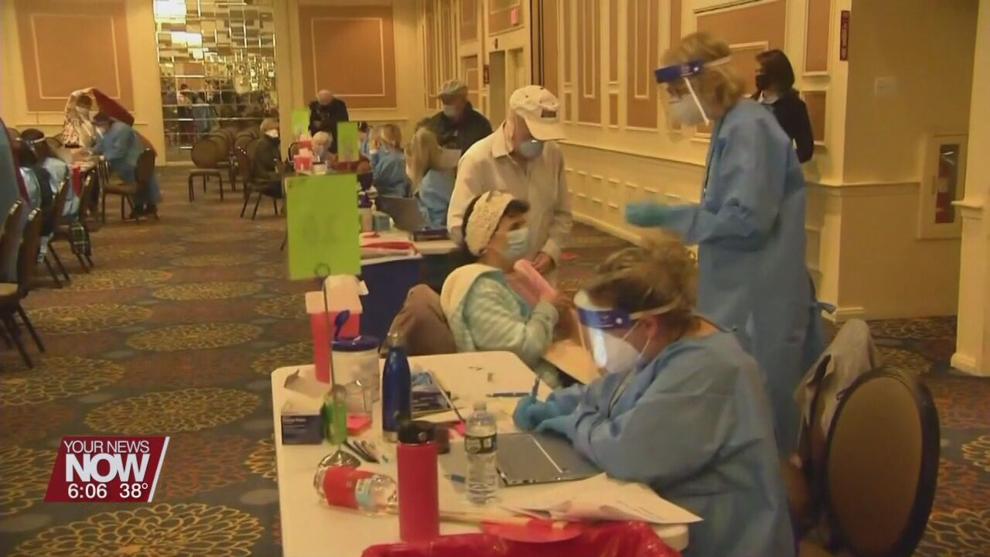 The Ohio Department of Health reports another 6,400 new COVID-19 cases in the state on Friday and that number seems to be rising before the Thanksgiving holiday next week.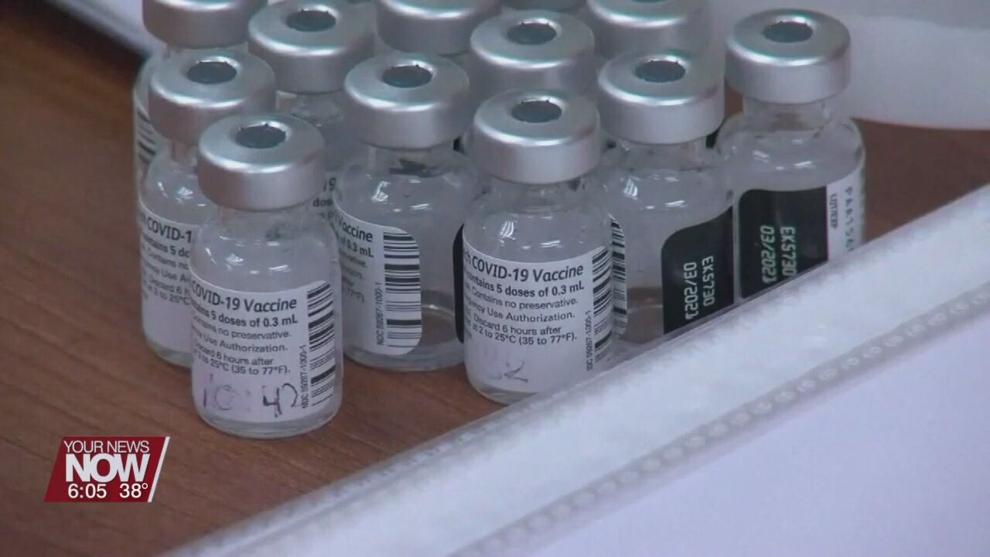 The director of the Ohio Department of Health says the state could be experiencing the start of a second wave of the delta variant. In the last 21 days, hospitalizations have increased by 23% and ICU admissions by 15%. That is why he and other doctors are urging those who are unvaccinated to get their shots before the holidays.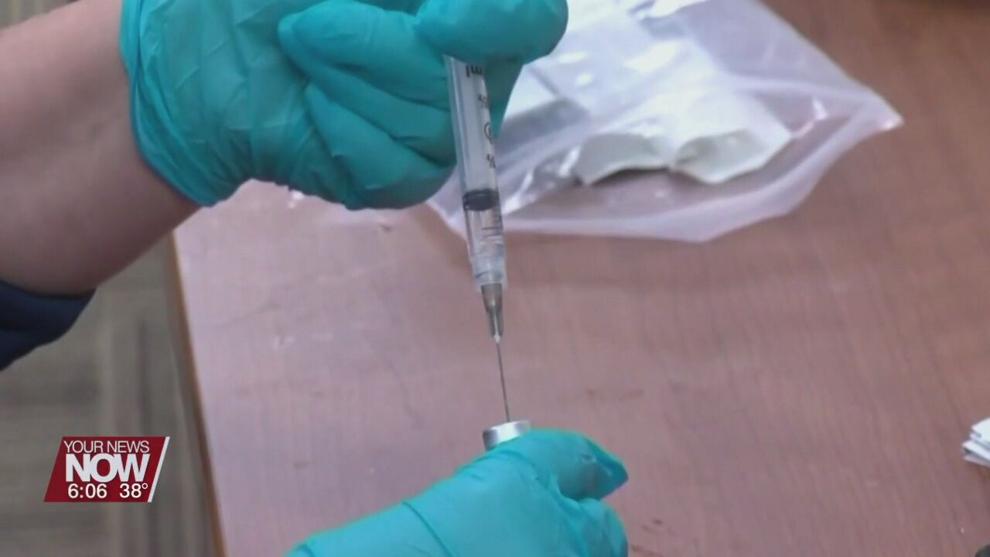 "Let's also remember that COVID-19 can itself be an unpredictable virus, causing one person to become profoundly ill and suffer lasting health effects. While barely affecting a friend or family member," says Dr. Bruce Vanderhoff, Dir. of the Ohio Department of Health. "But none of us need to take chances with COVID-19. Because our vaccines create a reliable protective immune response and reliably protect us from severe illness. The kind of illness that can result in hospitalization or death."
As of Friday, the Department of Health is reporting that nearly 61% of Ohioans who are five years old and older have gotten at least their first shot.