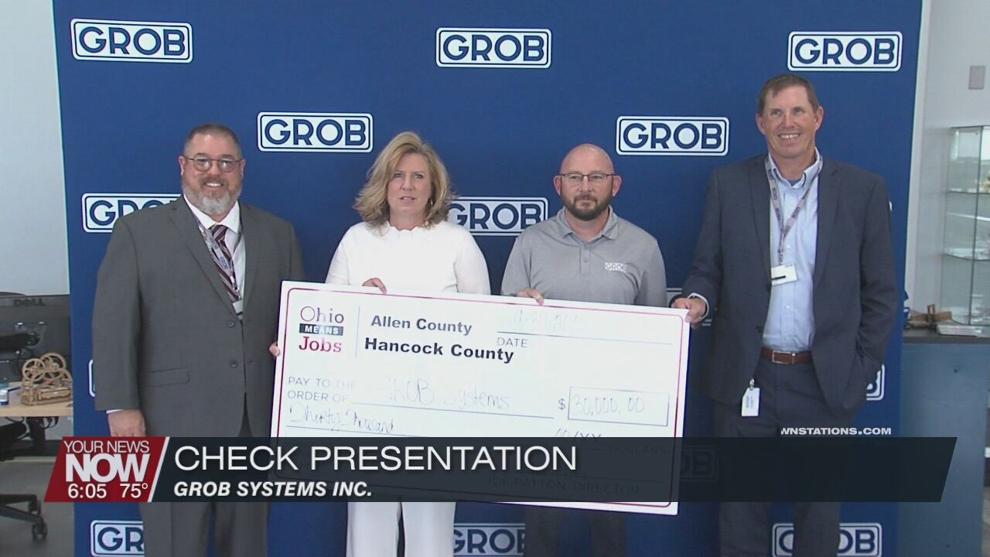 A check was presented to Grob Systems to continue their training program for their apprentices.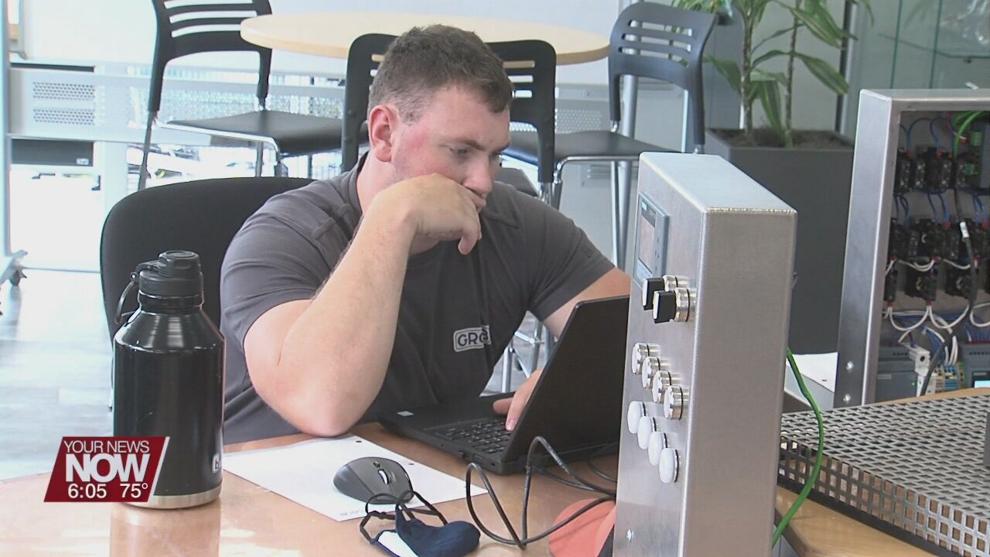 Ohio Means Jobs of Allen and Hancock County presented a check totaling $30,000. The money will go towards incumbent worker training for 2nd-year apprentices at the facility.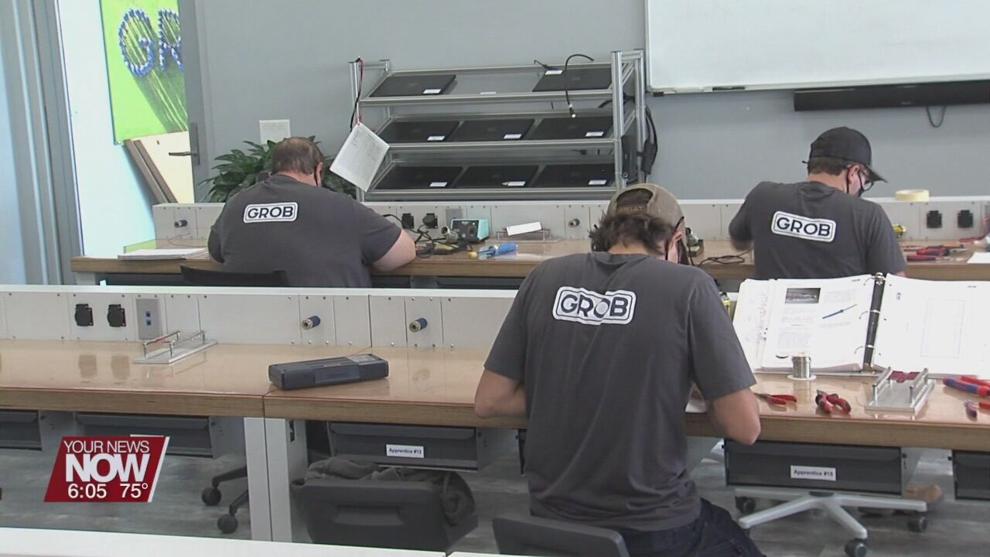 Ohio Means Jobs states that the check represents the commitment to jobs in the local area as well as investing in apprentice programs.
"I certainly think this is probably is the best example of a public/private partnership and collaboration between counties by being able to donate this money to Grob," said Randy Galvraith, Hancock County Ohio Means Jobs CEO. "We both upscale their workforce and keep Grob competitive as well as their workforce competitive in the modern technological world."
Grob Systems says the check will help with providing further quality education to its apprentices.