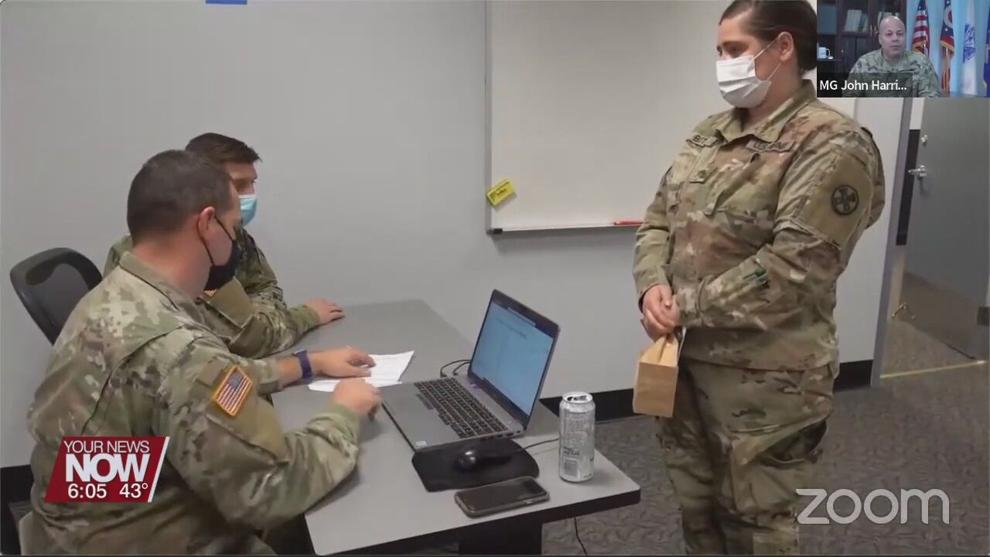 The 1,050 soldiers and airmen are starting to get their orders to deploy to hospitals in Ohio's major cities, like Toledo and Dayton.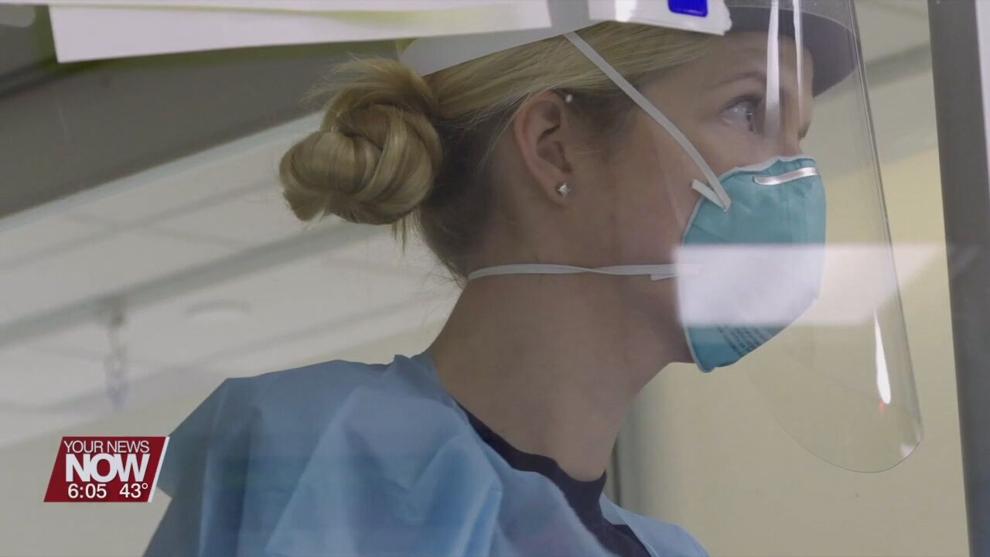 150 of the guard members have medical training and will be helping with the influx of COVID patients that hospitals, especially in the Northeastern part of the state are seeing. The other 900 will be doing helping hospitals and patients in other ways like transportation and food prep. The guard will be remaining flexible to respond to hot spots around the state when they flare up.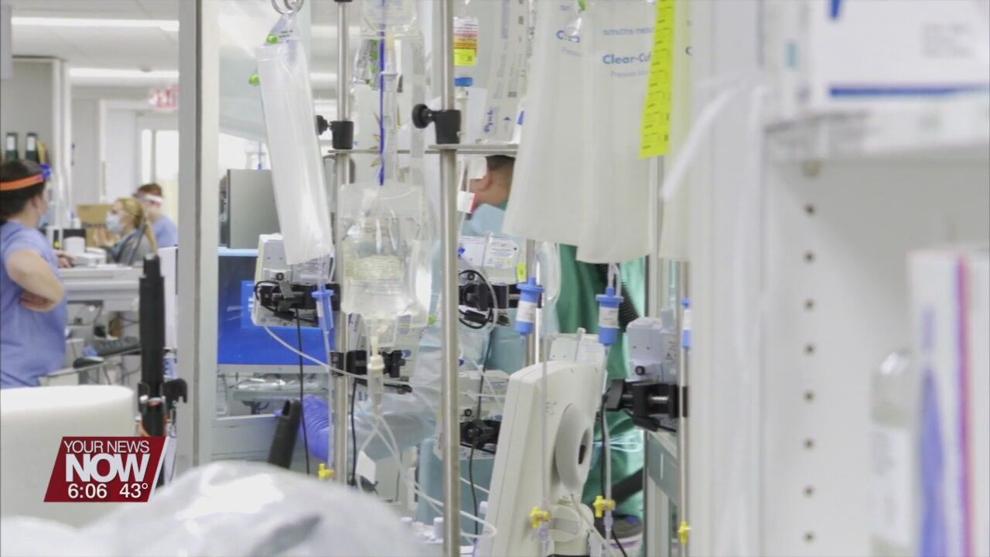 The Ohio Department of Health says there are around 4,800 people hospitalized because of COVID-19 and ¼ of those patients are in intensive care. Of those who are hospitalized, 90% are unvaccinated and 98% of the patients in the ICU have not been vaccinated.