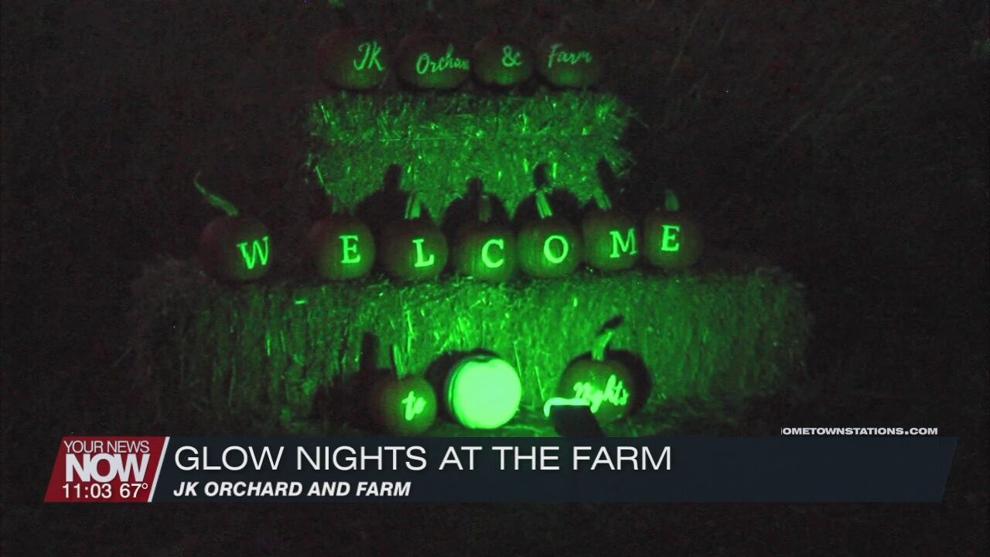 A local farm brings a new festive attraction to the area.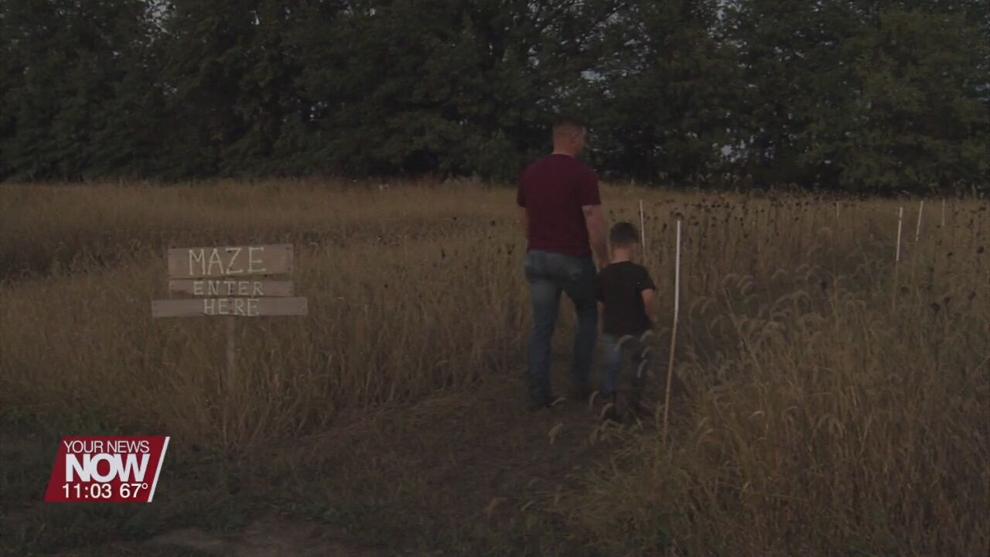 JK Orchard and Farm are known for inviting the community out to enjoy various seasonal activities. This year, they have implemented Glow Nights on the Farm.
This is the first of its kind in Ohio, and it takes families through a trail of hundreds of glow in the dark pumpkins. People were also welcome to find their way through what's left of the sunflower fields.
Joe Wince, the co-owner of the farm says, "One of our main reasons for doing all this is getting the public out here. They can visit the farm and actually be in nature. There's something about this land that's very calming and a lot of people have mentioned that. It's just a nice place to get grounded and enjoy nature."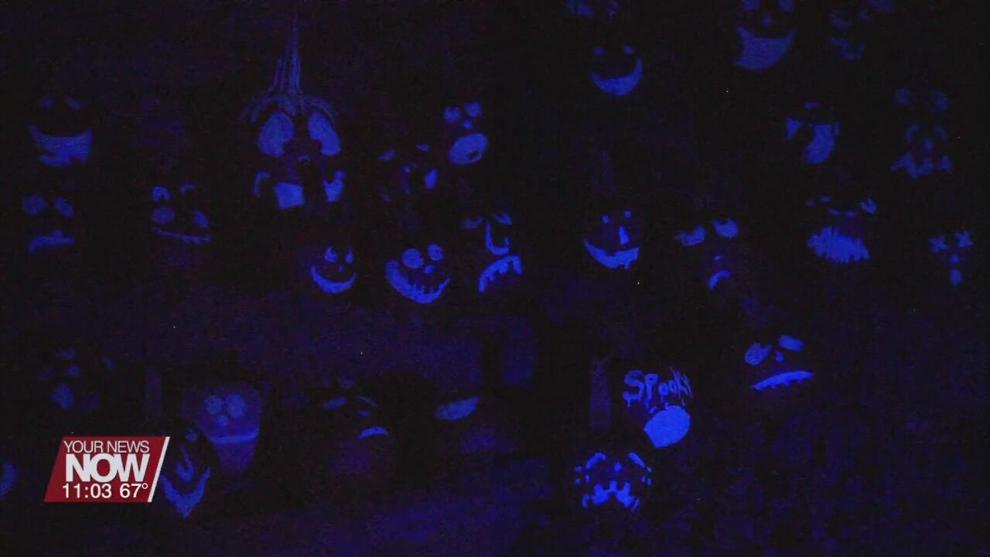 The last day to enjoy glow nights on the farm will be October 17th. They will be holding a special event on the 20th to sell the glow pumpkins, and proceeds will benefit debs dogs.
You must reserve your spot for Glow Nights on the Farm. You can contact JK Orchard and Farm at 419-604-4145 or at jkorchardfarm.com.