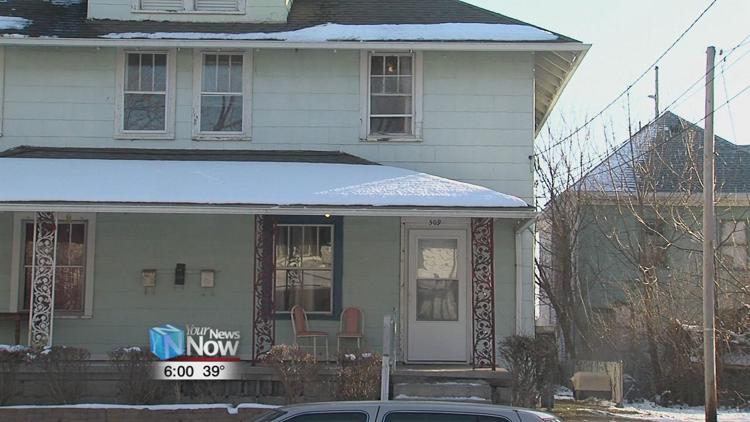 A man was shot and a house is damaged after two separate shooting incidents in Lima Saturday morning. The Lima Police Department was dispatched to 574 Hazel Ave. around 3:20 a.m. According to LPD, when they arrived they found 24-year-old Deontray Forrest who was shot.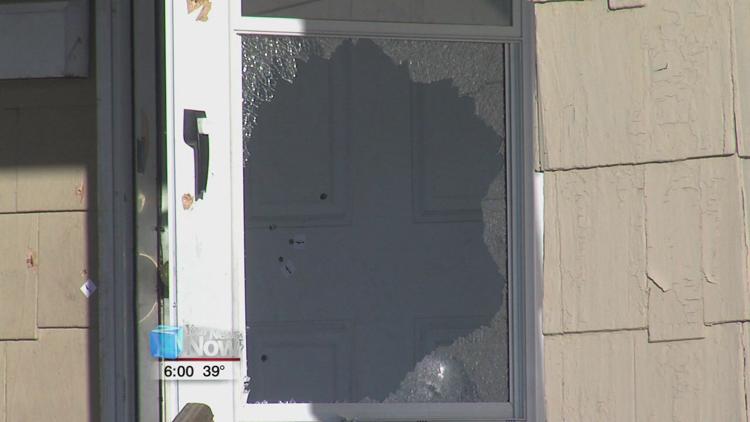 He was transported to St. Rita's Medical Center with non-life threatening injuries. LPD was also dispatched to 509 Elmwood Pl. around 3:15 a.m. gunfire had struck the home, but no one was injured.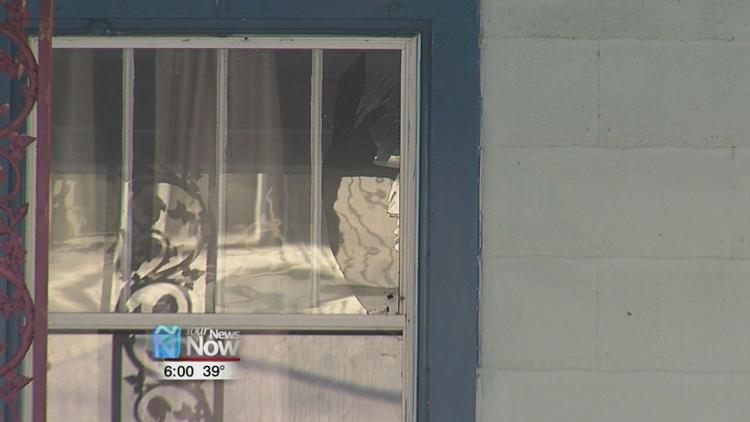 Suspects have not been found for either shooting and both cases are under investigation. Anyone with any information is encouraged to call 419-227-4444.