It's because of two separate cases that Rasheign Tisdale will be headed to prison for four years. His earlier case is more notable as he was charged as one of the men firing their guns at an after hours party at 904 S. Main St. in Dec. 2018. He pleaded guilty to discharging a firearm on or near a prohibited premises and carrying a concealed weapon.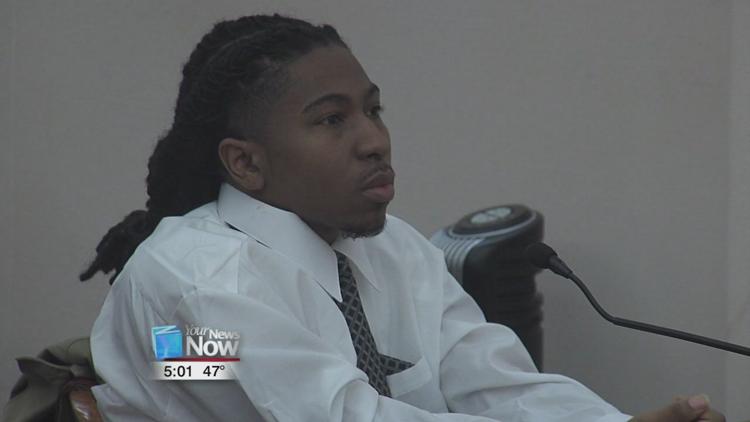 "I actually thought about being around the people that you involve yourself with play a big factor in your life and your future so," Tisdale said. "I need to choose who I involve myself with. And I have learned my lesson during this period of time. I feel like I've learned from it."
Although Tisdale said he fired into the air and he didn't harm anyone, Anthony Bankston was killed by someone else's shots. A Crime Victim Services representative spoke on Bankston's family's behalf saying, "Gun violence has to stop." Jemonte McNeal is the suspected shooter. His trial is scheduled for March.
"It's not just gun violence," said Judge Terri Kohlrieser. "It's people being stupid with their weapons. Nobody deserves to die or get hurt because of somebody else's selfish, stupid actions.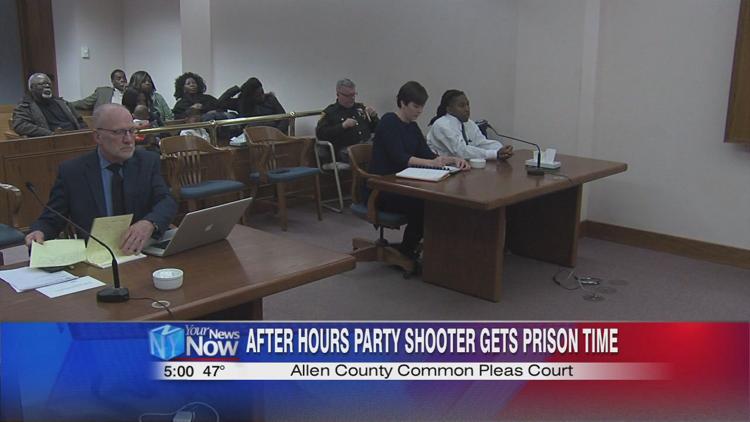 Tisdale was also sentenced for a charge of theft. The prosecutor said it happened while police were searching for Tisdale after the shooting. The judge said he stole phones from Walmart. Also while on bond for this case, he was charged for stealing from another Walmart in Toledo where he pleaded no contest.
The judge said the Toledo charge plus his history of crime played into her consideration. Tisdale had been charged for theft multiple times before this.
He has been given credit for 300 days already served.