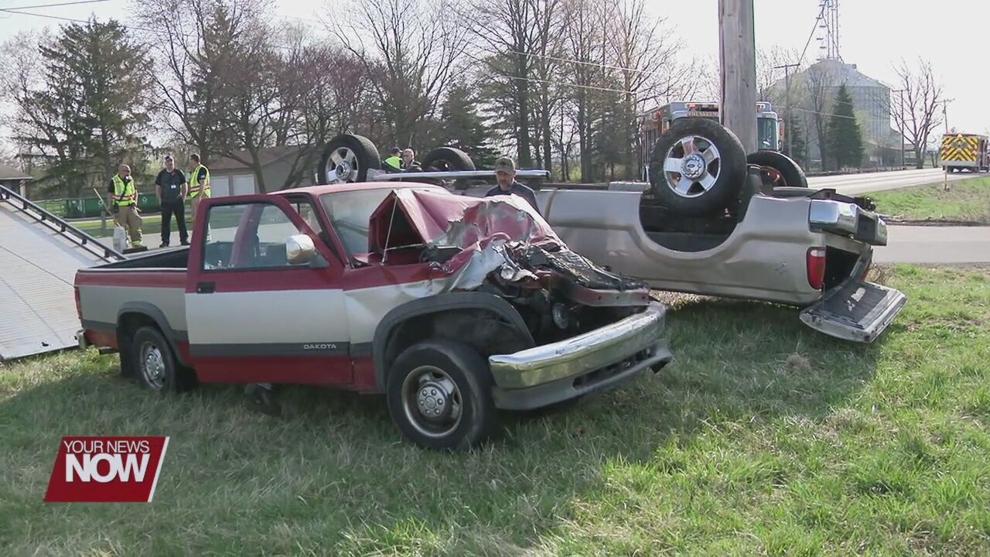 One person has been transported after an accident occurred in Lima.
The Ohio State Highway Patrol says that a pick up truck was traveling southbound on Redd Road when another pickup truck that was traveling westbound on Elida Road failed to yield, resulting in the crash.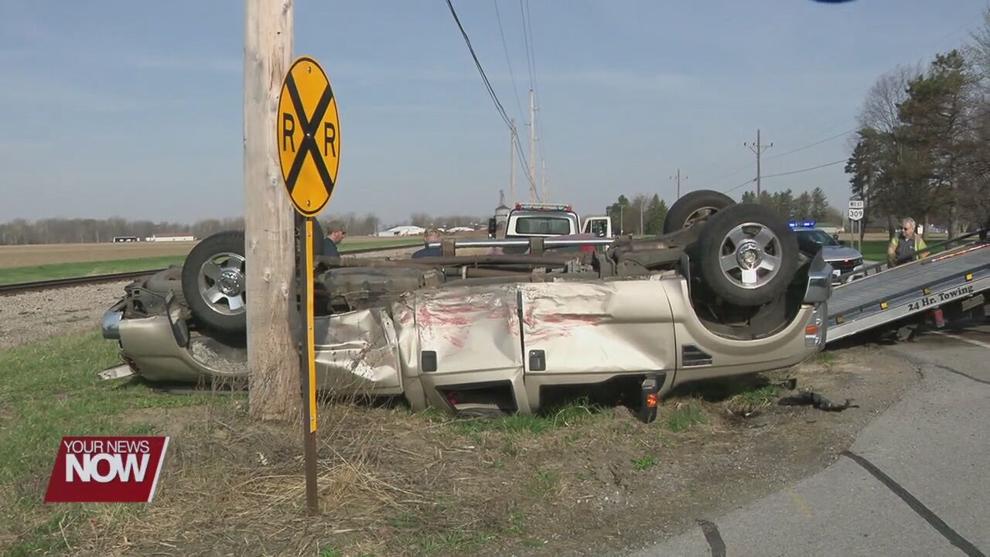 One person was transported from the scene with serious injuries, according to a trooper on scene. 
The intersection of Elida and Redd was blocked off as crews worked to clear debris from the roadway, as well as towing each truck from the scene. 
No further information is available at this time.