The need for blood is constant and the American Red Cross could use a little help in keeping the shelves stocked.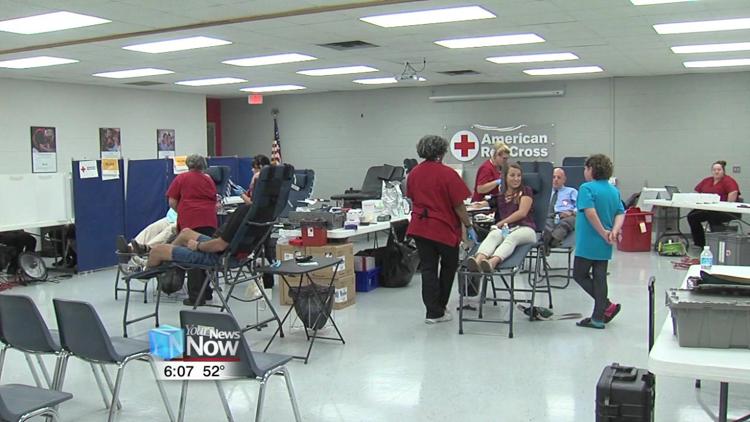 Did you know you or your organization can host a "Blood Drive Day"? The Lima Rotary Club hosted a drive Monday at their weekly meeting. The Red Cross says they depend on non-profits, schools, and even individuals to sponsor drives, in addition to their monthly drives. You can see what you need to do as a host by logging on to https://www.redcrossblood.org/
Here in Lima, a young girl diagnosed with leukemia has hosted several drives to give back, in thanks to those who donated blood that saved her life.
"Lauren Cunningham is a volunteer for us, she's been serving with us for many years." said Derek Stemen, executive director of West Central Ohio Red Cross. "She was diagnosed with leukemia and needed eighty blood transfusions to help save her life and now she gives back to others."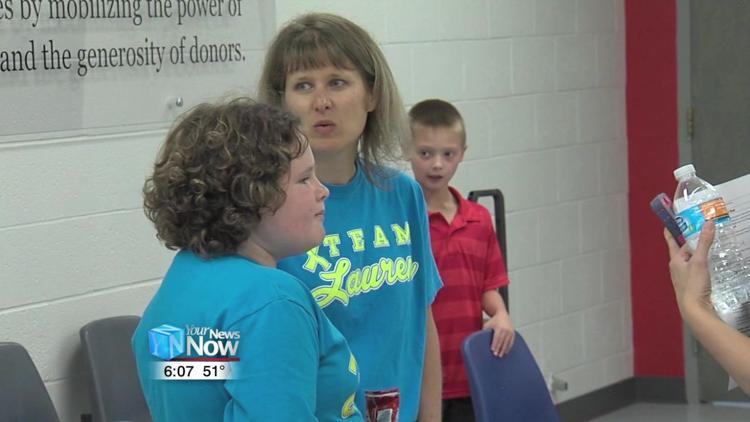 Since being diagnosed in 2014, "Team Lauren" has collected nearly 700 units of blood. Stemen says Lauren is his hero and encourages others to sponsor drives. It usually takes three to six months to get on the schedule, so signing up now will help during the summer when donations are down due to vacations.
The "Team Lauren" donation drive is Tuesday, January 22, 2019, at the Lima Chapter House on South Collett Street from noon to 6 p.m.