When falling on hard times finding food options can be difficult, but thanks to the West Ohio Food Bank and other food pantries, people are finding out just how to stretch their dollars.
As part of a team effort, the food was cooked and prepared by culinary students at the Millstream Career Center. They hope to help those in need with good, healthy food options.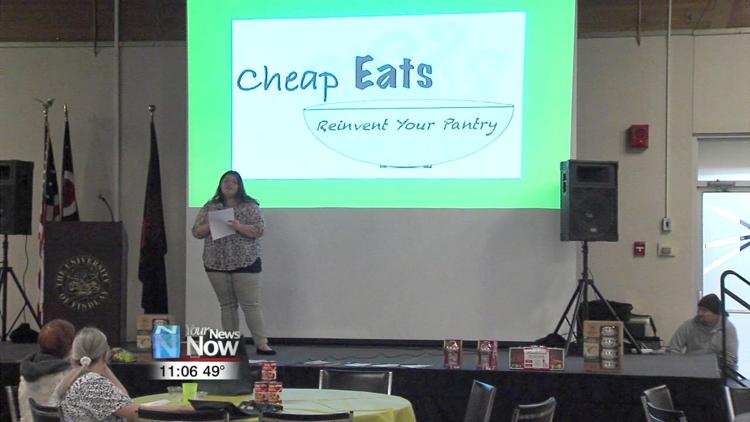 University of Findlay student, Sabrina Rivera, was one of the people who demonstrated how they can use their food.
"We wanted to basically establish that you can make recipes from the food that you get at these food pantries and they can be healthy and they can be hardy and they can be cheap," said Rivera.
Shephard's pie spuds, vegetable jambalaya, and goulash with beans were just some of the many food options available at the cheap eats event on campus.
People there walked away with recipe books that help them through the cooking process.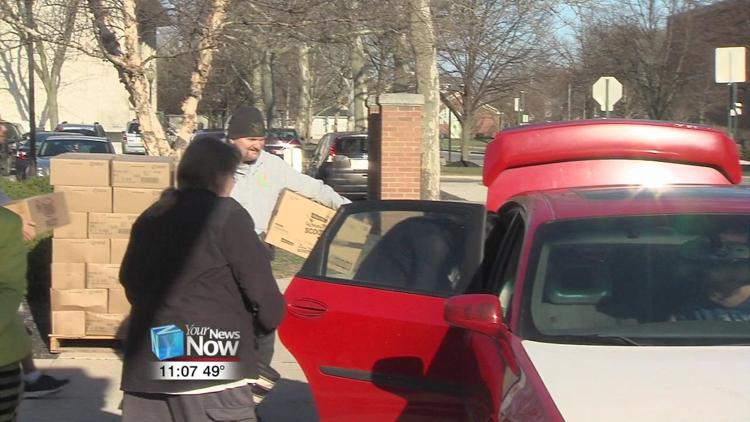 "It's a very educational experience," said Lynett Smith. "I've learned some new things and also the food that they provided was really good so it gives us an idea and a taste of what we can do with some of the food that was given to us."
This is one of five different projects funded by the Findlay-Hancock County community foundation and students said they look forward to hosting many more events that help improve the community.