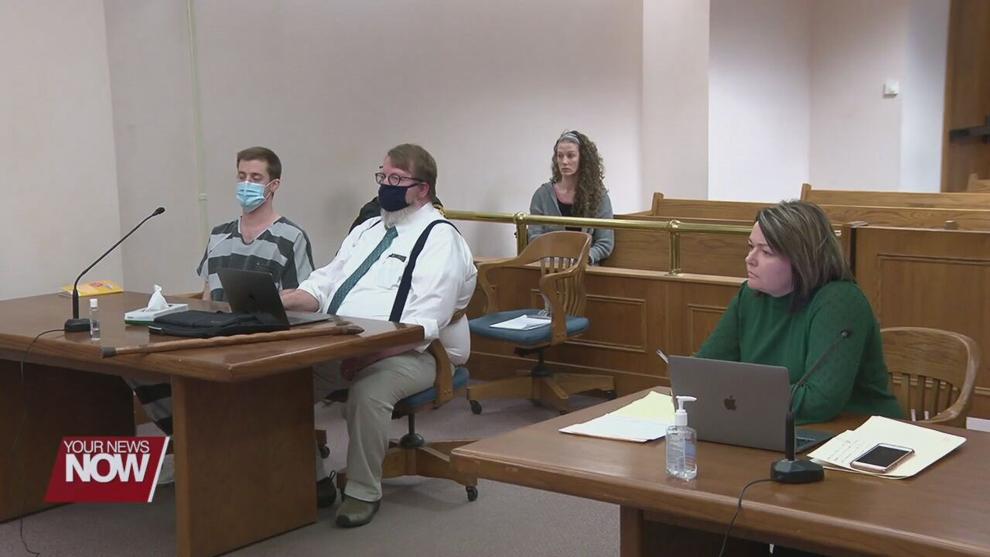 The Allen County man who is charged with killing a woman by selling her drugs, says he was on drugs while being interviewed by police.
Michael Pasterchik's lawyer is trying to get an interview he made with Lima Police Detectives tossed before his trial. He was indicted on the charges of involuntary manslaughter and trafficking harmful intoxicants. Pasterchik admitted during the interview that he had taken fentanyl earlier that day before he went to work. He says he was still feeling the effects of the drugs when police picked him up a few hours later for the interview. Detectives took to the stand and say they didn't see any indications of him being high.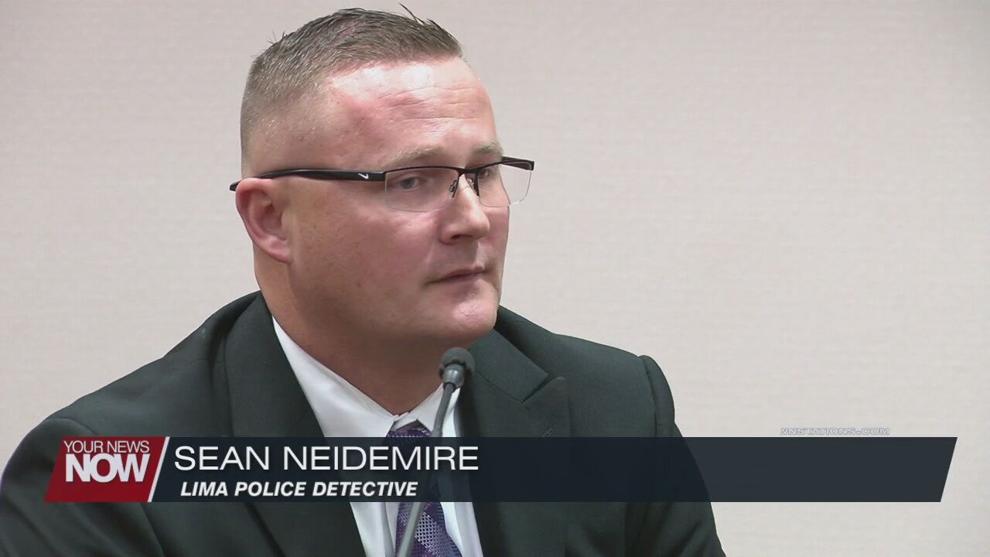 "With fentanyl, that Mr. Pasterchik was using at the time, they tend to be very lethargic, their eyes would be glassy, their speech would be slurred, they would be slow and even have problems standing," says Det. Sean Neidemire. "He didn't exhibit any signs of that."
Assistant Prosecutor asked, "You would have recognized known signs at the time you were speaking with the defendant?"
Neidemire responded, "That is correct."
The judge says he will rule on the use of the interview in the trial before the end of the year. His jury trial is scheduled to start in March.