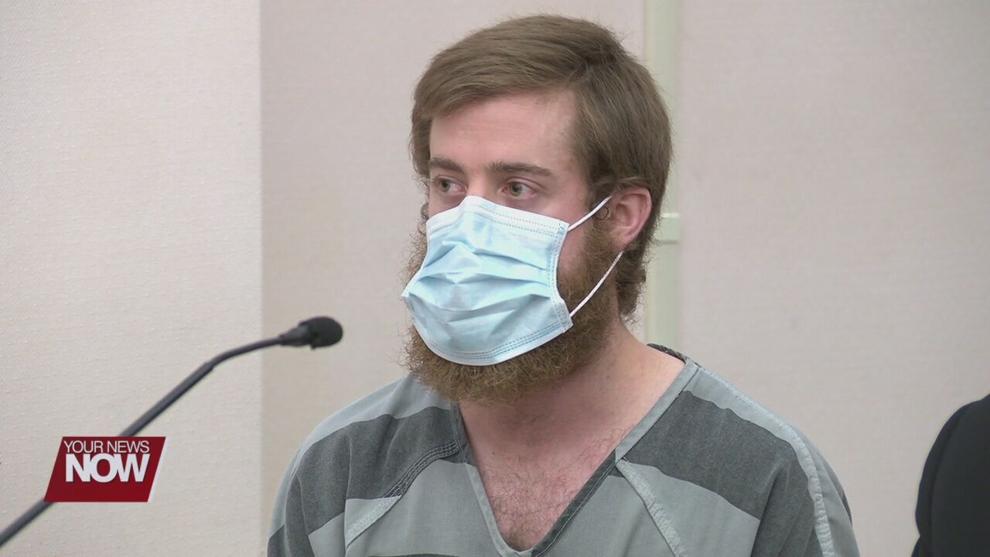 An Allen County man appeared in court on Monday for a Motion to Suppress hearing.
Michael T. Pasterchik was indicted by the Allen County Grand Jury on one count of trafficking in harmful intoxicants, and one count of involuntary manslaughter.
According to the indictment, Pasterchik on or about April 25th, 2020 did cause the death of Jennifer Moyer while committing or attempting to commit the felony offense of Trafficking in Harmful Intoxicants.
Pasterchik appeared in Allen County Common Pleas Court for a motion to suppress hearing. Pasterchik's representation requested that an interview done while Pasterchik was not in custody be discarded from the case.
The state brought on Detective Matt Woodworth of the Lima Police Department to testify on the events that led to and during the interview. While testifying, Woodworth shared that Pasterchik was not in custody, stating that he was not in handcuffs and that he was allowed to leave after the interview.
A CD containing two interviews, one when Pasterchik was not in custody and one where he was not in custody, was submitted to the court.
Judge Jeffrey Reed will now go over the interviews and will make a ruling at a separate date.