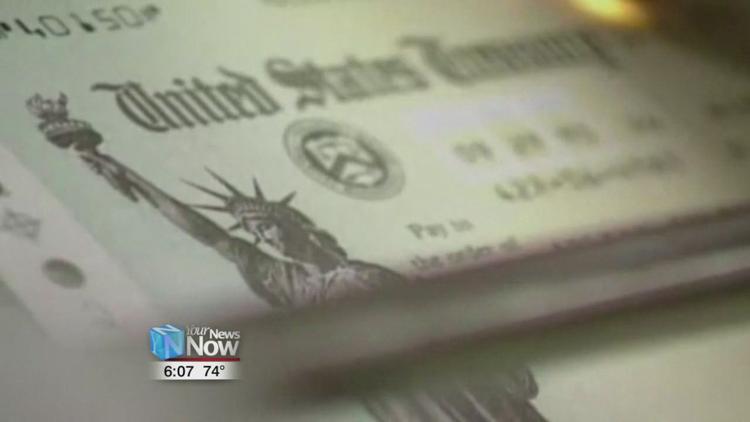 The U.S. House has passed a $3 trillion stimulus package to fight against the coronavirus, but one Ohio senator thinks that they need to see what is really needed before Congress looks at another stimulus bill.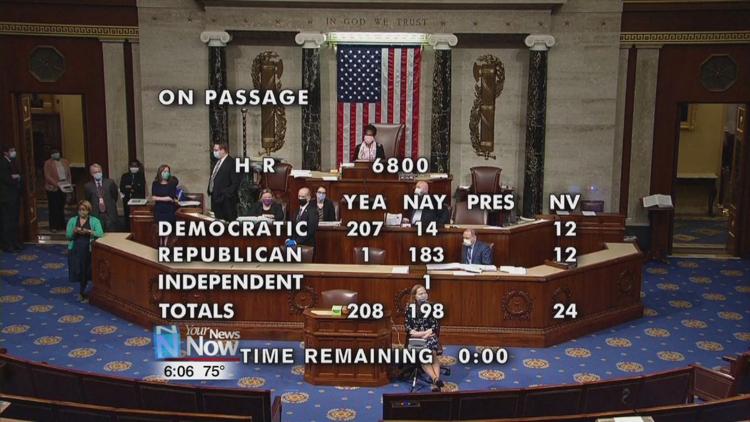 The Democratic-led bill named the heroes act, passed mostly among party lines, except for 14 Democrats voting against the bill and one Republican voting for it. The bill would put billions of dollars into states financially hit by the COVID-19 outbreak and provide another round of stimulus funding. Ohio Senator Rob Portman says he would like to see the results of the other stimulus bills that were passed, which combined don't total $3 trillion before they start working on a new one.
"We need to figure out what has worked in the first four packages and what hasn't, we don't know yet, because probably less than half of that money has already been sent out to people," says Portman. "In other words, for Lima, Ohio as an example they haven't even gotten the money yet, nor has Allen County from the state. So, we don't know how much they are going to get, and we don't know how much more they are going to need."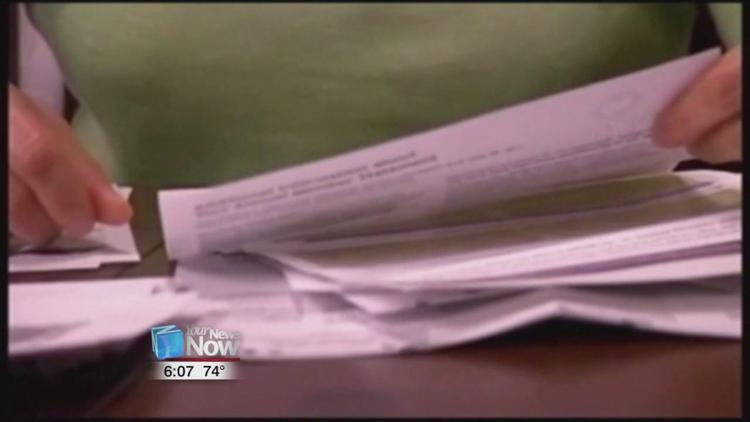 Portman says he would like to see the next federal bill be focused on getting the U.S. economy on the path to recovery.
"I am not happy that proposal, $3 trillion, doesn't have the things that you would expect to get the economy moving again. It doesn't have the infrastructure spending or the tax relief to encourage more investment and more jobs, the kind of things you would think of in a stimulus package. It's still more of the rescue, which is fine, that's necessary to do a rescue, but we have to see how the current rescue package has worked first."
The Republican leadership in the Senate and President Trump have spoken out against this bill moving forward in the Senate.