The Putnam County Board of Elections met with county commissioners Tuesday morning to discuss budgets and new voting machines.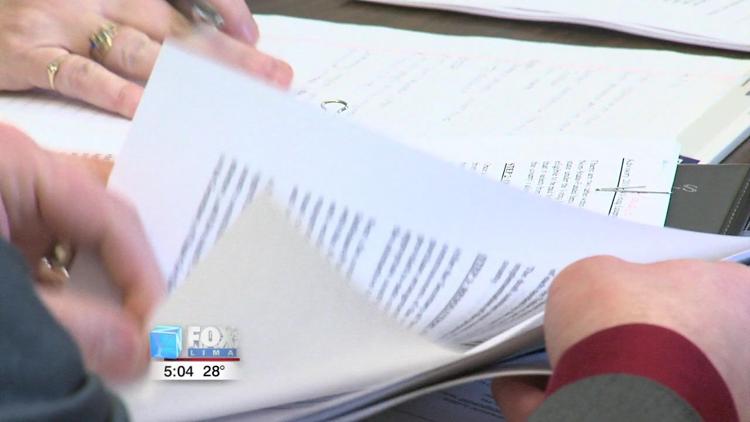 The board sent in requests to the commissioners to appropriate more funds, as well as discussing new voting equipment as part of the grants that are being given by the state to counties.
While the commissioners say that accuracy has not been a problem with the voting process in the past, the need to stay up to date is a major factor with the new machines.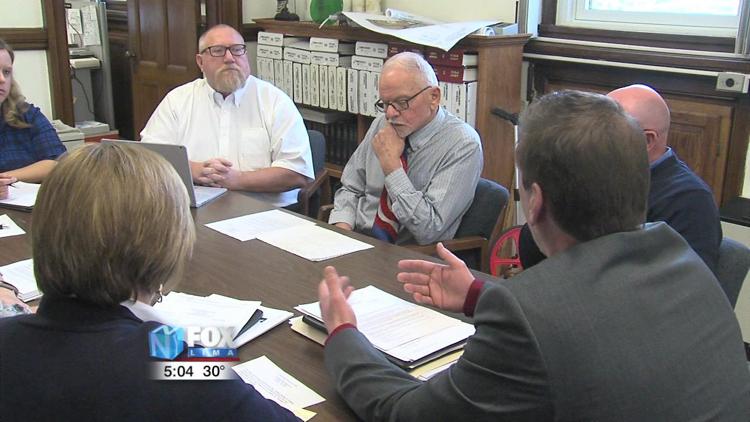 "We have to keep up; the state is offering us a grant to buy them, and if we don't take it this year, probably in two years from now we won't be able to get parts for the equipment we have, so we had to change this year and it would cost the county quite a bit more if we didn't make this move right now," said Commissioner Vince Schroeder.
Both items discussed in the meeting are on the agenda for the commissioners to discuss on a later date.