The Ohio Supreme Court will be examining a Putnam County case to see if Travis Soto can be prosecuted again for the death of his 2-year-old son.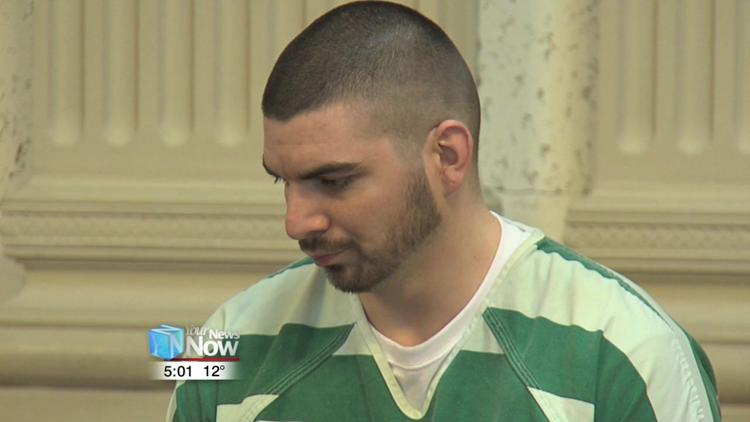 The state's highest court will hear oral arguments on Wednesday to determine if 32-year-old Soto can stand trial for aggravated murder, even though he has already served prison time on a different charge for running over his 2-year-old son with an ATV back in 2006. Soto failed to call for help following the incident and the toddler later died. As part of a plea deal, Soto pleaded guilty to the charge of child endangerment. He served 5 years in prison for that crime, but over 4 years after leaving prison, he walked into the Putnam County Sheriff's Office and told deputies that he beat his son to death and didn't die from the ATV accident.
Soto's lawyer is arguing that his client cannot be charged twice for the same crime, but a Putnam County judge ruled that he could because he was never initially charged with murder. The third district court of appeals overturned that county judge's ruling. Now Putnam County will argue their case to the Ohio Supreme Court, and the justices will decide whether or not Soto can be charged with murder.