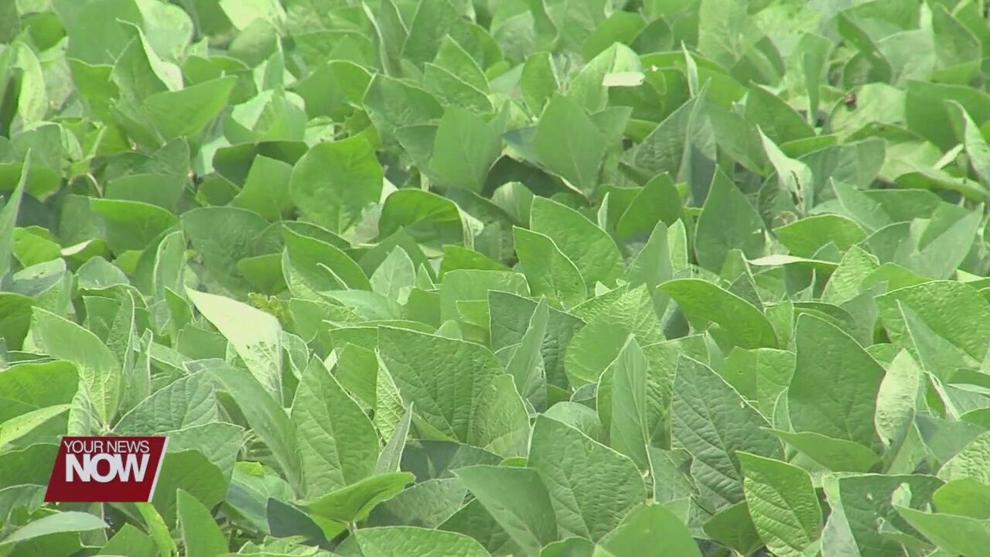 It was only a month ago that dry weather concerned farming in our area.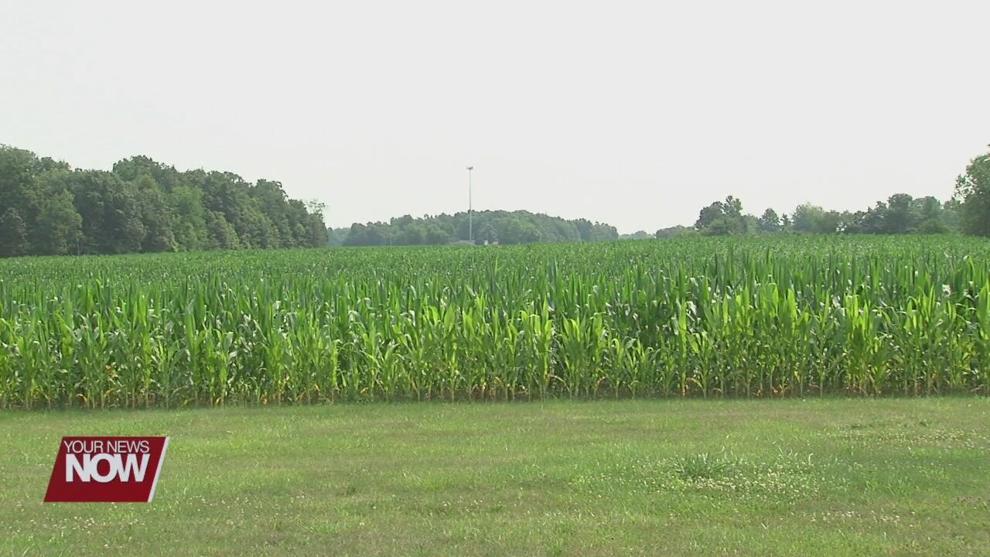 Now, the rain we received last week could turn it around, but also bring its own challenges. Northwest Ohio saw anywhere from 1 to 4 inches of rain over a three day span last week. The corn and soybean fields that saw higher amounts could suffer from ponding, which could affect root growth.
However, Clint Schroeder, an Agriculture and Natural Resources Educator with the Allen County OSU Extension says the precipitation last week mixed with the hot, humid weather this week is ideal for crops to thrive. There is still one major concern farmers need to monitor for though.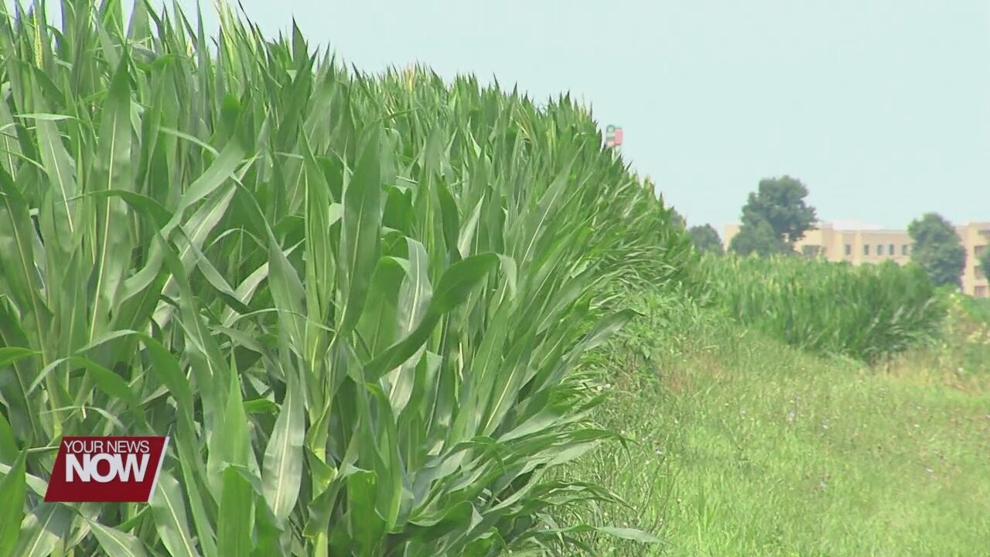 "It also creates an environment that harbors pathogens and really increases the likelihood for plant disease," Schroeder explains. "So, this is going to be a good week to be out scouting those fields, seeing what kind of disease presence you have, and then trying to make that decision, do we need to maybe apply a fungicide or things like that."
Schroeder adds, "Especially even our gardeners are going to notice maybe some of those conditions showing up in their vegetables and tomatoes and things like that."
Despite this, Schroeder says our area's agriculture is sitting in a good spot and we will most likely see a good yield this fall, especially if the timely rains continue.