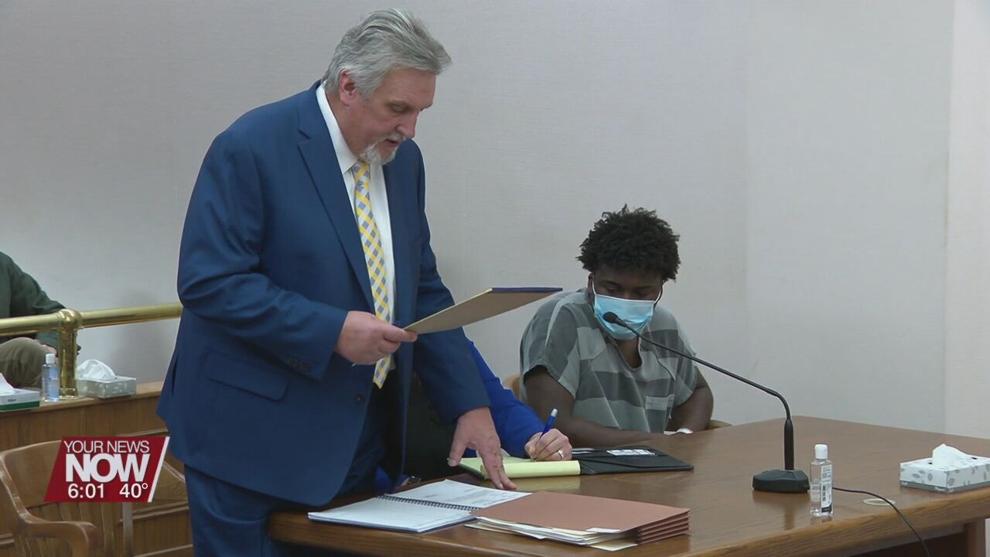 A Lima man gets his bond reduced on the second rape charge he is facing.
19-year-old Jourdyn Rawlins had a $750,000 bond set for the rape charge he was indicted on in November. The judge lowered that bond to $350,000, plus he has a $100,000 bond on the original rape charge.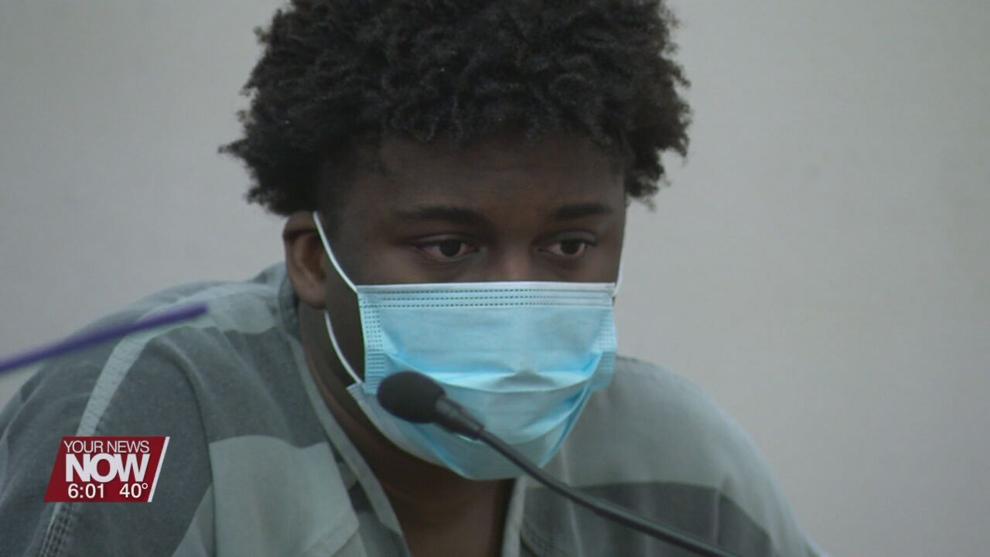 Rawlins was arrested in May on one count of rape after a victim says that she was spending time with Rawlins in his home when he allegedly forced himself on her. The most recent indictment says that the alleged incident happened in September of 2020. No trial date has been set, his lawyer says they need more time to get through the 500 pages of discovery in the latest case. Plus, they are looking to hire a DNA expert for the trial.