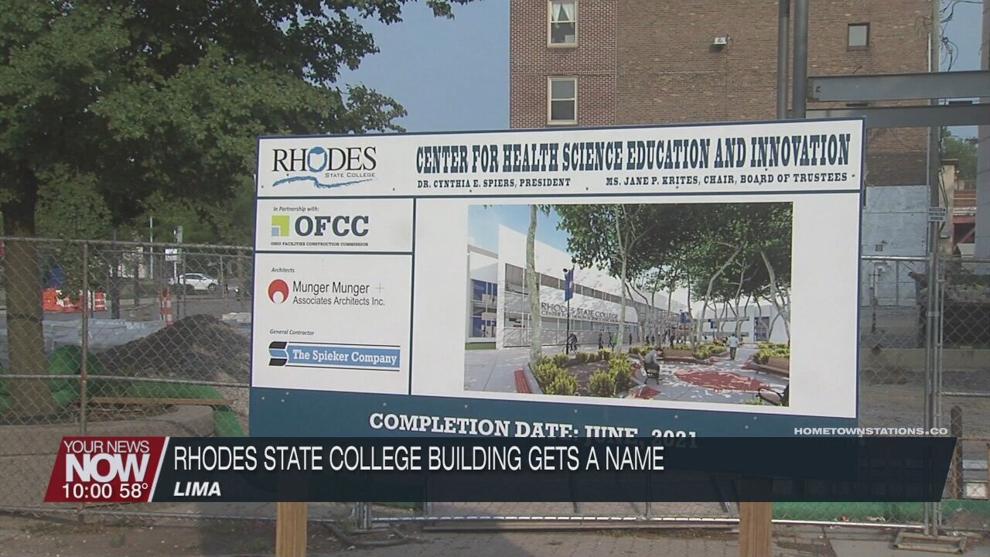 The Center for Health Science Education and Innovation in Lima's Town Square has received an official name.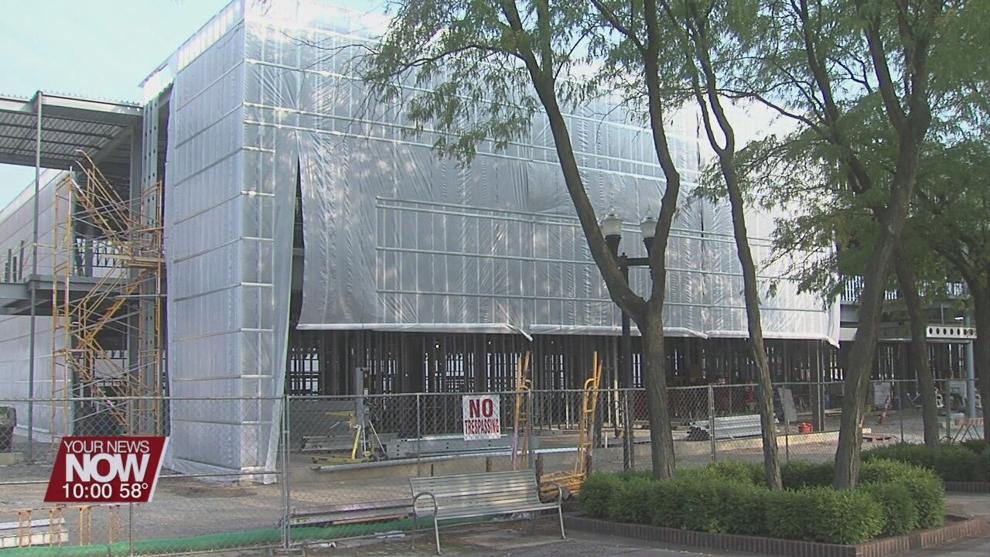 The Rhodes State College Board of Trustees approved of a name change to rename the building to the Borra Center for Health Sciences. The name change also comes with a generous gift from Pier and Renee Borra, in which the amount was undisclosed. This will not only go to help with the building but continue scholarships for students who want to finish their bachelor's degree at another university with the Borra Family Foundation Nursing Pathway Scholarship. The President of Rhodes State College spoke to us about the gift given to the college.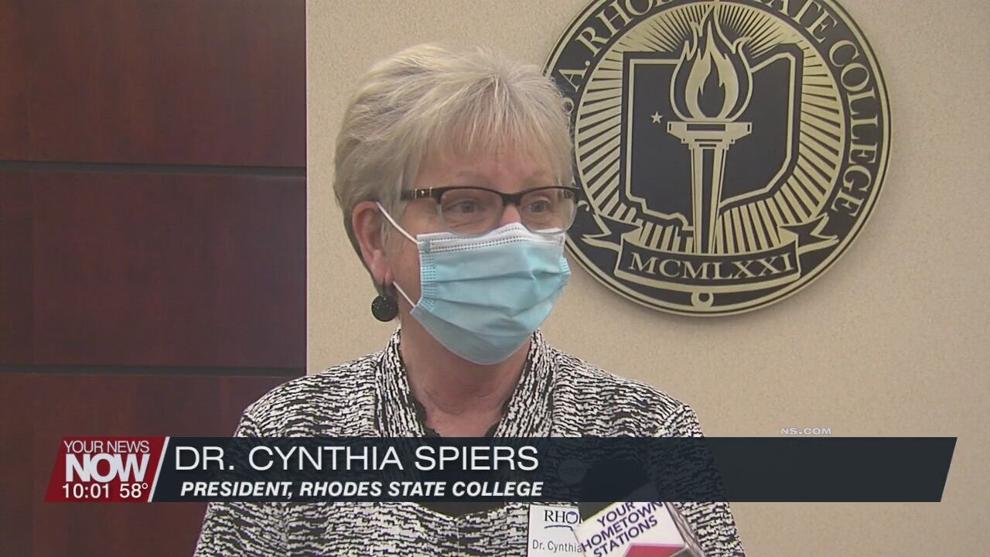 Dr. Cynthia Spiers, the president of Rhodes State College said, "The Borra Health Sciences Center will provide high-end technology, simulation, the ability to train across the state of Ohio with some of the technology we have."
She continued speaking about the pathway scholarship saying, "They will allow students to use money to come in, get a degree, and he's even including scholarships to students who graduate from here to go on to get their BSN."
The building is expected to be completed in June 2021.