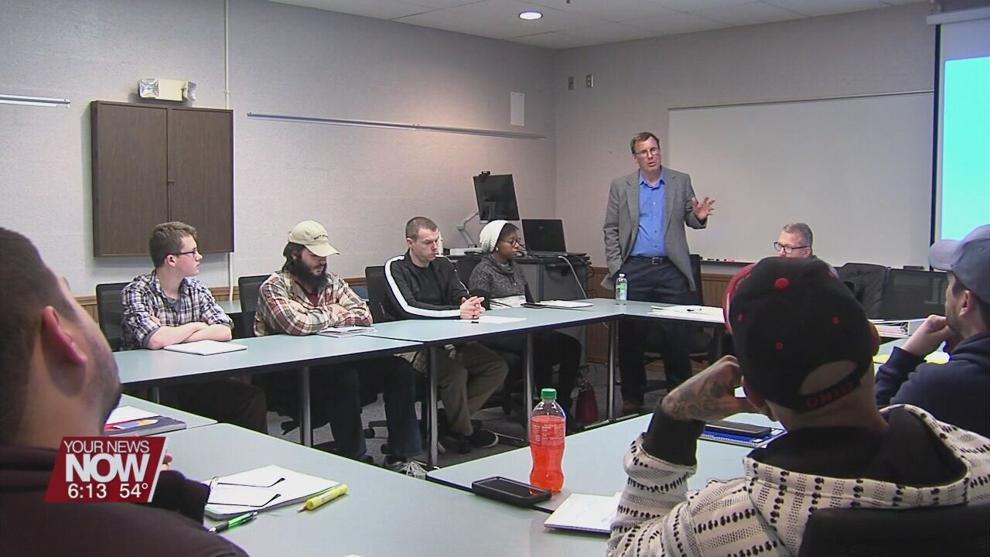 Rhodes State College is continuing its efforts to increase workforce development and innovation in the region.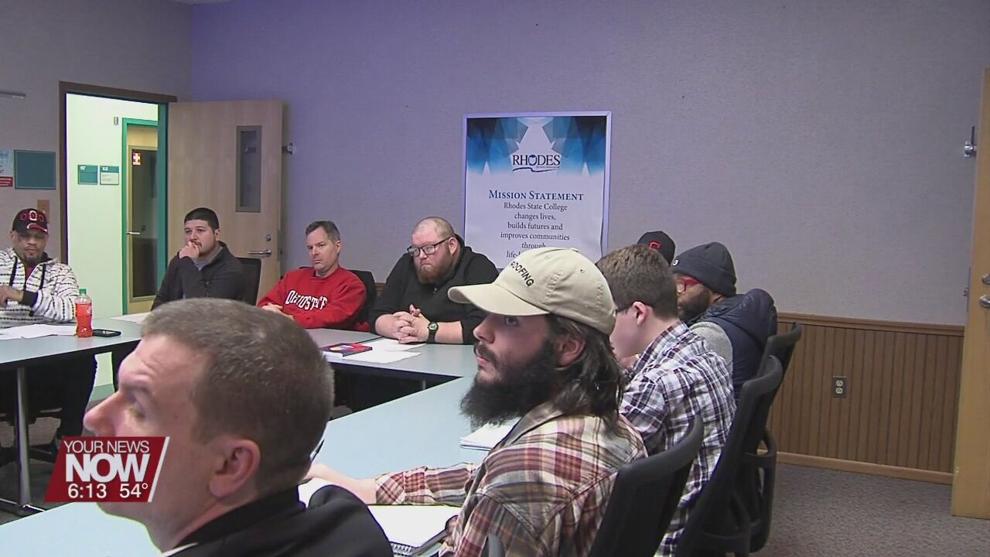 They have heard the manufacturers and what they need in employees. They are now offering a machining and CNC machine operation class to meet the need of the workforce. The course is offered free to Lima residents thanks to a community economic development block grant. The program will get a candidate ready for available employment opportunities.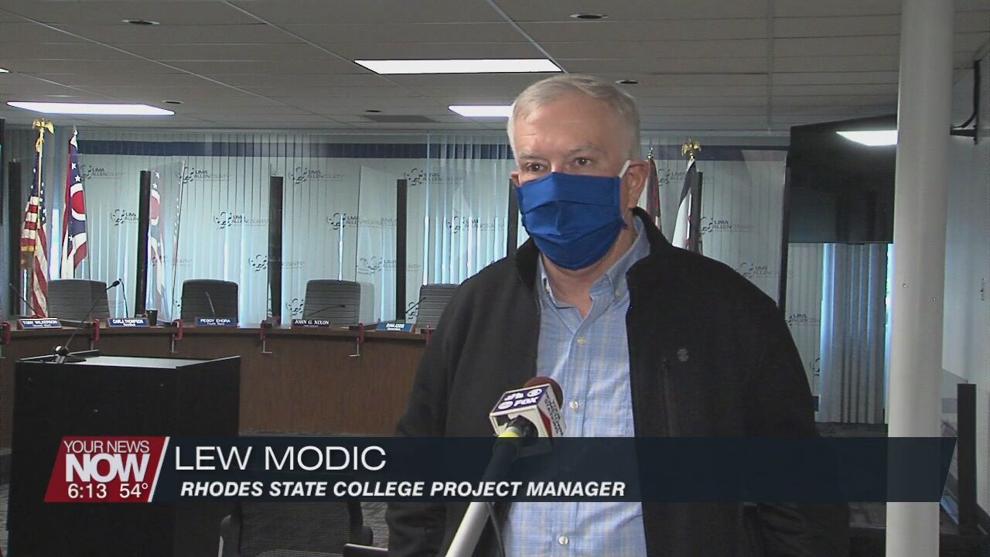 Project Manager at Rhodes State College Lew Modic explains, "If someone were to sign up for this, it's a good thing showing that, hey I've got, shown the desire to want to learn and try to improve my skills and make myself a more employable person with possibilities of a really good career field."
The program is for 6 weeks with 3 classes a week. The next one starts on Tuesday, March 9th with the deadline to register this Friday. You can get more information by emailing modic.l@rhodesstate.edu.