The Better Business Bureau of West Central Ohio is urging people to beware of potential robocalls.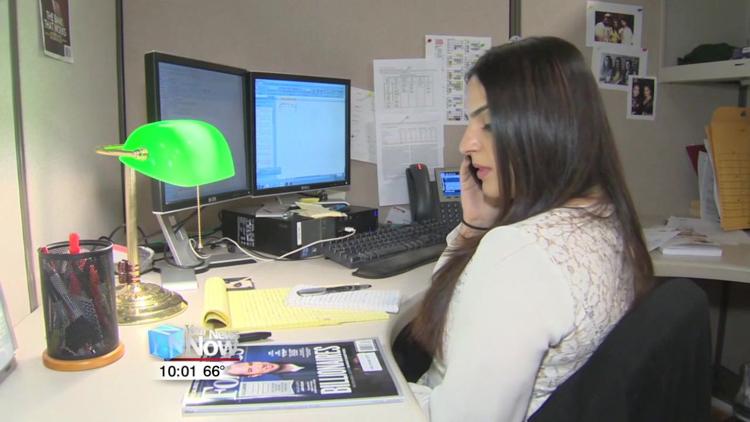 According to First Orion, a protection solutions company, it is predicted that half of all calls this year will be robocalls. This is almost a 20 percent increase from last year. Robocallers are currently using a new technique called neighborhood spoofing. This is when the scammer changes the caller id to include your area code. The President of the BBB of West Central Ohio said the best way to protect yourself is to not answer calls from numbers you don't know.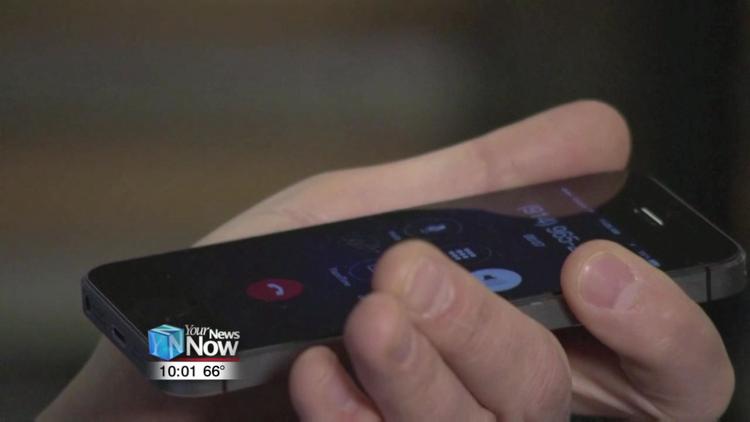 "The best indicator is look at your caller ID," said Cheryl Parson, Better Business Bureau of West Central Ohio. "If you don't know that number, don't answer the phone. Let it go to voicemail. Naturally, they are not going to leave a voicemail. They will just hang up."
Other ways to protect against robocalls is by downloading a blocking app or by contacting your cellphone service provider.