The US Small Business Administration is offering loans to help out those that were affected by the flooding and tornado in Auglaize and Mercer counties.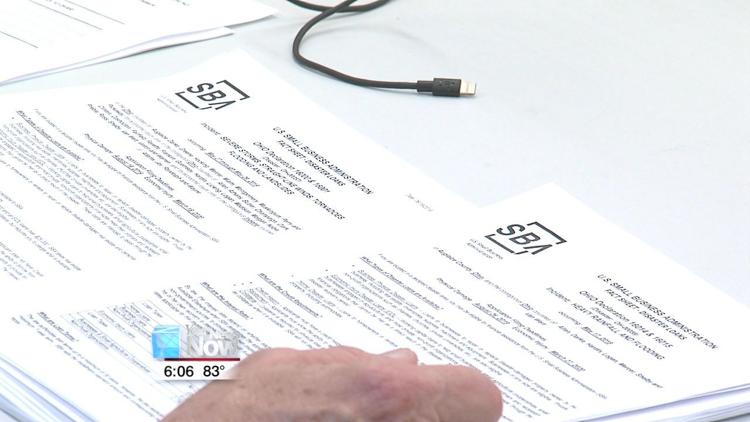 The center in Auglaize County is located in the basement of the Auglaize County Counil on Aging on Indiana Avenue.
Representatives from the SBA will be available to answer questions about the disaster loan program and help people fill out applications for loans to assist with the rebuilding process after the flooding around May 17th and the tornado and storms from May 27th through May 29th.
"You can apply for assistance and if you are approved for a loan, you have about two months to decide whether or not if you even what to use it," said SBA public affairs specialist, Sandra Lawson. "Sometimes you don't know how all the resources are going to come together when there's a disaster, and it's just a matter of taking advantage of the resources that are available."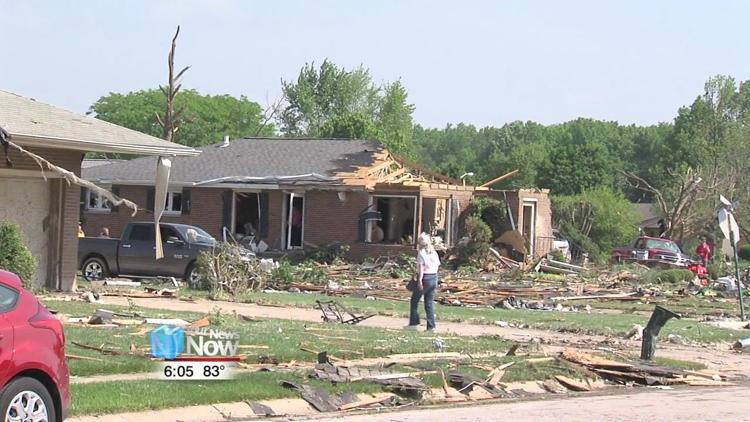 The center in St. Marys will be open weekdays from 9 a.m. - 6 p.m., and will be closed for Independence Day. July 6th, the hours will be from 10 a.m. - 2 p.m. The final day the center will be open will be Thursday, July 11th.
You can find more information about the different loans that are available, as well as apply for the loans online at https://disasterloan.sba.gov/ela. 
The final deadline to apply for loans is August 26th.