Ohio's Democratic senator is sounding off about President Trump's decision on corn ethanol and its impacts on Ohio farmers.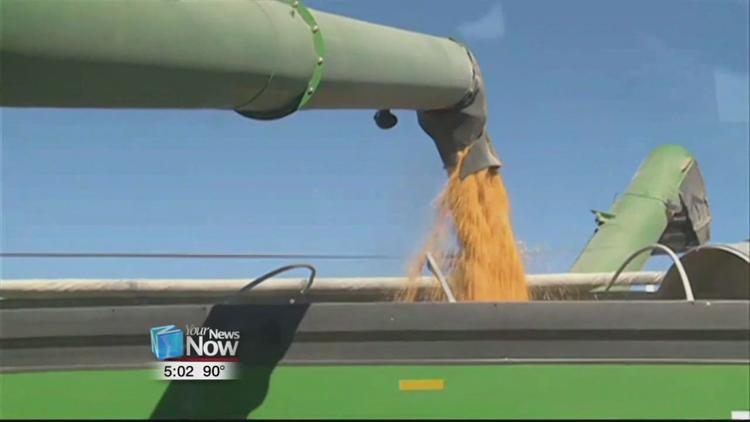 Sherrod Brown is upset over the president's decision to grant over 30 waivers to oil refineries, so they don't have to blend ethanol in with their gasoline. Fox News is reporting that roughly 40% of U.S. corn crop goes into ethanol production, and with oil refineries not using ethanol in their production, this could be another blow to grain farmers that have been facing a rough year already.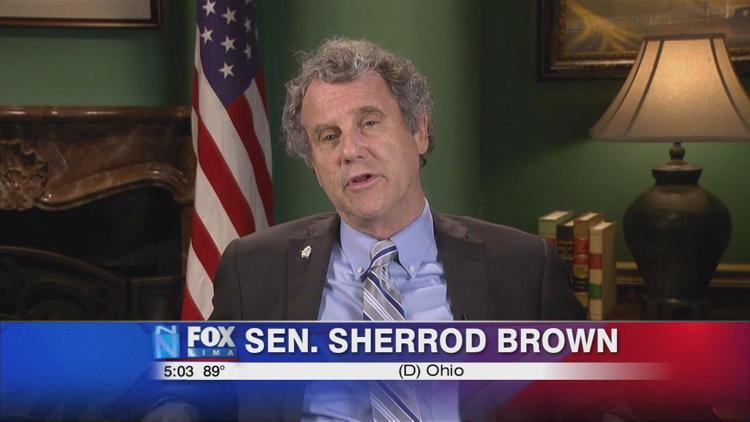 "I am hopeful the president changes his mind cause when you support oil companies over family farmers, grain farmers, corn and soybean farmers in Ohio, if you support oil companies over them, you're making the wrong call," said Sen. Sherrod Brown, (D) Ohio.
Brown also announcing disaster funding from the USDA to help farmers in most local counties that were affected by a wet planting season.
Press Release from the Office of Senator Sherrod Brown
WASHINGTON, D.C. — Today, U.S. Senator Sherrod Brown (D-OH) announced that the U.S. Department of Agriculture (USDA) has made disaster relief funds available for Ohio farmers hit by natural disasters in 2018 and 2019. Brown urged USDA to make these funds available in July, after visiting a farm in Oak Harbor to hear from northwest Ohio farmers as they struggle with record rainfall and flooding that has led to delays in planting or decisions not to plant at all. These funds from the Wildfire and Hurricane Indemnity Program Plus (WHIP+) program are available through the Disaster Spending bill that was signed into law in June. According to the Ohio Farm Bureau, due to excessive rainfall, flooding, and oversaturated fields, this has been the worst planting season since it started tracking planting progress in the late 1970s. Ohio farmers who are interested in applying for the funds, can do so, starting Wednesday, September 11 at www.farmers.gov/recover/whip-plus.
"Historic rains across Ohio this spring resulted in a record number of unplanted acres, late planting, and significant uncertainty for farmers across large parts of the state," Brown wrote. "I encourage eligible Ohio farmers to apply for these disaster funds, so they can get the relief they need."
The WHIP+  program includes new programs to cover losses for milk dumped or removed from the commercial market and losses of eligible farm stored commodities due to eligible disaster events in 2018 and 2019. The program also includes prevented planting supplemental disaster payments for producers prevented from planting covered crops for the 2019 crop year. Farmers can learn more about this announcement and whether they are eligible for these funds at their local farm service agency office. A list of Ohio counties eligible for these funds can be found here.
In June, Brown and Sen. Rob Portman (R-OH) urged U.S. Secretary of Agriculture Sonny Perdue to declare an USDA disaster designation to help Ohio farmers suffering because of extreme rainfall and flooding.  With a USDA disaster declaration, Ohio farmers are eligible for USDA loans they need as they continue to work through a difficult planting season. 
According to the National Agricultural Statistics Service (NASS), as of July 1, 2019, only 91% of Ohio's corn and 81% of Ohio's soybeans have been planted, compared to this time last year when 100% of Ohio's corn and soybean crops were planted.