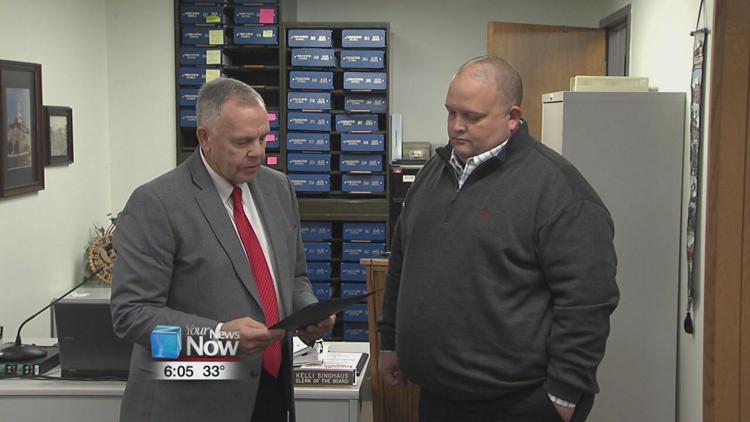 November has been set aside to recognize individuals and families that make the decision to provide a safe, loving, and permanent home for children in Allen County.
Commissioners today(11/7/19) making a proclamation for National Adoption Month to the Allen County Board of Children Services for all they do in helping children in their care to find a family. So far this year, 7 adoptions have been finalized and 17 more children are waiting for a new family.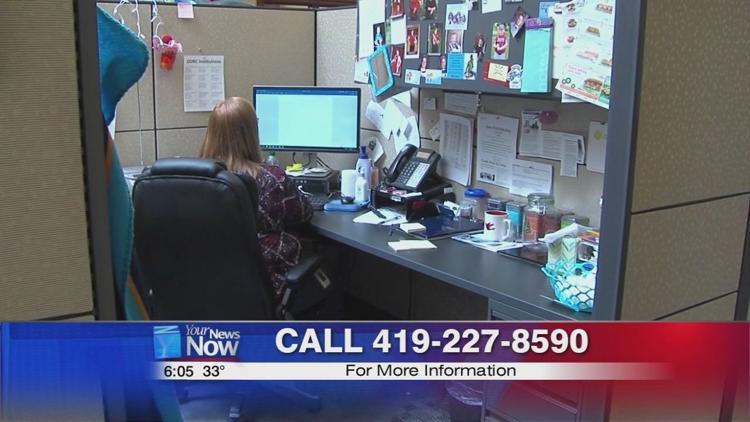 Program Administrator Brent Bunke says, "It's an important part of the community providing kids who are in need of permanency. We want to recognize those homes and those families who opened up their homes and their hearts and have just been there for these children to provide the stability and love they need."
You can find out more about the adoption process by calling Allen County Children Services at 419-227-8590.