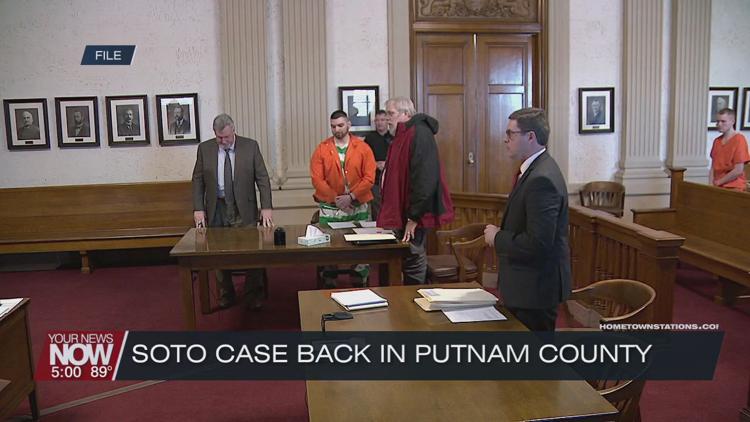 The U.S. Supreme Court declined to hear testimony in a Putnam County murder case, now it will resume back in the county next week.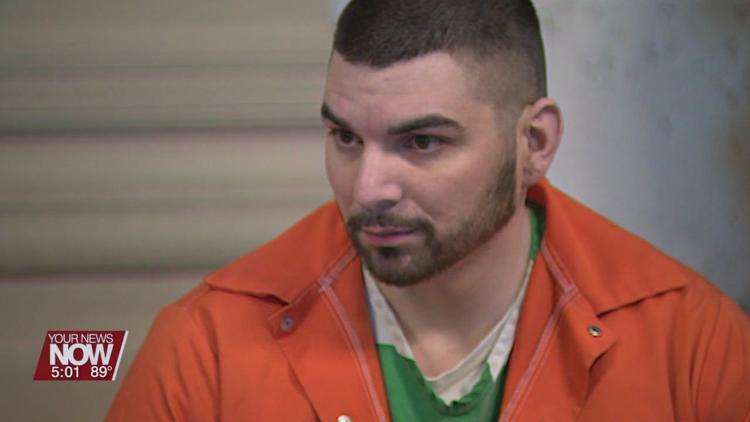 Lawyers for Travis Soto was trying to get the justices to look at the case because they argue that the Ohio Supreme Court was wrong when they ruled that he can be tried for aggravated murder for the same incident that he pleaded guilty to back in 2006 on a charge of child endangering.
Now Soto is scheduled to have a pretrial in Putnam County Common Pleas Court July 13th on the murder charge. Soto served five years in prison for child endangerment after saying his 2-year-old son died in an ATV accident.
Years after serving his time, he admitted to law enforcement he staged the accident and beat his son to death. Soto was then indicted again, this time for aggravated murder and four other charges. No trial date has been set for the murder charges.