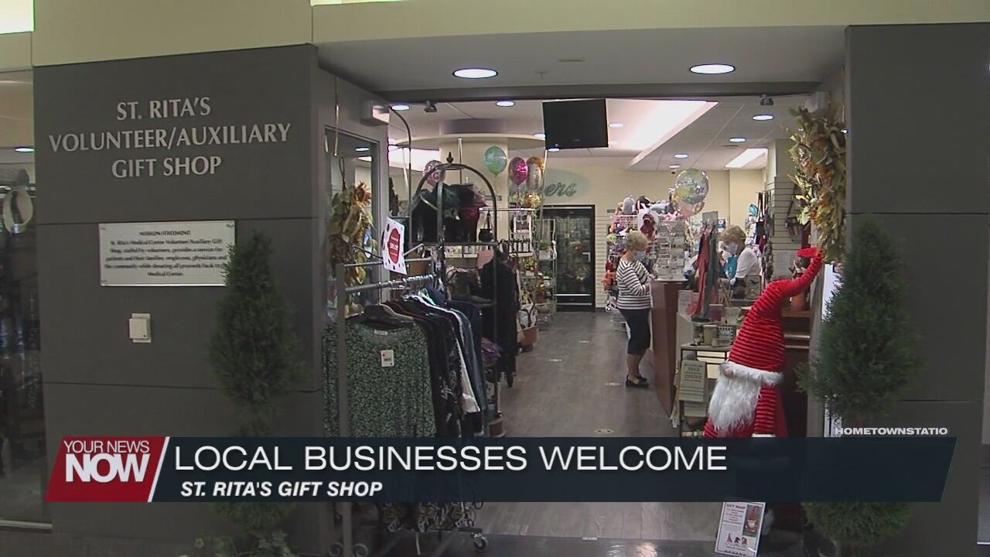 The Mercy Health St. Rita's gift shop is now offering brands from local businesses.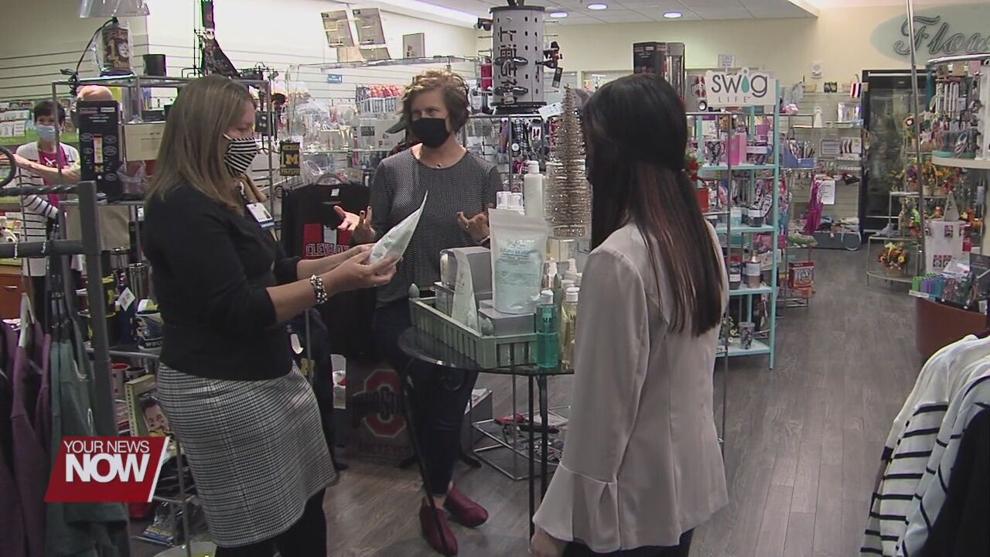 According to St. Rita's, the gift shop does over half a million dollars in sales each year, and they are looking to drive some of that money back into the local economy.
They have invited local artists and small businesses to have their products in the shop, and Mel Marie Skincare was one of the first featured businesses. It's run by a mother-daughter duo from Fort Jennings who says they're excited for the opportunity to expand their business to the area.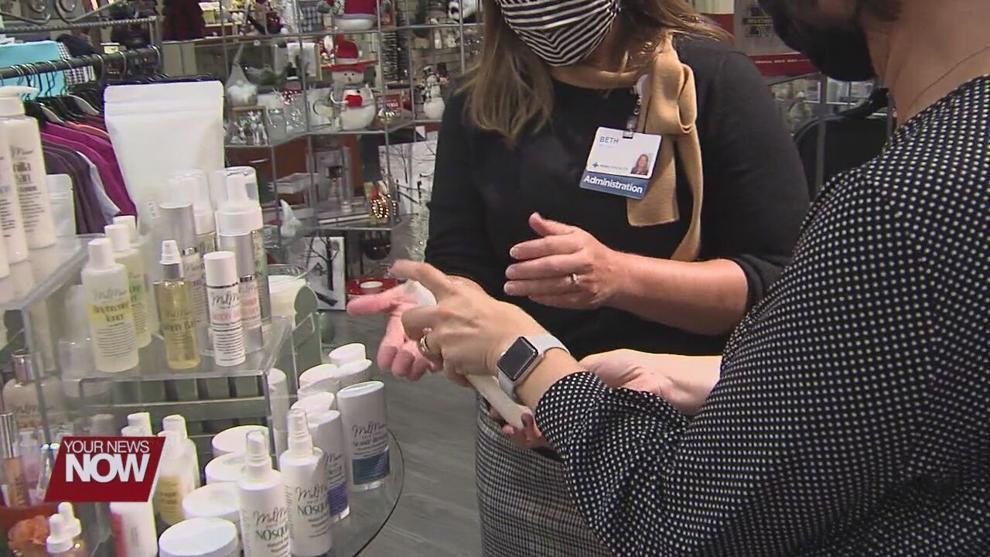 Tracey Lucke, mother, and co-owner of the skincare line says, "It definitely is something that we are very excited about, we hope to continue to grow this. A lot of people that we know work here in the hospital, so they're very much so excited. They can come down, they can grab something while they're here, and then obviously to anybody that's visiting the hospital as well can purchase."
Carmella Fondriest, daughter and co-owner say, "I thought it was cool because a lot of the places that we're in right now are in Putnam County so they're a little bit smaller, so I was like 'oh we're in Lima now!' It seems like it's bigger and obviously, a lot of people come through here."
If you own a small business and would like to be featured at the St. Rita's gift shop, you can call 419-226-4540.