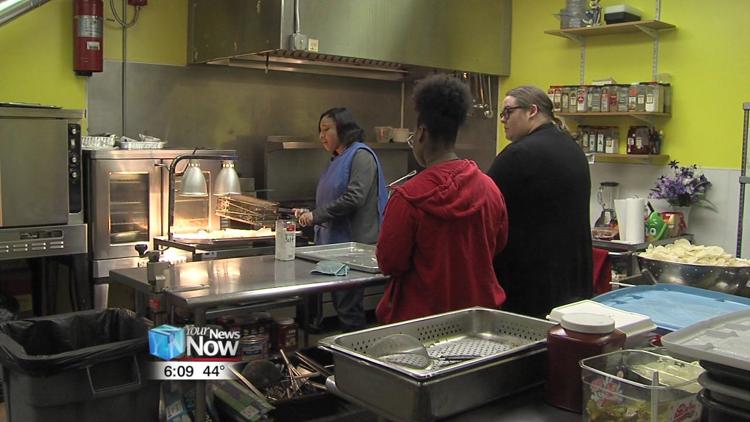 Community service is a main focus of an after school program of the YWCA of Lima.
Students from three schools are giving up some of their spring break to help others.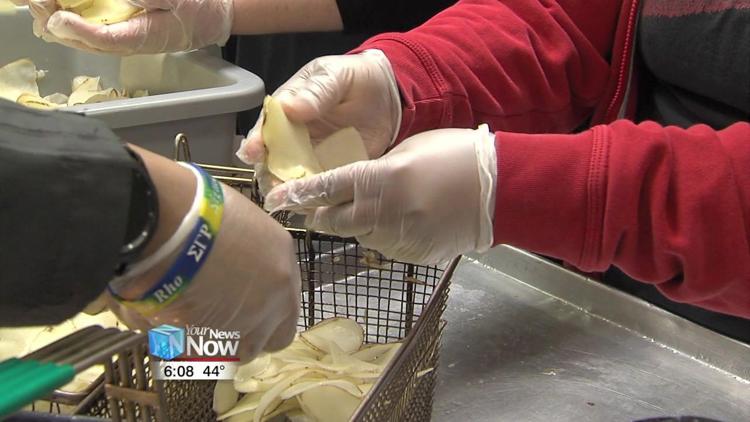 On Friday, students from Lima West Middle School prepared and served food at Our Daily Bread Soup Kitchen.
They say they enjoy volunteering at the soup kitchen where they can see their efforts are making difference.
Lima West along with Perry Junior High School and Elida Middle School students participating in the program have put in nearly 800 hours of service this school year.