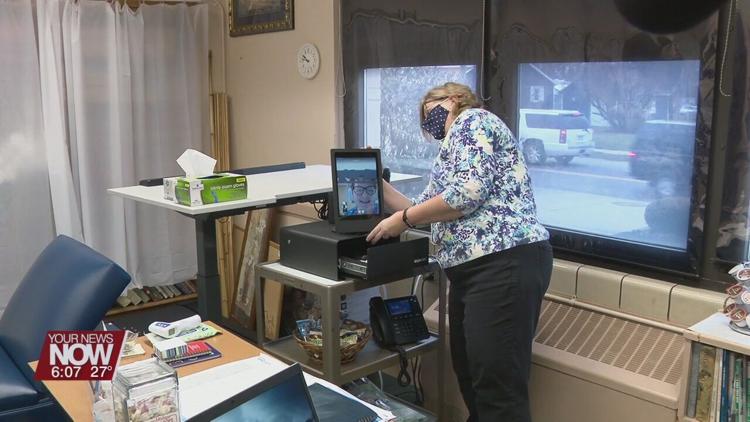 St. Rose will be the first Lima Catholic school to implement telehealth in their building.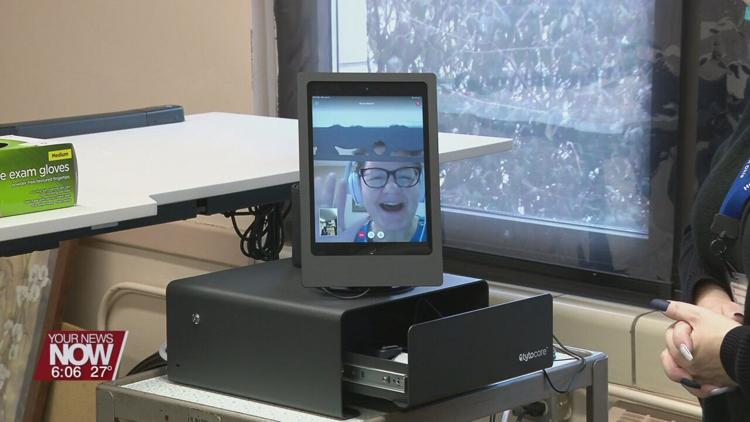 The school has joined up with Health Partners of Western Ohio to bring the option of telehealth to students. The staff are making final preparations Monday. The nurse will hear what is wrong with the student. Then they will ask the parents if they'd like to do a telehealth visit. Using a piece of equipment, the provider will be able to hear the child's breathing, examine the throat, ears, eyes, and more. Prescriptions could then be written if they need it.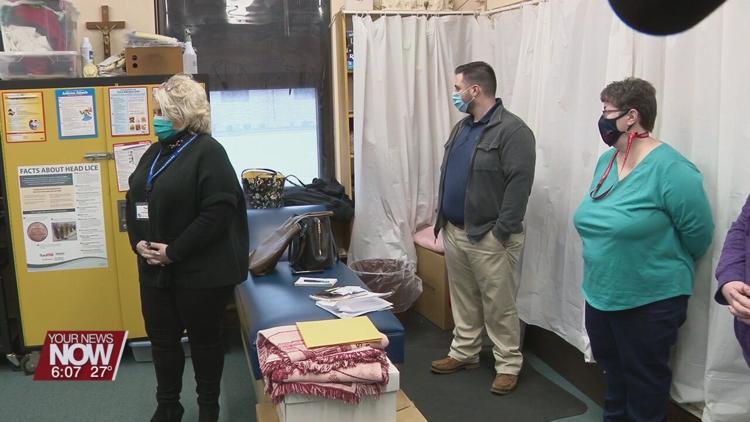 "It's helpful for the students," said Dr. Beth West, COO of Health Partners of Western Ohio. "They're going to see someone right away. It's also helpful for the parents. They don't have to leave work. They don't have to miss work. They can give permission for the child to be seen and then we can always call them back and give them a summary of that appointment. We can schedule follow up appointments, as well."
Health Partners also operates in Lima Senior's Spartan Health Center. They plan to find a way to utilize telehealth in other Lima City School buildings.