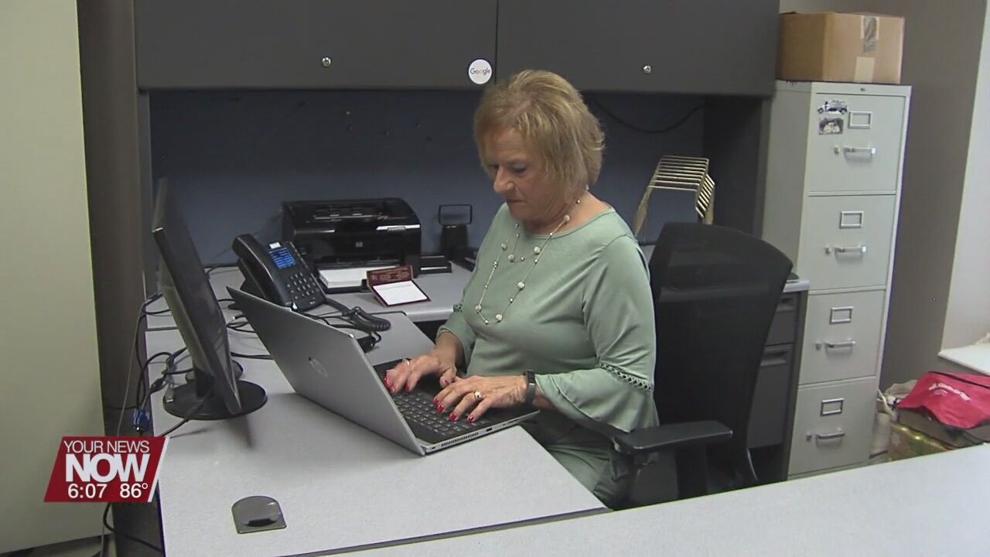 In an effort to reach minority and women-owned businesses, a partnership has been forged with a satellite office in downtown Lima.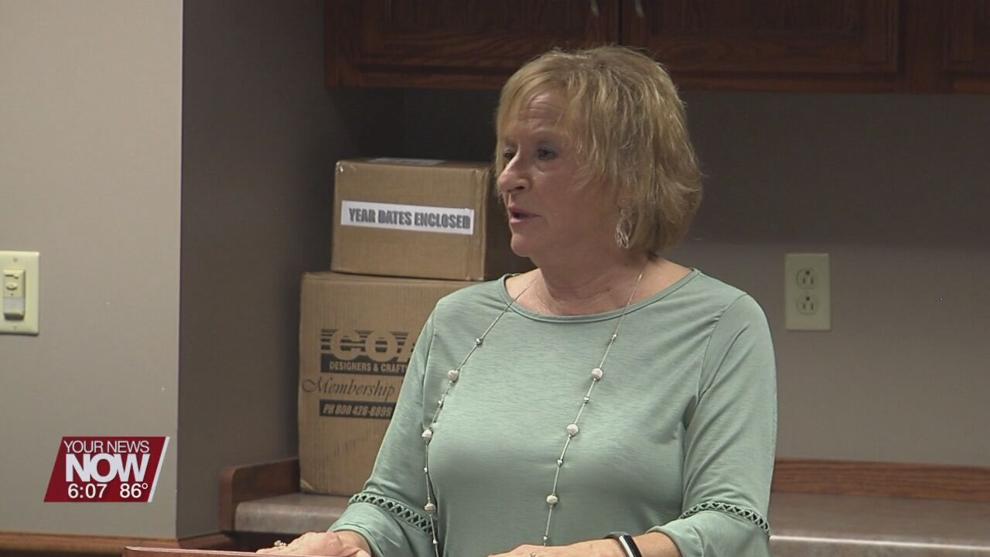 The Small Business Development Center at Rhodes State College will now have an office at the Lima Allen County Chamber of Commerce. There will be weekly office hours that they hope will give easier access to the underserved community of their services.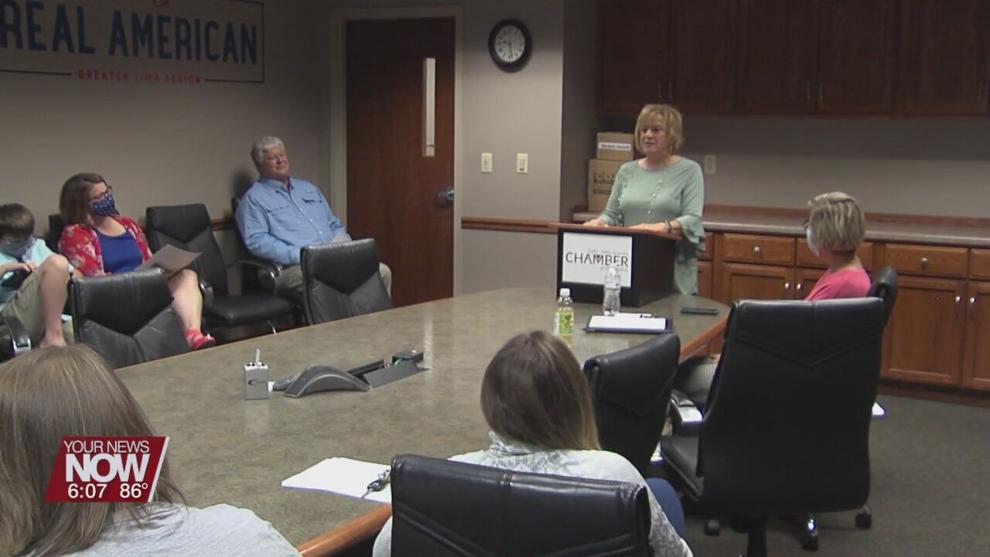 SBDC Program Coordinator Kathy Keller adds, "We can provide services anywhere from I have an idea to let's startup. So, we do feasibility studies, cash flow projections, written business plans and we also help existing businesses."
The Chamber is not only supplying office space but also $10,000 in matching funds that the Small Business Development Center can garner grant money to provide staffing for the satellite office.