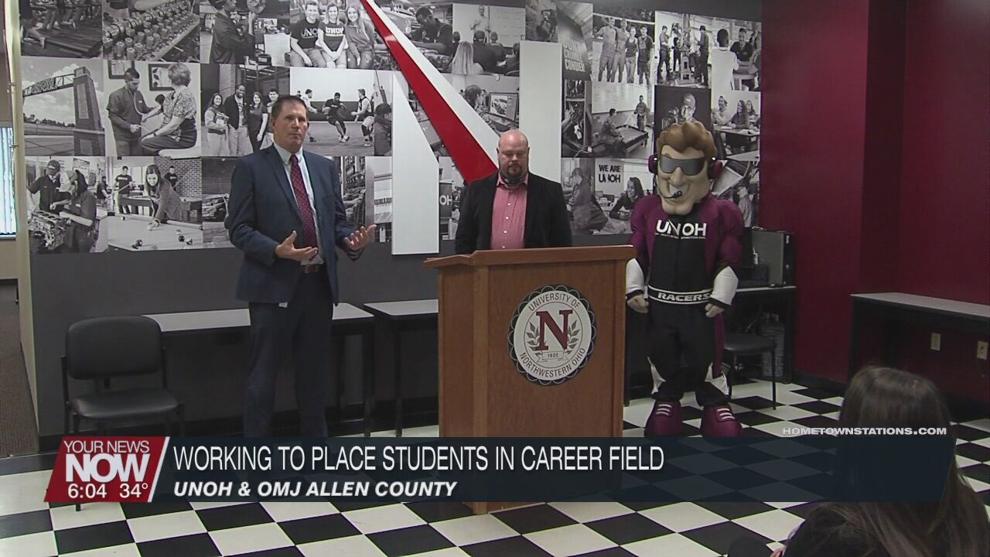 The goal is to get more college students placed in jobs that meet their college degree goals.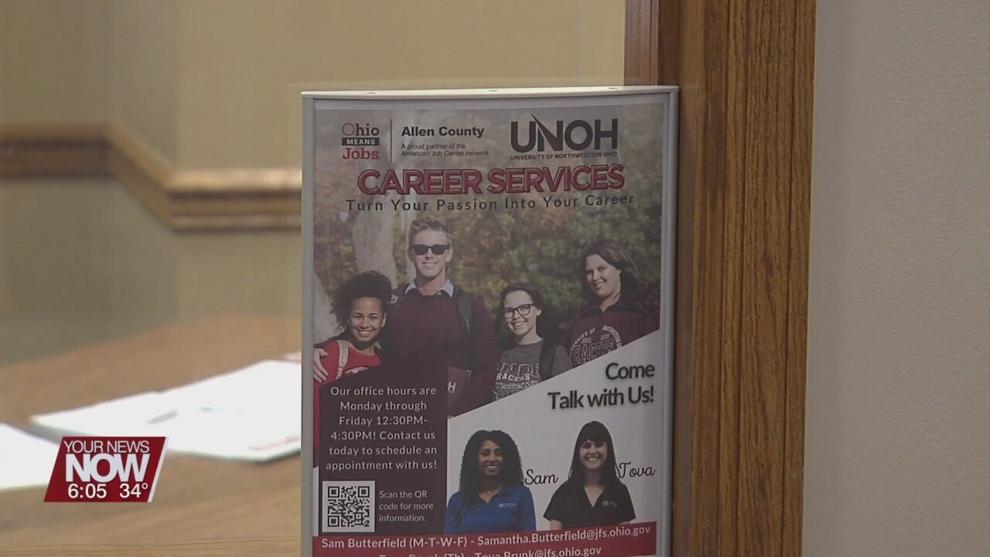 Tuesday, the University of Northwestern Ohio and Ohio Means Jobs Allen County announced a new partnership that will assist students to be more effectively employed in their chosen career path. UNOH says it's part of their mission to have their graduates ready for their career and OMJ Allen County says they can make that happen.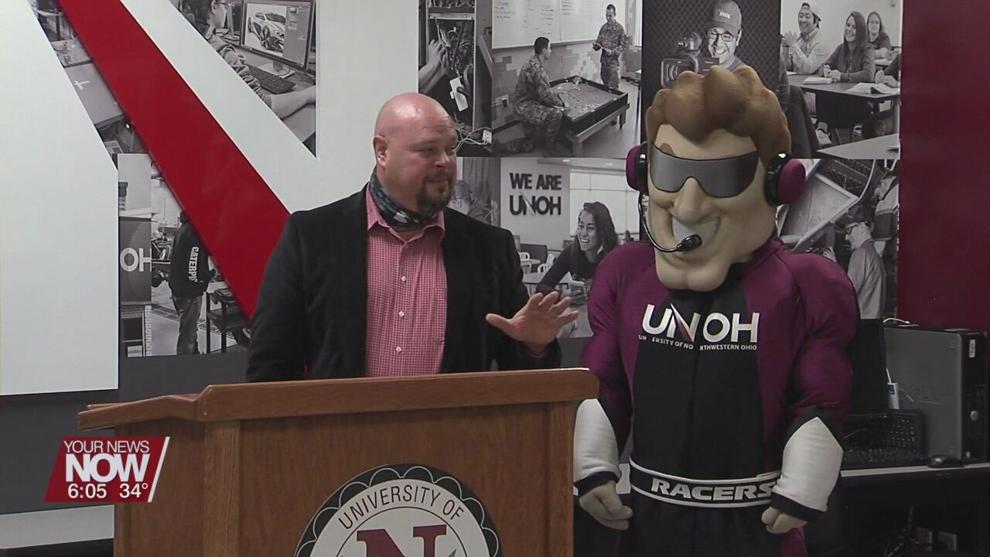 "We want students to find value in their education and value in their degree. We know if we can partner with an entity like Ohio Means Jobs, now we have the skill sets and the knowledge base to make our students successful in their careers."
"We can help them with their resumes, all kinds of other placements, and also pipeline placements to get them that first job here that kind of helps them relate to their career and get them to start establishing the relationships."
Ohio Means Jobs Allen County will have a designated office in UNOH's student services building with dedicated hours from 12:30 p.m. to 4:30 p.m. Monday through Friday.