UPDATE:
VAN WERT, OH (WLIO) - Fire crews were on the scene Wednesday morning as a barn at the Hickory Sticks Golf Course went up in flames.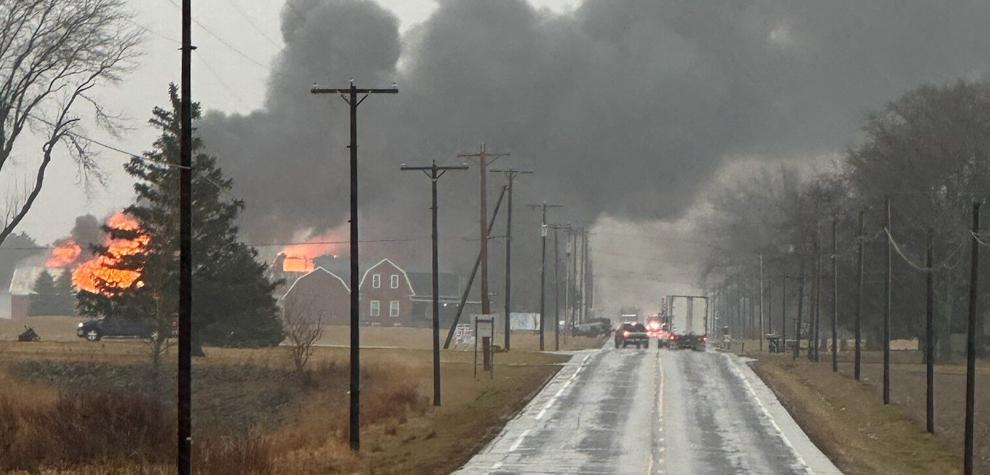 Around 11 am, firefighters from seven local departments including Ohio City, Van Wert, and Middle Point responded to a barn fire off of US Route 127.
Inside the barn was equipment and supplies for the golf course, and while the cost of damages is unknown, the barn is considered a total loss.
There were no injuries reported. Also on the scene were the Van Wert County Sheriff's Office and CERT.
2/22/23 11:35 AM Press Release from the Van Wert County Sheriff's Office: Crews are currently on scene of a working barn fire at Hickory Sticks Golf Club. Ohio City Fire, Mendon Fire, Middle Point Fire, Van Wert Fire, Wren Fire, Rockford Fire, Convoy Fire are all providing assistance at the scene with tankers and manpower. Deputies and C.E.R.T are also on scene. 12083 U.S. Route 127.