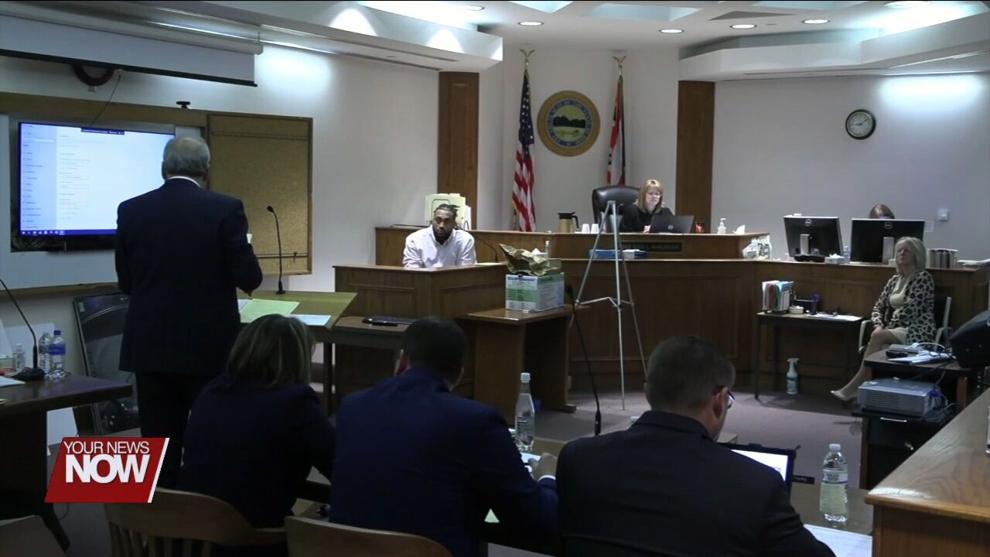 *UPDATE* 5/11/22 Your News Now at 10 - The verdict was in on Thursday night for the trial of Deontray Forrest.
After three hours of deliberations, the jury found Forrest guilty on two counts of murder, and one count each of felonious assault and having weapons under disability for the death of Timothy White in 2020. Judge Terri Kohlrieser handed down a sentence of 24 years to life in prison and also ordered Forrest to pay over 11 thousand dollars in funeral costs to White's family.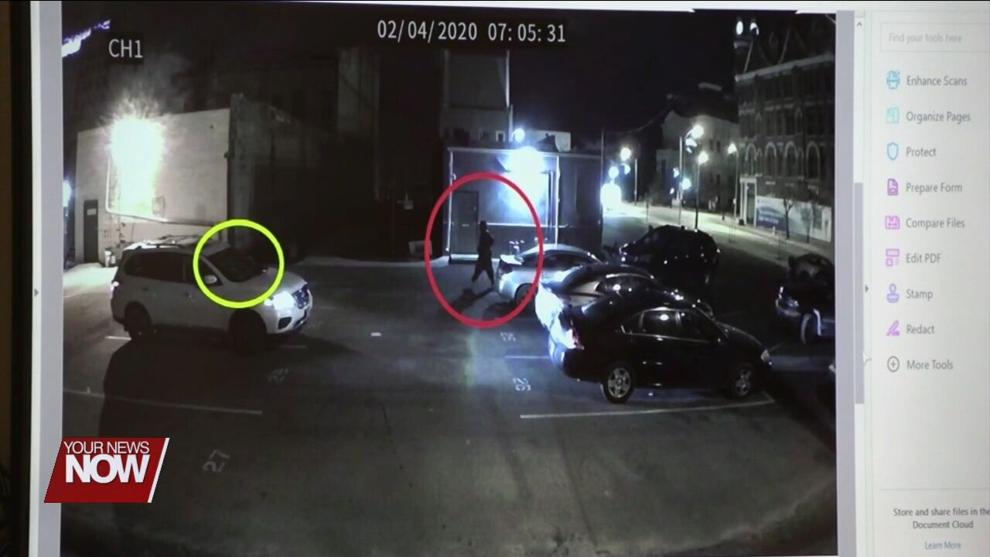 Earlier in the day, Forrest had maintained that he shot White in self defense after White had shot Devontae Upshaw and Terell McGraw inside of Levels Lounge on February 4th, 2020. The state denied the claim of self defense, saying that White already had left the bar and was jogging away, and that the shooting that killed White was caused by Forrest.
---
ALLEN COUNTY, OH (WLIO) - A trial for a man accused of shooting Timothy White back in 2020 proceeded toward its fourth day in Allen County Common Pleas Court.
Lima police officers and Allen County Sheriff's deputies who responded to Levels Lounge in the early morning hours of February 4, 2020, took the stand earlier this week. Body camera footage was played for the jury showing the bodies of Devontae Upshaw and Terell McGraw, who prosecutors say were shot inside the bar by Timothy White.
Prosecutors also say that after White left the bar, he was seen jogging away from the scene, and Deontray Forrest proceeded to follow him and fired gunshots killing him.
Forrest took the witness stand today and continued to say that he acted in self-defense. The defendant was asked many times why did he fire at White.
"What was your purpose in firing?" asked James Owen, the attorney for Forrest.
"To protect myself," replied Forrest.
"Did you think at that point you had any ability to retreat?" Owen followed.
"No," said Forrest.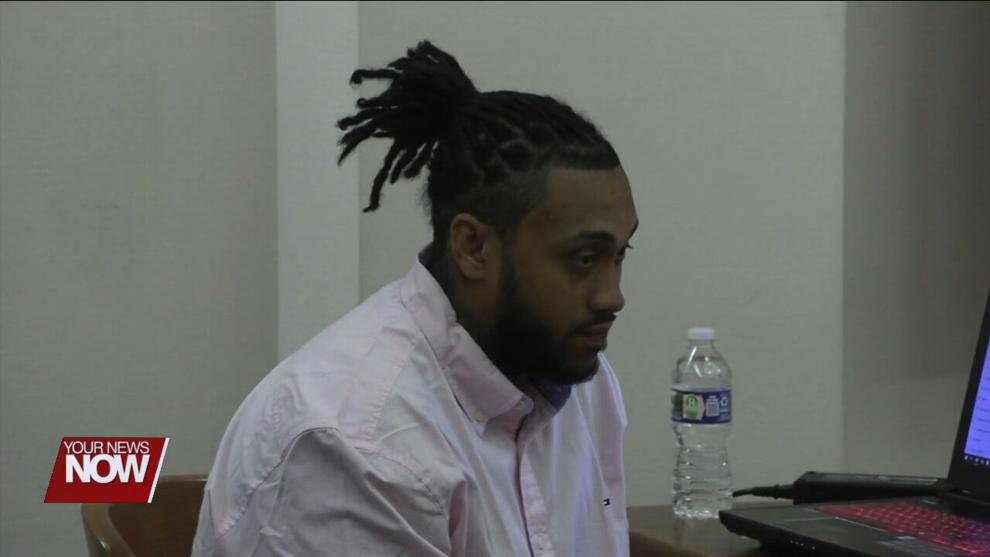 The defendant continued to illustrate the events that transpired on February 4th, 2020.
"I thought there was going to be another shooting," Forrest added. When asked what was his fear at that moment, he said: "Yes, somebody else was going to die."
The state denied the claims for self-defense — saying that Deontray Forrest was the one who caused the incident.
"The incident in the bar was done. Deontray created this new situation. Deontray was at fault," said Allen County Prosecutor Destiny Caldwell.
Owen continued to address the jury on the possibility of self-defense.
"And when he was in the walkway, he is looking at Deontray, he is raising his gun, and the only reason that Deontray fired first is because the bullet skipped off the pavement," said Owen.
The jury will now deliberate for a verdict.