There are a couple of projects underway in the city of St Marys along with some exciting news about the summer youth baseball program.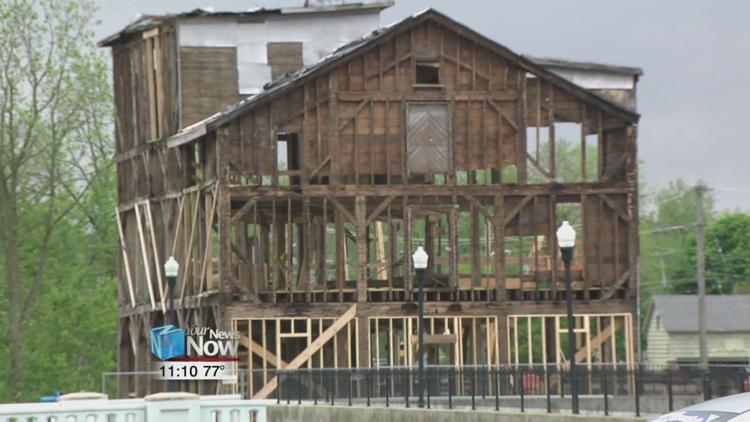 The Miami Erie canal that runs through St. Marys is a historic staple of the city, and the mill restoration project is going to help preserve some of that history.
The old flour mill that sits on the canal on E. High St. is one of the first built, and one of the last remaining mills on the canal. The renovated building will be used to educate future generations of Ohioans about the importance of transportation and industry in our state's prosperity.
Mayor Pat McGowan says, "1838 I believe is when that thing was originally built with native timbers around here, and now it's coming back together using technology that they used in the 1830s. So we're pretty excited about it. That's going to be kind of like a keystone in our community and a place to be really proud of."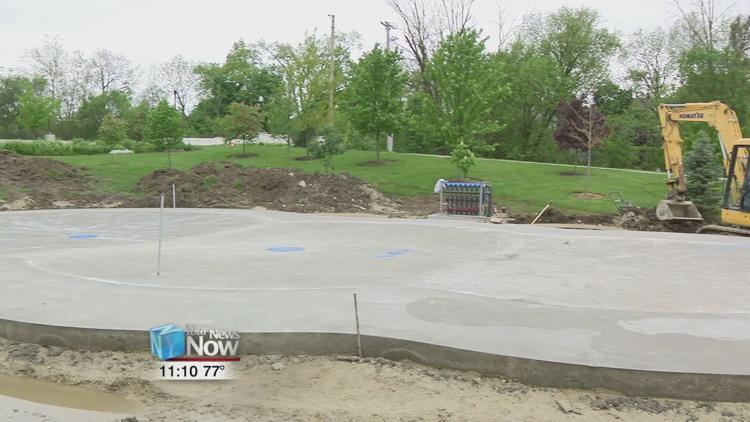 The building will also be used as an event center for the community that people will be able to rent out. Mayor McGowan says that phase one of the restoration is on track to be finished by October this year.
Just across the canal from the mill, a new splash pad has been laid down and is projected to open by the second week of June. The mayor said it's all thanks to a 4th-grade class that came to him with the proposal for one a few years back. Now, it's opening just in time for the summer where the city aquatic center won't be open. The mayor said that the regulations from the state are easier to follow with a smaller more confined space like a splash pad.
"We're going to have to determine what the capacity is going to be, it's not going to be large capacity, but we should be able to manage it," says Mayor McGowan.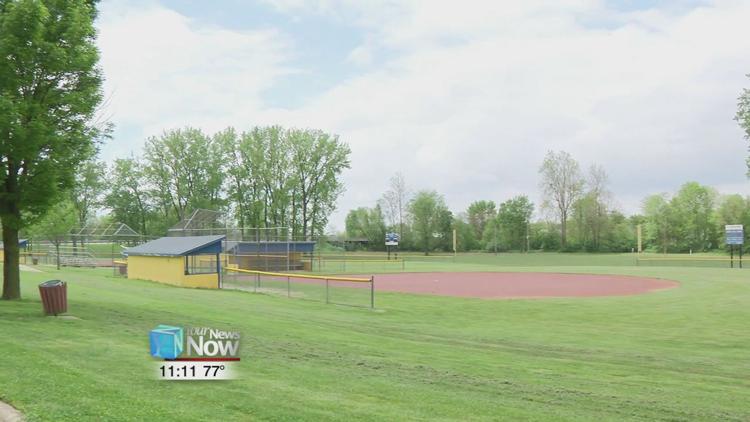 And for all the kids waiting to break in their baseball mitts this season, the mayor gave the city little league the O.K. to open for the season, as long as they agree to follow the new state regulations.
"They signed an agreement with us that they can do it and it's going to be strictly up to them," says McGowan. "They'll have to manage it, they'll have to police themselves. If they can't, we'll have to stop them from using the fields. But you know, my gosh, the kids have got to have something to do in the summertime."
To see updates and schedules for the little league, be sure to follow St Marys National Little League on Facebook.