With thousands of people expected to converge on Wapakoneta for the 50th celebration of the Apollo 11 mission, the city is asking residents and business owners to do some spring cleaning.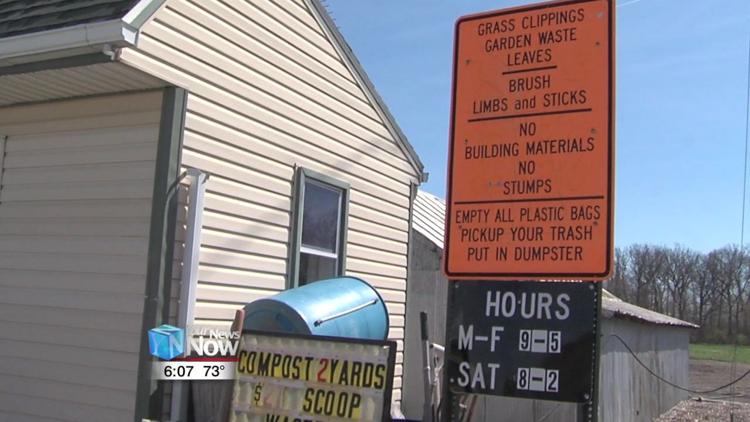 Monday kicked off "Clean your Crater" citywide cleanup. Now through May 18th, there will be several ways to clean up your property. The Wapakoneta City Farm will be accepting yard waste for no charge. There will be a dumpster on site for outdoor trash and rubbish such as old fences, lawn furniture, and siding. You must present a city utility bill to take advantage of this offer in preparations for July's celebration.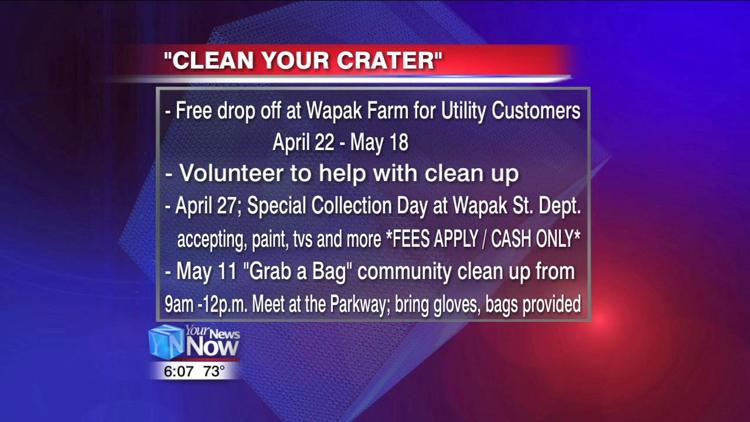 "Residential, commercial, industrial, we're asking everybody to take some time, pay attention to your space, and the space around you, and let's clean it up," said Deb Zwez, 2019 Celebration committee member. "Let's put up bunting, let's put up lighting, let's put out flowers, we've got a red, white, and blue theme going throughout the community, so we're all being asked to, again, put our best foot forward in anticipation of the celebration."
The 2019 celebration committee understands some residents may need help with outdoor yard work and clean up so they are encouraging groups and organizations to volunteer to help. You can find more ways you can help and "Clean your Crater" at the Wapakoneta Daily News' Facebook page and click the link.