The recent rain the area has seen has also been causing problems for local golf courses.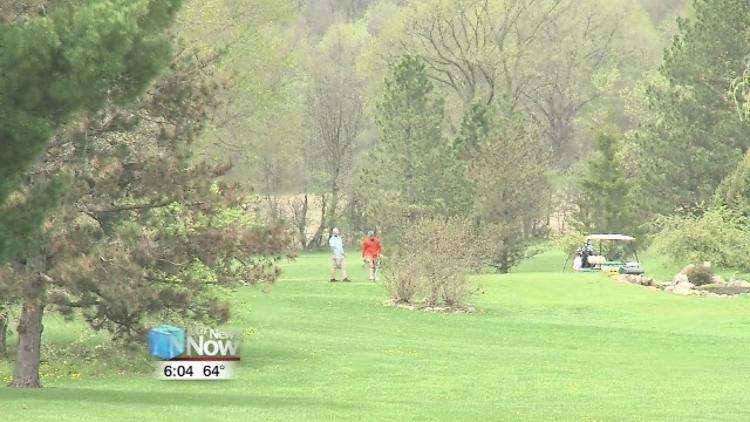 Tom Holtsberry who runs a few courses in the area said the rain has obviously presented a lack of playable days. He said as the course remains wet, it's difficult to get golfers out and those that do come have to have their golf carts remain on the pathway. That will hinder some players from coming out as well. Holtsberry added they have been delayed in everyday maintenance such as grass cutting. It has also set them back in preparing courses for the summer weather and putting fertilizers down.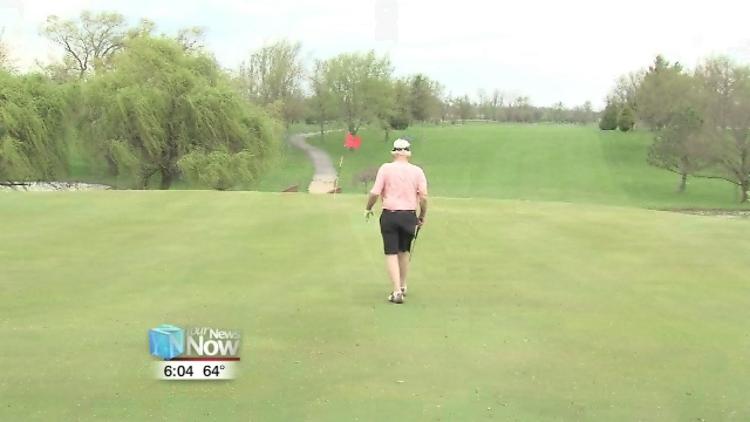 "Our troubles in parts of all this rain is the lack of revenue," Holtsberry said. "Our real estate taxes continue on and there's no federal or government agencies to help us out when we get into these situations. So every day that we lose to rain we've lost that revenue for that day and it's very difficult to ever make it up."
Holtsberry said he is concerned about the imminent rain for the rest of the week.