In light of a guilty plea from former Allen County Sheriff Sam Crish, we spoke with a local judge about what could happen next.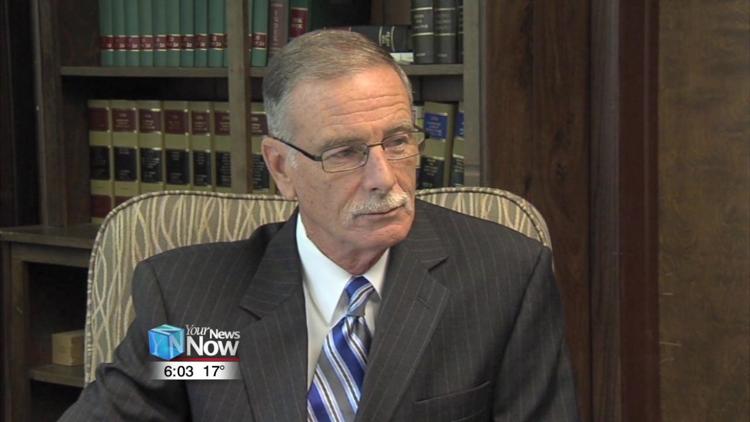 Crish plead guilty to five of six charges including extortion and soliciting bribes. He could face 12.5 to 15.5 years in prison and pay back more than $600,000 in restitution. For Judge Jeffrey Reed he said, at least in Allen County, a payment plan is usually set up through the clerk of courts for restitution. If the defendant has little to no money it makes things harder. Reed said he hasn't typically seen property seized to pay back restitution, but what could be used is a retirement fund if a public official is involved. But if there isn't much money there, victims may not see the full repayment.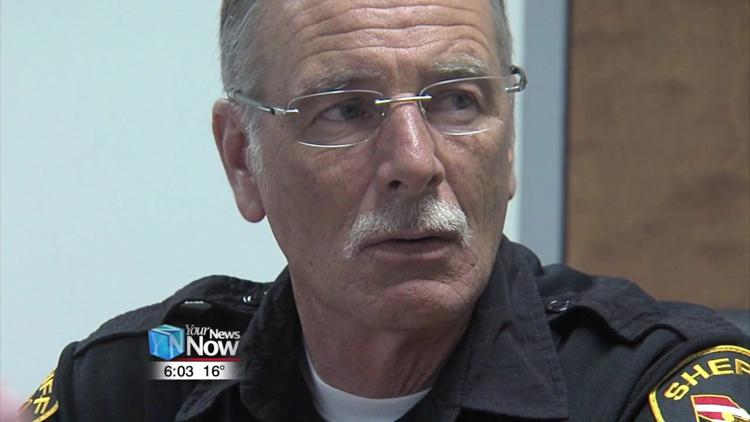 "If they're in prison for a long time, they get a meager daily allowance in prison," said Reed of Allen County common Pleas Court. "Getting restitution paid is very difficult and we're very sympathetic with victims, but all we can do is order it and hopefully they can get it paid."
Crish will tentatively be sentenced in September.