It's a complicated document with many layers but one that all employers should have on record. A drug-free workplace policy.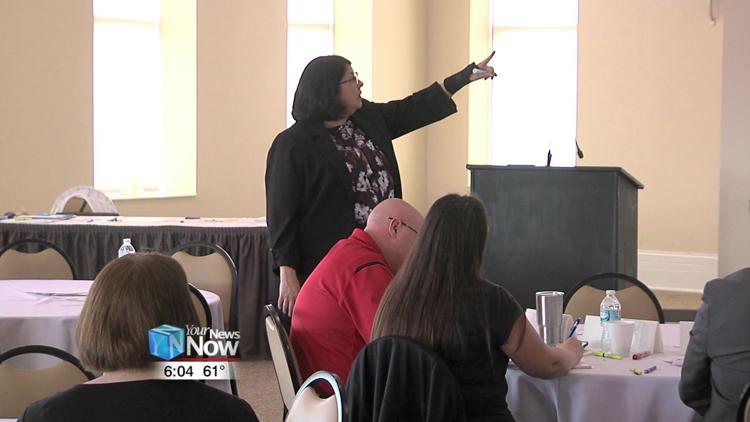 A recent survey by "Working Partners" showed that only 1 out of 3 businesses had a policy that was more than one page or less. It also showed many small businesses with 25 or fewer employees didn't have a policy. Tuesday wrapped up a series of seminars for local businesses to address the issue of creating or revising a drug-free workplace policy. It's important for a business to understand the components needed for a solid policy and that it can't stem around just one drug.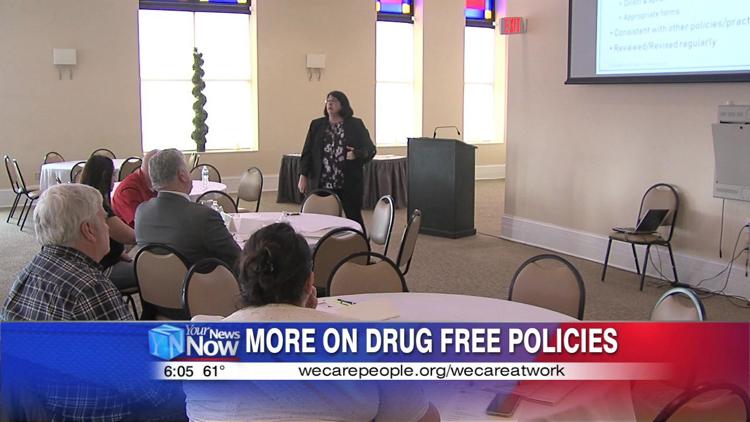 "But our number one most abused drug and this still is the one we see the most problems with even in the workplace, is alcohol. Second up is marijuana. Next up is prescription meds, across all, not just pain meds, but a lot of different categories of medications," commented Allison Sharer, Working Partners.
Sharer says, unfortunately, drugs can cross the threshold and impact the workplace. Employers are now having You can find more information about drug-free policies at https://www.wecarepeople.org/wecareatwork.