Monday, January 10, 2022:
Arctic air has returned to begin the week with light flurries and breezy winds. Little to no snow accumulation expected. Temperatures will only reach the low 20s for highs with those wind chills in the single digits.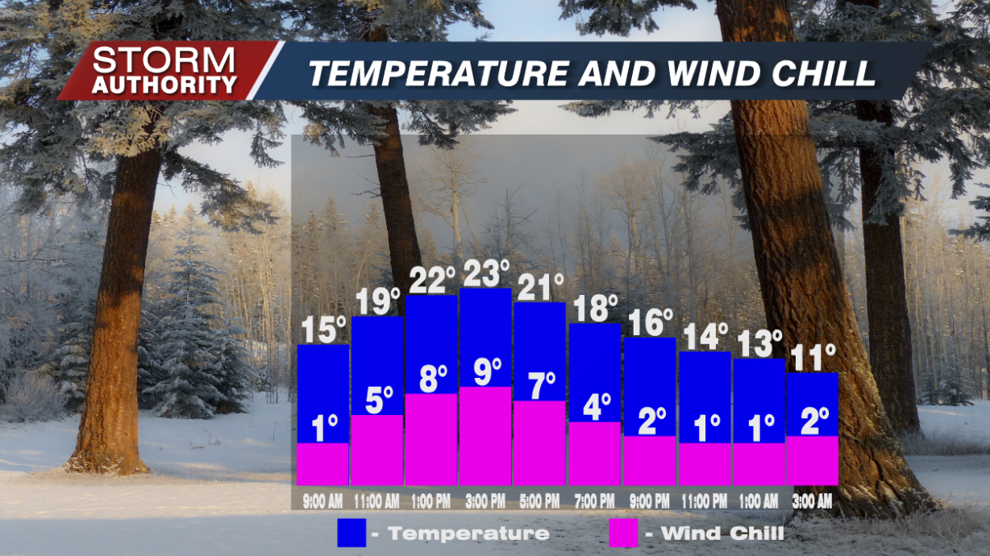 Tonight is the coldest night this week as lows fall to the upper single digits. High pressure will cause the winds to eventually go calm toward daybreak Tuesday.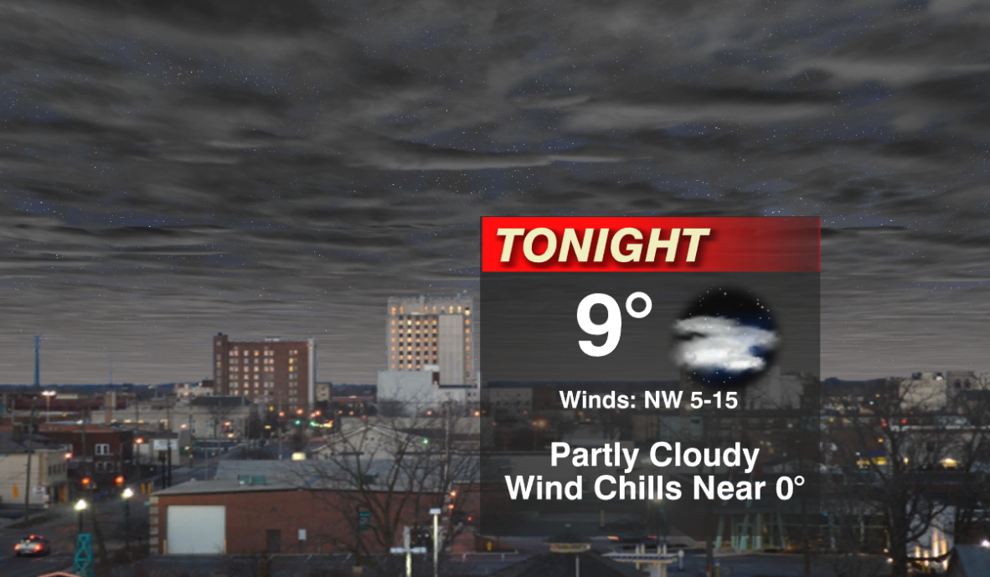 Tuesday is a very sunny day, but temperatures stay cold in the 20s. Winds will be very light into early afternoon, but it turns rather breezy by the evening as a "warmer" wind direction develops.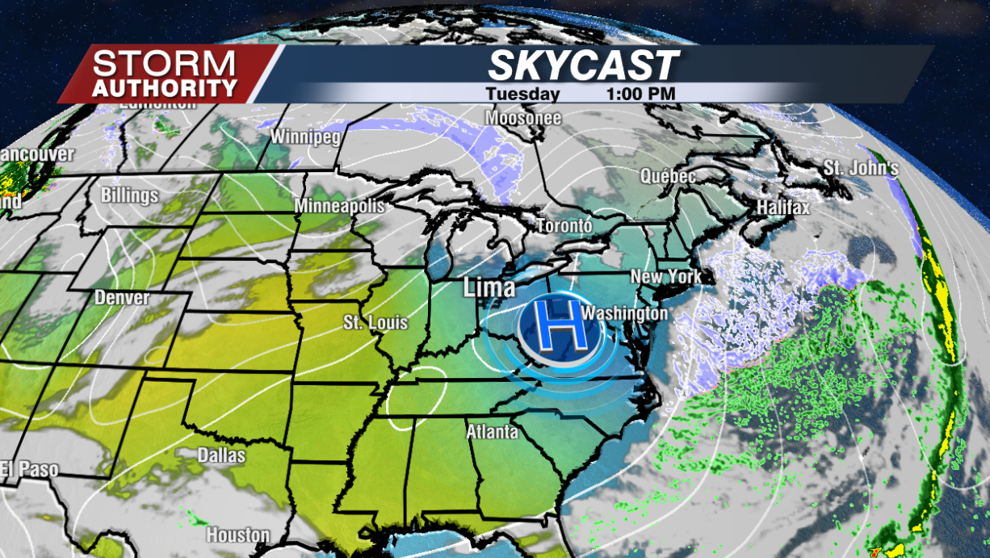 Wednesday is probably the best day this week with much milder highs just above 40°. A very weak wave may spark a rain or snow shower Thursday, but this is not anything impressive. Temperatures progressively cool from late week into the weekend. Right now, Friday night through Saturday night brings our best chance of precipitation.