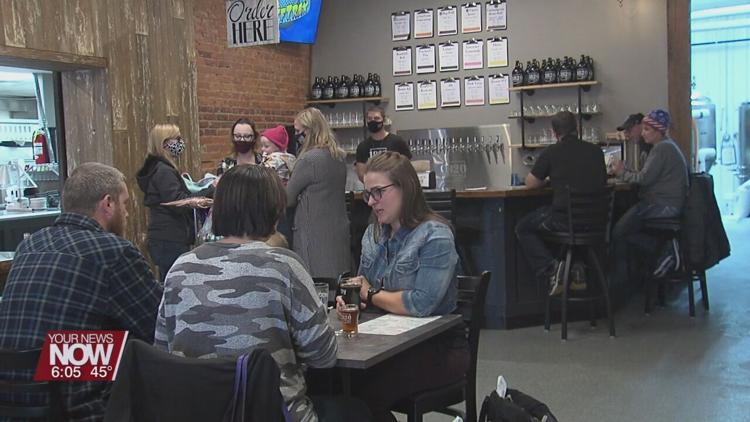 A family owned business looks to offer residents a taste of the finest ingredients in Putnam County.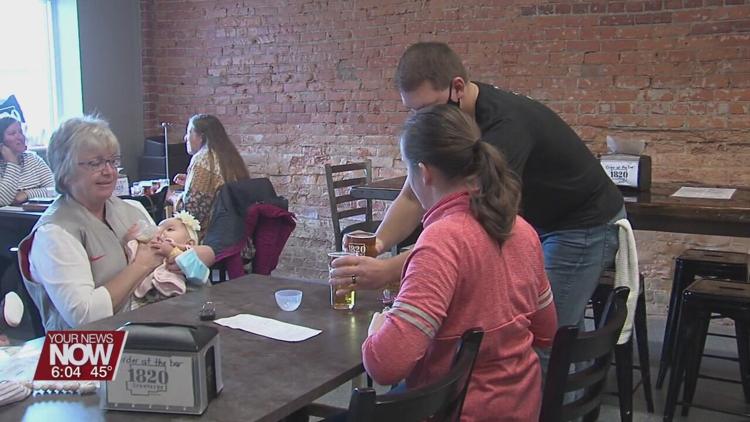 1820 BrewWerks is located at 105 West Main Street in Kalida, Ohio. The Co-Owners, Tesse, and Andrew Wehri and Amy and Butch Brinkman state that they wanted to create a hometown feel with their restaurant.
In order to find that answer, they decided to stay local. Ingredients used in food as well as beer are from local vendors in Putnam county.
Even the tables and lighting are from the local area.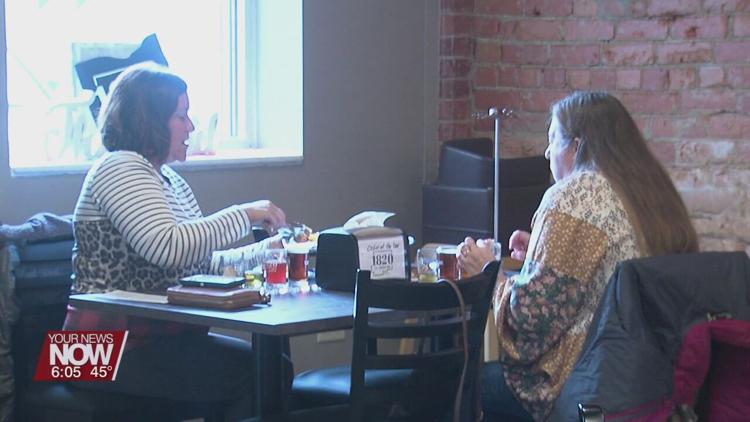 "Our tables are made from barn wood from the local area, same with our bar," said Tessa Wehri. "Our lights are also from the area."
The lettuce that the restaurant uses is from a hydroponic garden, and the cheese comes from a local creamery. More ingredients will be added to the menu as the restaurant starts to branch out.
"As we find things, we want to incorporate them into our business also," said Amy Brinkman.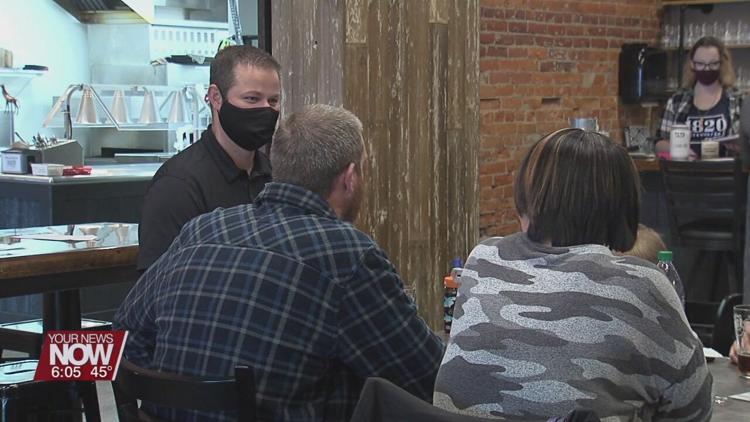 The grain and hops used for the beer come from local sources in Putnam County. The grain comes from Barley Five, while the hops come from Frogtown hops.
"We noticed that people here like a very basic lager pilsner," explained Andrew Wehri. "So we said 'alright, we are going to do a nice crisp clean beer, but it is going to be done with local ingredients."
Andrew went on to explain that since the restaurant likes to work with local sources for their food and beer, it creates a continuous cycle of local businesses helping one another.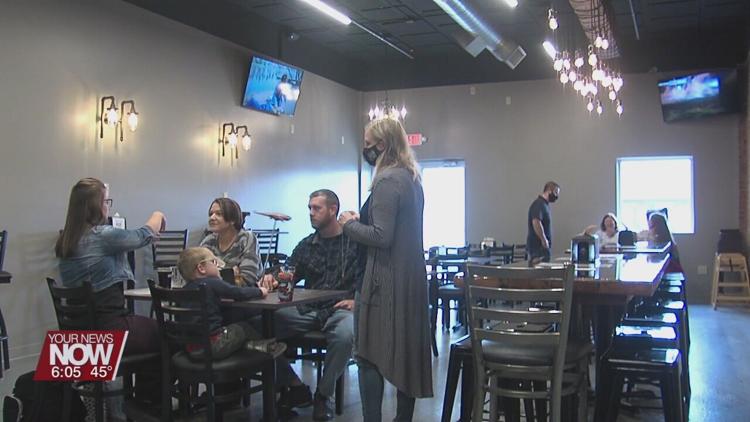 The owners are from Putnam County and say that they hope that their restaurant will become a hometown staple.
"We want to see our people flourish, we want to bring out people - bring our kids home - we want them to see a fun atmosphere, and we want a job for our people," said Amy Brinkman.