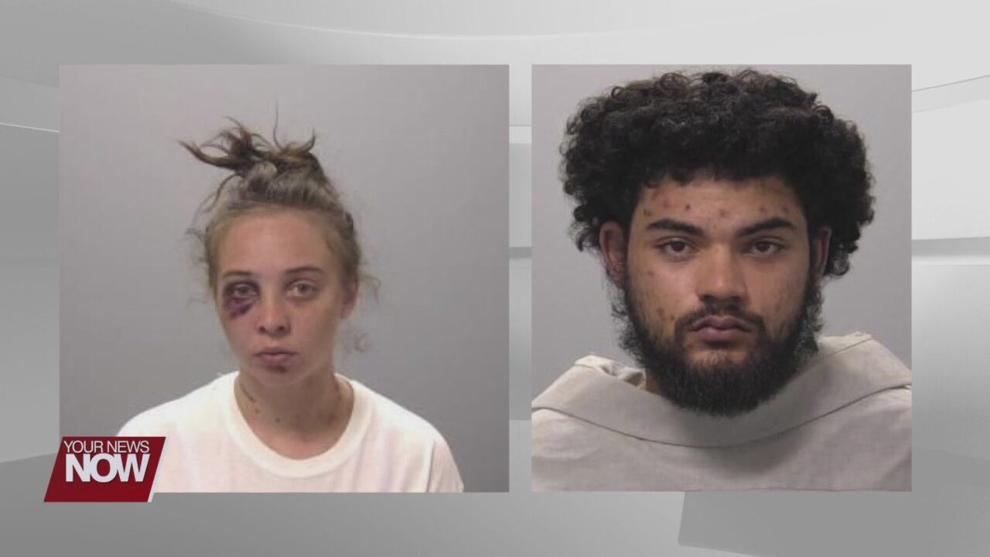 A 911 call has been released detailing the moments before officers arrived to an unresponsive child in Lima.
The Lima Police Department responded to a call of an unresponsive four year old at 535 North Elizabeth Street on April 12th, 2021 at 2:08 P.M.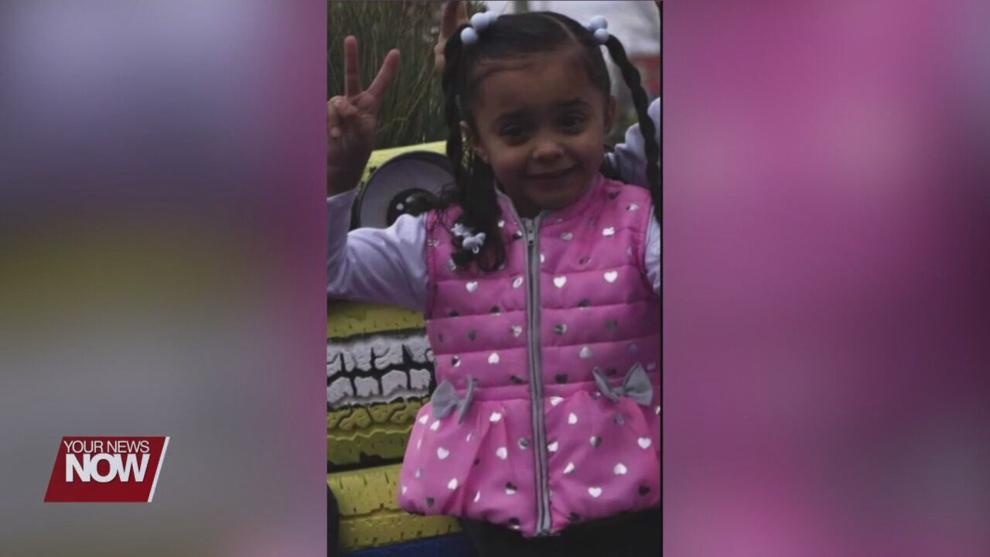 The child was transported from the scene to a local area hospital, where lifesaving measures were attempted but were unsuccessful. The child was then pronounced deceased.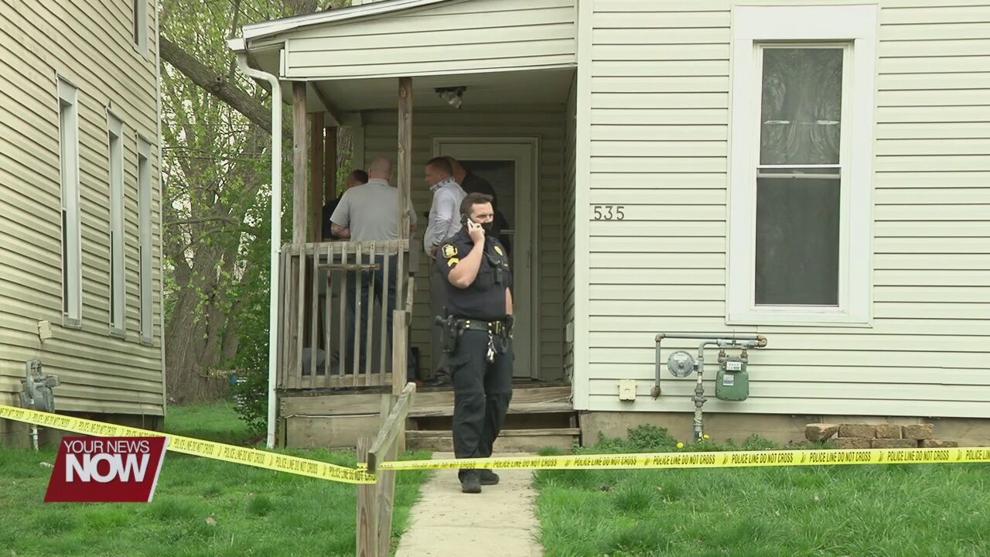 The child was identified as Ma'laya Dewitt. 
Your Hometown Stations has obtained a copy of the 911 call, which illustrates what happened leading up to officers arriving on scene. A man can be heard calling for help, stating that the child was on a bed not breathing.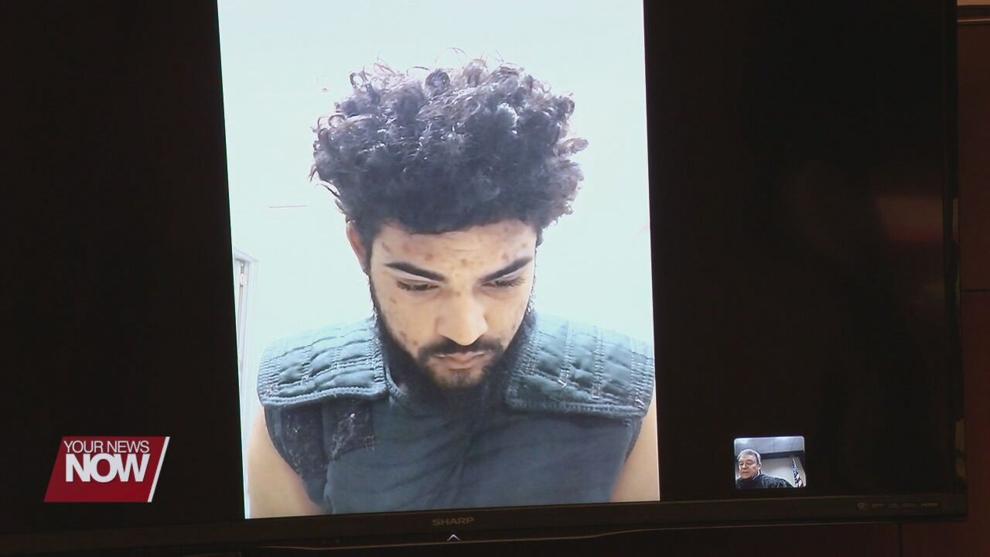 "We slept in and stuff this morning... she has been sick the last few days and she is not breathing," the man can be heard stating to the dispatcher during the 911 call. 
The police department launched an investigation into the death of Dewitt after detectives were suspicious of the circumstances surrounding the case. Dewitt's body was sent to the Lucas County Coroner for an autopsy, where it was found her injuries were caused by blunt force trauma. 
One suspect was then arrested. Romiere Hale, 21-years-old of Lima, is being held at the Allen County Jail. Hale was a member of the household.
The Allen County Prosecutors Office authorized a Murder warrant on Hale. Another warrant for Felony Endangering Children was issued on 23-year-old Lima resident Stayce Riley, who is the mother of Dewitt. She was arrested  booked into the Allen County Jail. 
Hale appeared via video arraignment on Wednesday in Lima Municipal Court. His bond was set at $1 million dollars. His next court date is scheduled for April 20th.
Riley also appeared Thursday in Lima Municipal Court, where she received a cash surety of $200,000. Her next court date is scheduled for April 22nd.